My issue is specific to the title so I am not sure it's common but anyone with ideas please post up.
I replaced my front driveshaft with a salvaged unit because the original had a bad tear in the rear cv boot and the front cv seemed to be slinging grease.
The "new to me" shaft is installed and after driving around a bit today I see the same thing happening. Grease is being slung from the front end of the differential side cv. Just as before - in the exact same way and location: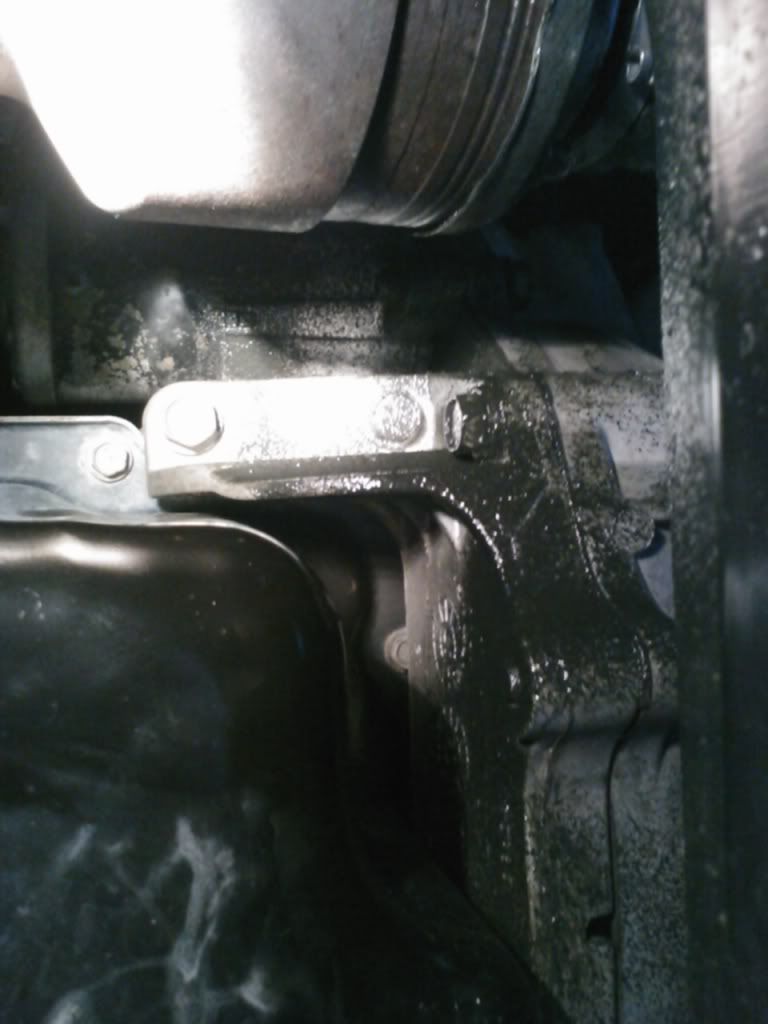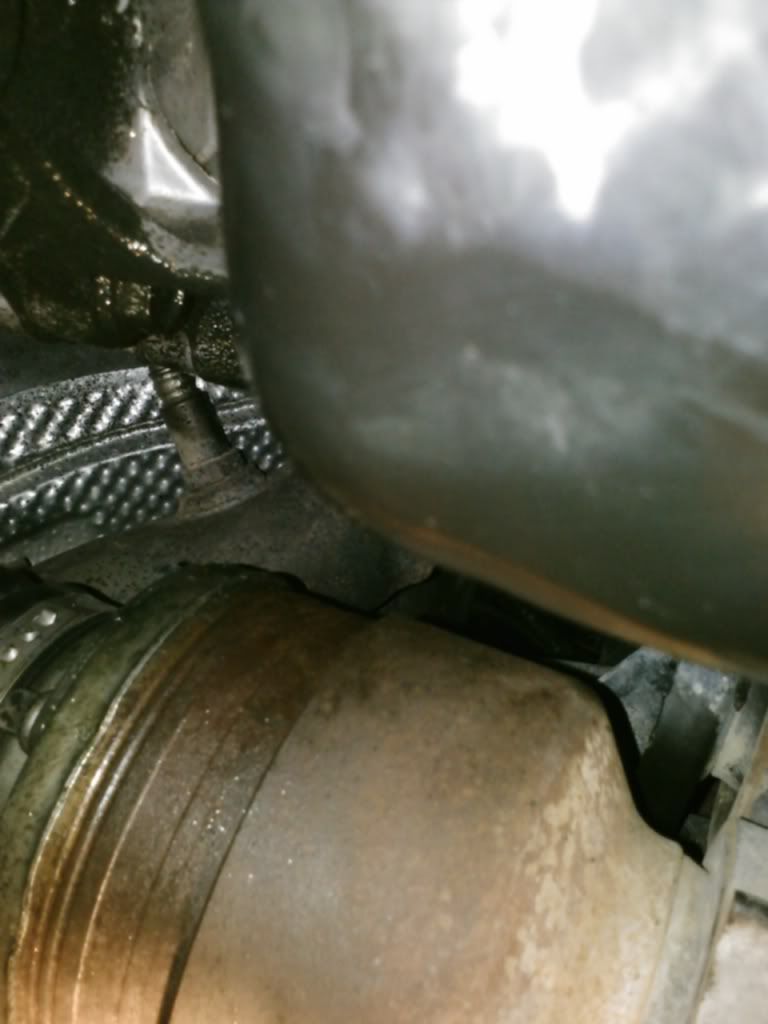 The last pic I swiped my finger on the "fin" that collects on the driverside cradle just next to the diff pinion cup (whatever it's called) and the cv "interface."
The only thing I have changed up front was a couple months ago I added Rusty's strut spacers to the OME HD. Not sure when this all started as I noticed it last oil change (maybe 300 miles ago).
Does any else have any experience with what my WK is doing?