I have been a lifetime Mopar owner, even stuck with them through the dark times (Daimler to Cerberus). Only ever owned the trucks and sports cars, though, I did have a 2006 GC srt-8, never owned a JEEP Jeep but always toyed around with it. Well I finally did it and it feels so right. 2005 M. Khaki Rubicon 6-speed. I belong in this thing.
Immediately performed my first "mod", aftermarket mirrors, and she immediately drew her first blood sacrifice from me. I'm thinking this is a good sign for a long and healthy relationship.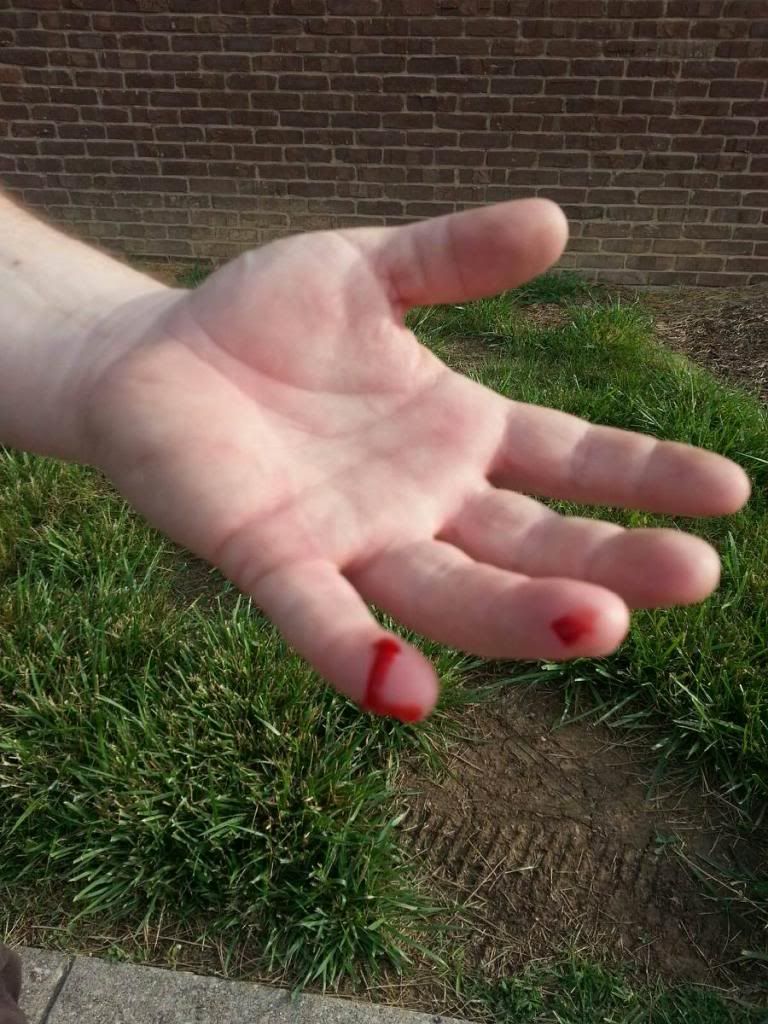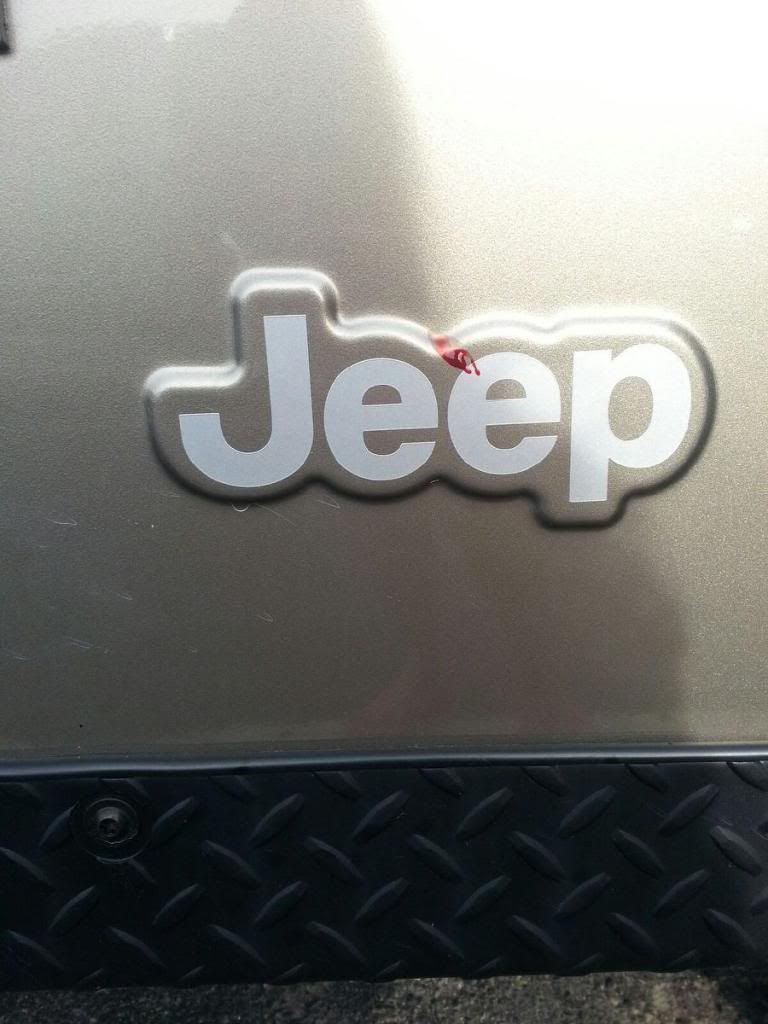 This one is going to become my avatar.