Had the YJ a year or two now, loved it from day one (at least when i figured out that yes, at 60 mph in 5th in a 4 banger yj going uphill is, in fact, soon to be going backwards or you better downshift, brother).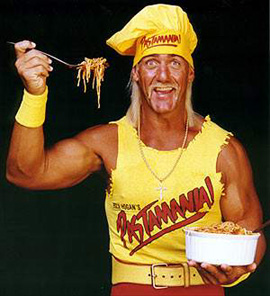 I've been lurking for 6-8months now, got bored and finally made an account. I was a devout member of the Kawi 500 ninja forum for a long time. sold the little feller and have been looking for a new home to post pointless scheisse, learn, and laugh at others' pointless scheisse.
Thank you for the fantabulous wealth of help and knowledge, hopefully I may impart some wisdom some where in here, as soon as i get back from the bar.
Lastly,
(READ HERE FOR TL;DR)
I recently returned from a weekend at Haspin acres in Laurel, IN....and now my tranny is makin a fuss. I assume that there's a rule about posting stuff like that here, and "I'd better take it outside"?
Jake