Last year Virginia Beach had a small snowstorm.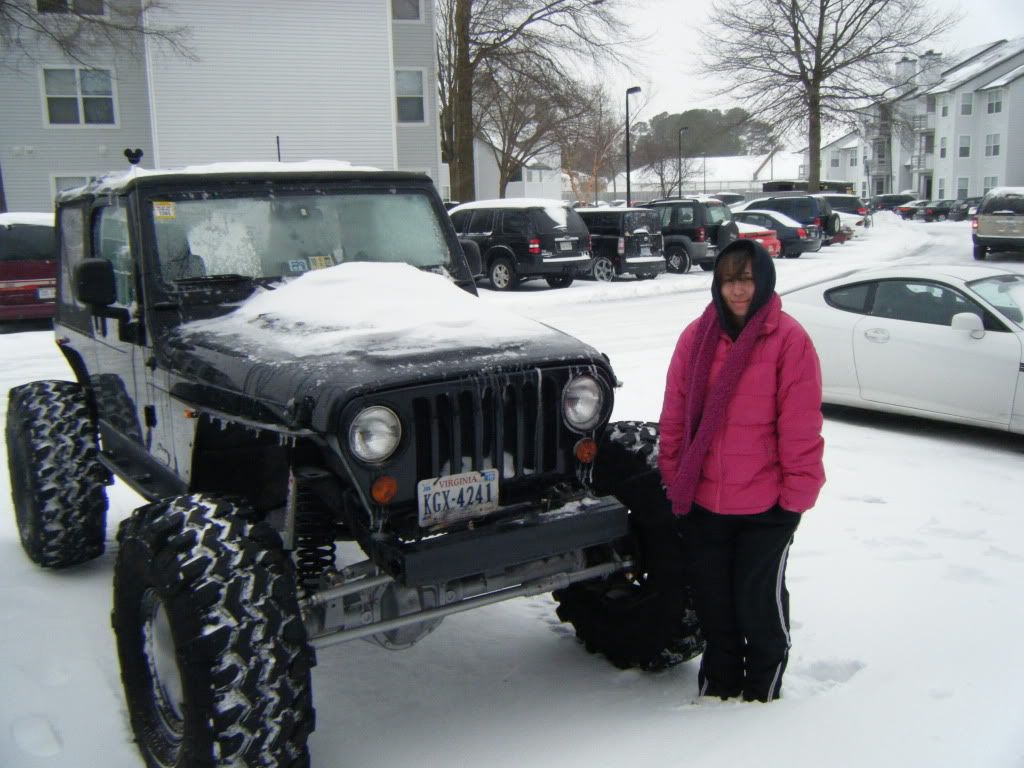 It was a rare opportunity so I drove as much as I could in it
Went to the ever-so-tasty Wing King for some delicious Buffalo wing goodness:
Just moved to the Dayton, OH area... will definitely be needing to drive in the snow again this year... probably much more of it... and it's very hilly here so it will probably slightly suck. I am daily driving my Jeep here, I think I'll be airing down to about 2psi to make it tolerable in the snow.