I got you. Heres my light set up. All Hella, vision H4 Headlights, 530 Fogs, Rallye 1000s on bumper, 500s on roof and 550s for the rear. The only non hella lights are my rock lights. Those are cheap wal-mart lights.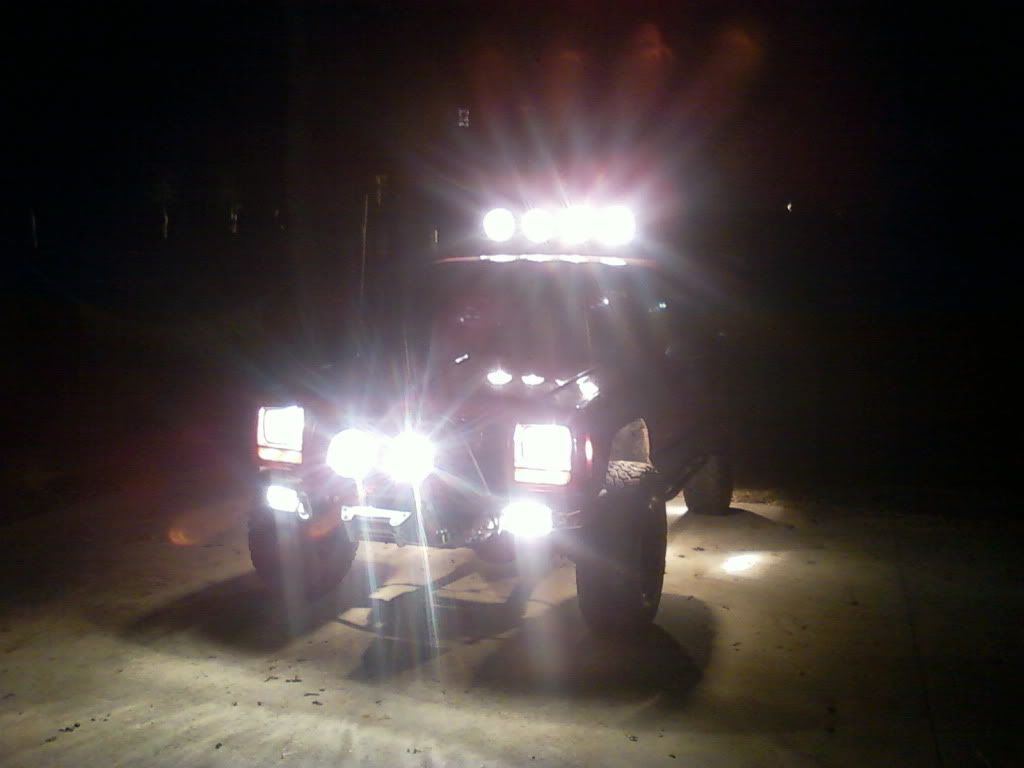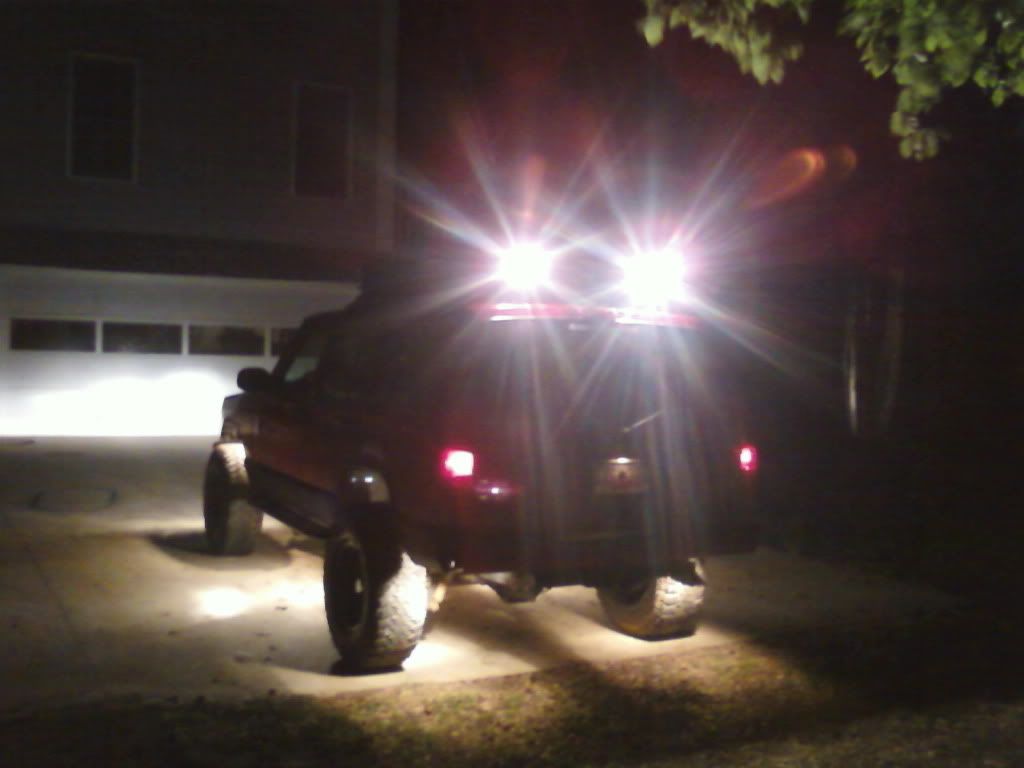 Headlights: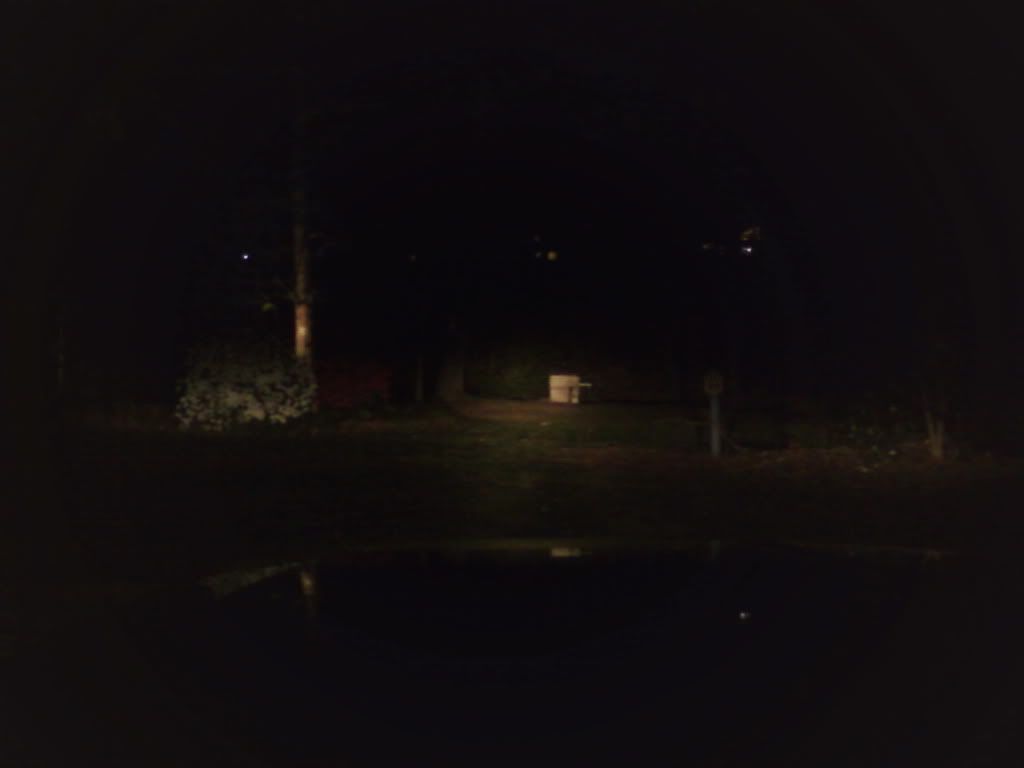 Headlights & Fogs: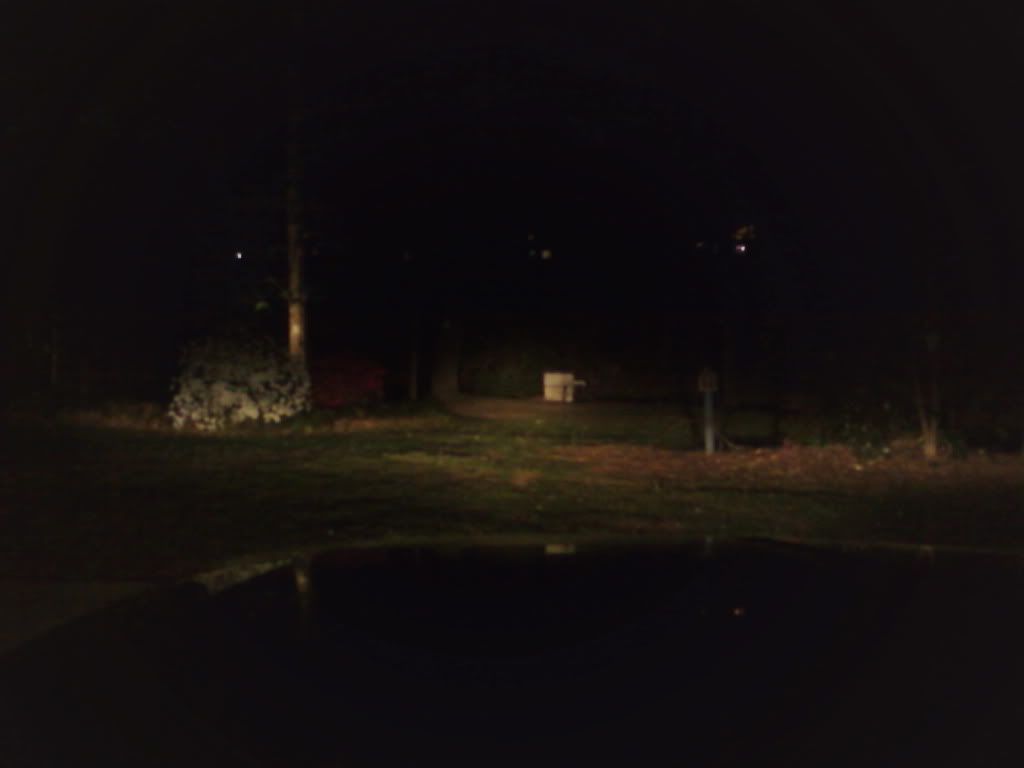 Headlights, Fogs, & Roof Lights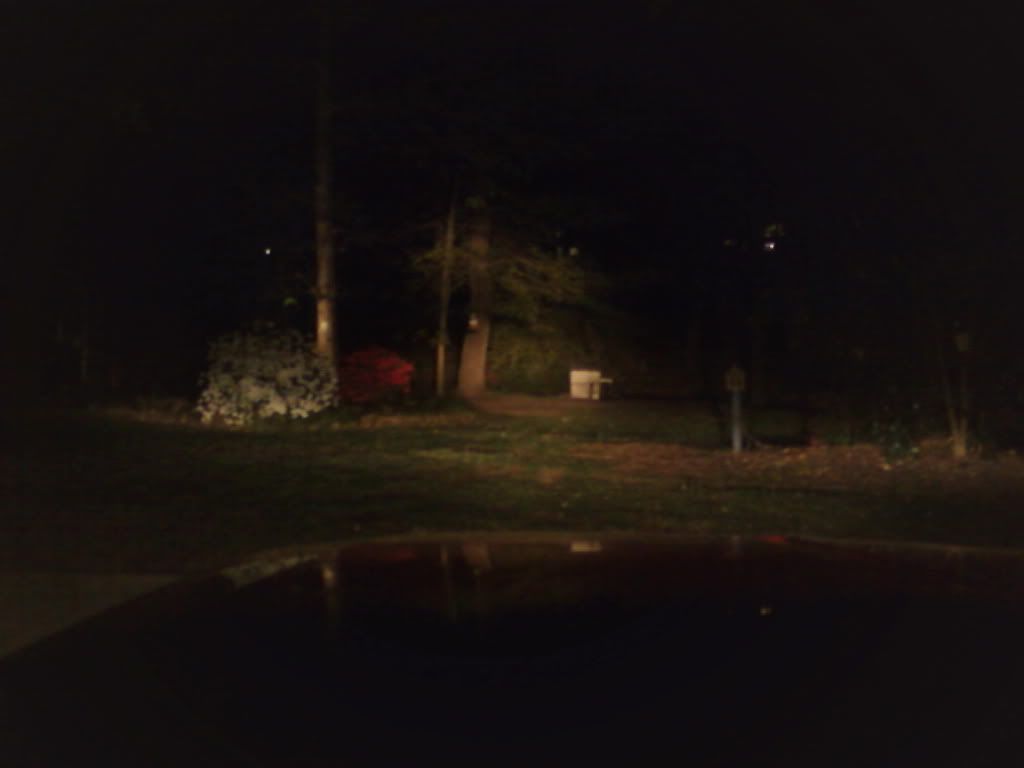 Headlights, Fogs, & Bumper Lights
All of them!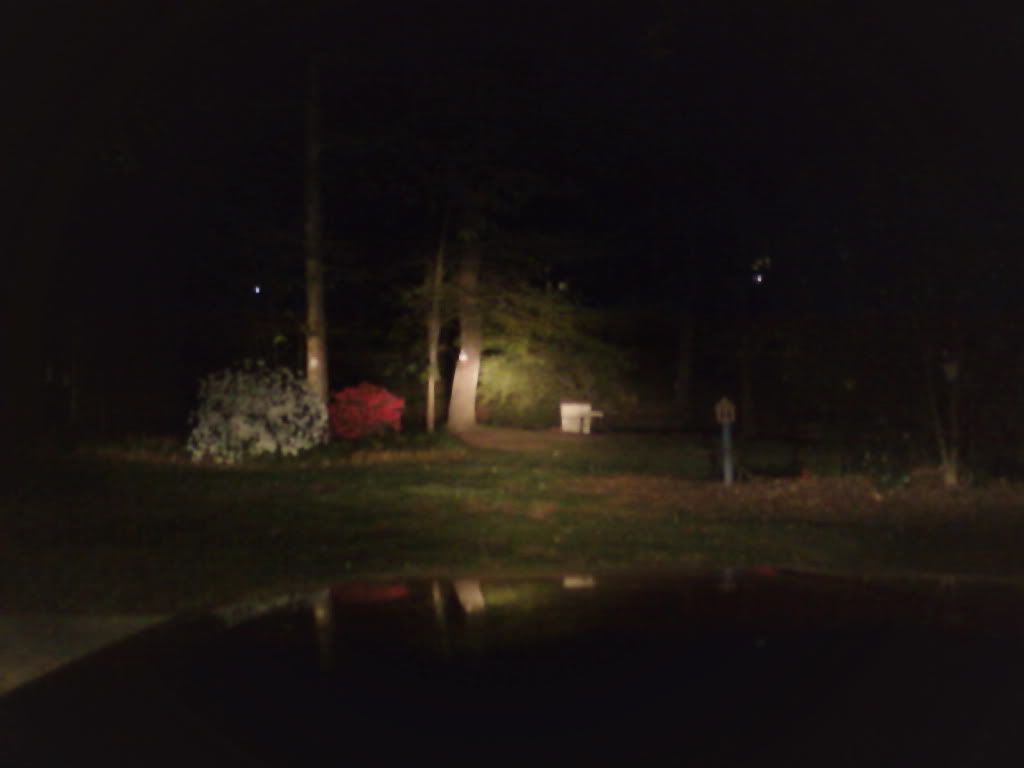 __________________
2001 XJ, 6" Lift, Long Arms, 35" STTs, 4.88s, Stretched, Chromoly'ed Dana 44, Locked HP30, 1-Ton OTK Steering, Frame Stiffeners, Rocker Guards, OR-Fab Bumper, Lights, Flowmaster.
COTM July 2012
My Build Thread
1999 MJ: Leveled, 33x10.5 KM2s:
SOLD
Build Thread