Bump in hope of seeing more water crossings! I have done a few water crossings, and am a fan of them. I did a breather mod for my 32rh because I blew it getting water in... I would suggest the breather even if you don't do water crossings much. Particularly in this part of alabama, there isn't much wheeling to do that doesn't involve crossing some sort of water.
[IMG]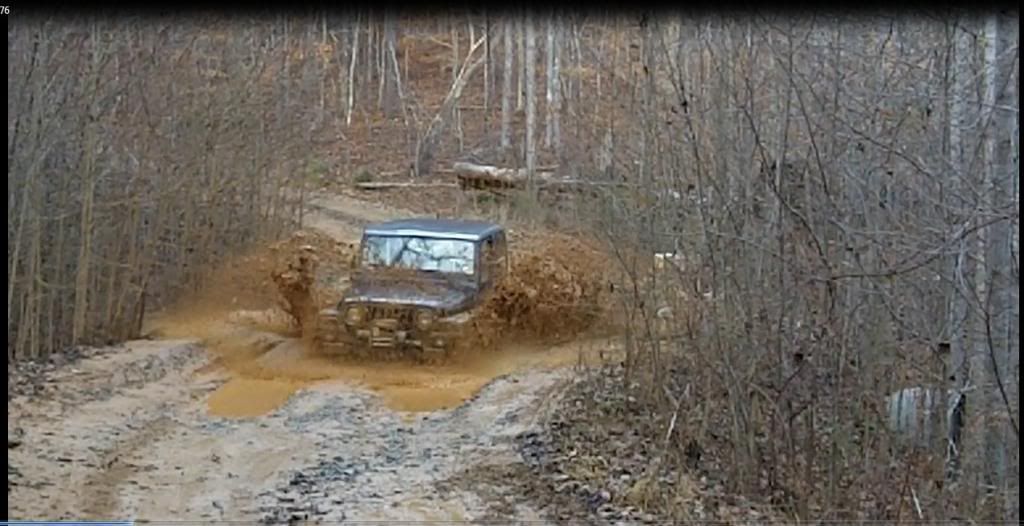 [/IMG]
and there is my mother's Jeep... Once again, please ignore our comments. (video)
[IMG]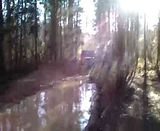 [/IMG]
And mine again, before the lift. This was a small one, but it was an actual creek, and its about bumper deep in the middle. (Also video)
[IMG]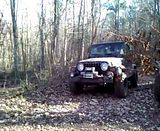 [/IMG]
Edit:Here are a few from today after class. It's flooding pretty bad right now.
[IMG]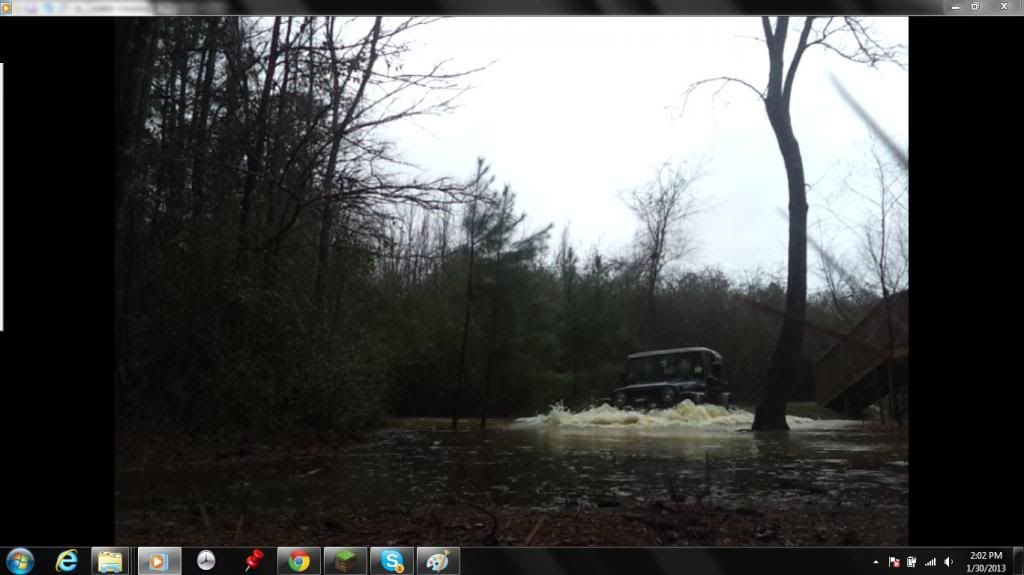 [/IMG]
[IMG]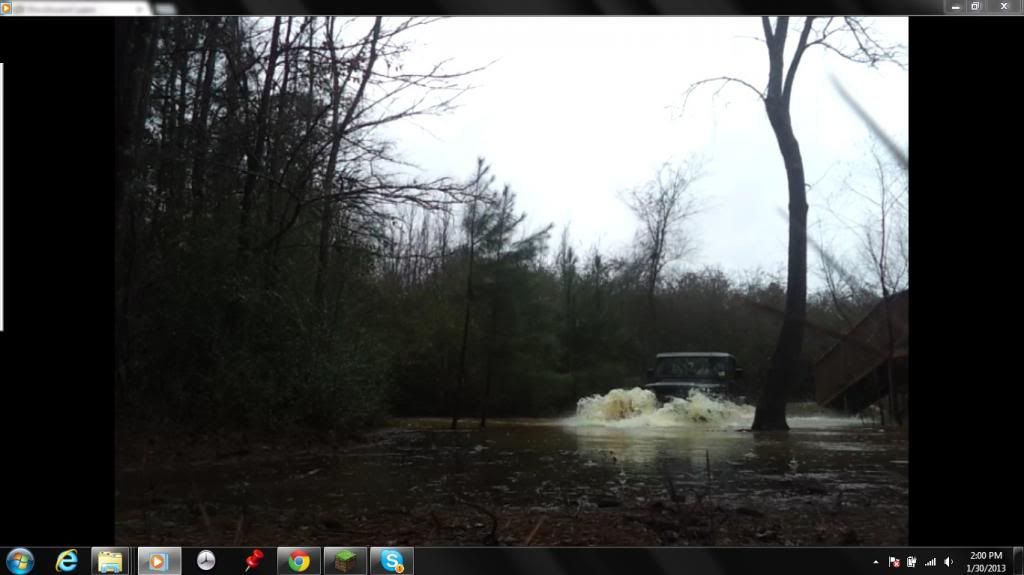 [/IMG]