Just a tight shot of the screen wall (taking some measurements so I can get the screen ordered).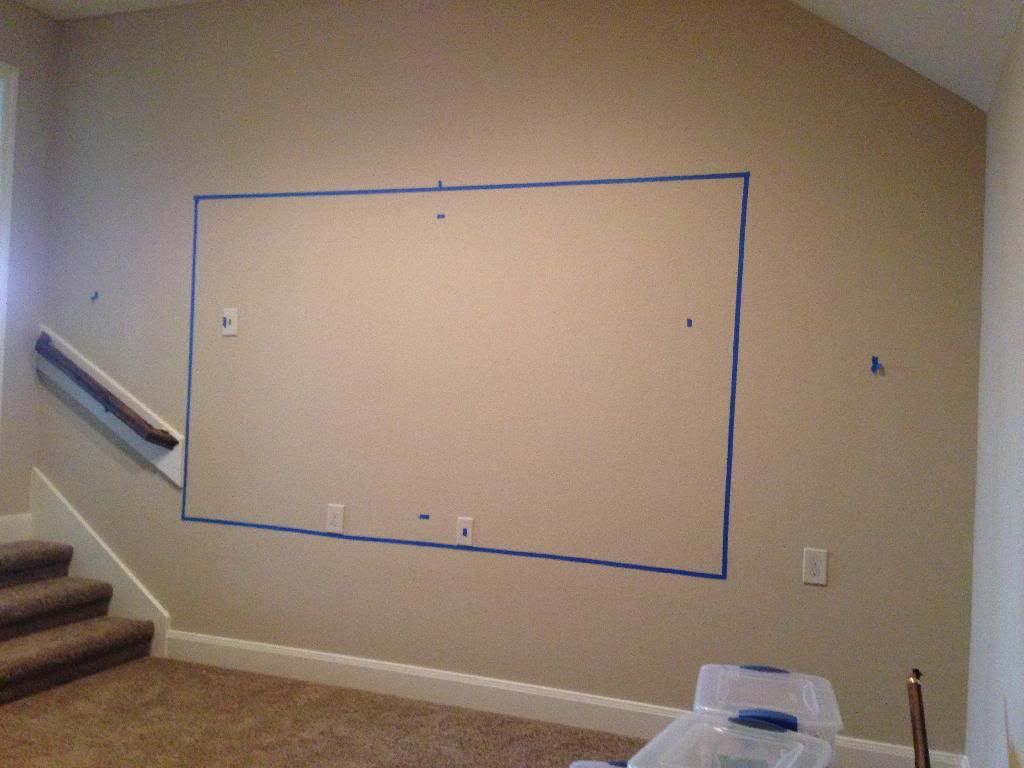 We ordered the sectional for the seating area. No room for stadium/theater seating, but most of the back of the room will be extremely comfy family seating.
Just started receiving some of the other goodies.....