I don't have any pics, but I have a set of the HD series TRs with the slim ring. I can tell you that the mating surface for the wheel is smooth, and the clamping surface of the ring is machines to have light ridges in it. Try are perhaps a few hundred thousandths high. Not enough to mar the surface of your tire or anything, just enough to give a little extra bite... Not that it matters. I say it doesn't matter because on tires with a thicker mounting lip like my pitbull rocker radials, I had to use some plastic spacers that TR provided because the ring was being forced into a concave shape upon tightening, causing premature bolt heads to break. It's no problem now.
The world series ring is just a taller ring that will keep rocks away from your hubs if you have them. Since I don't, and you can swap rings as you wish, I opted for the slim ring since I like the look better. Hope that helps.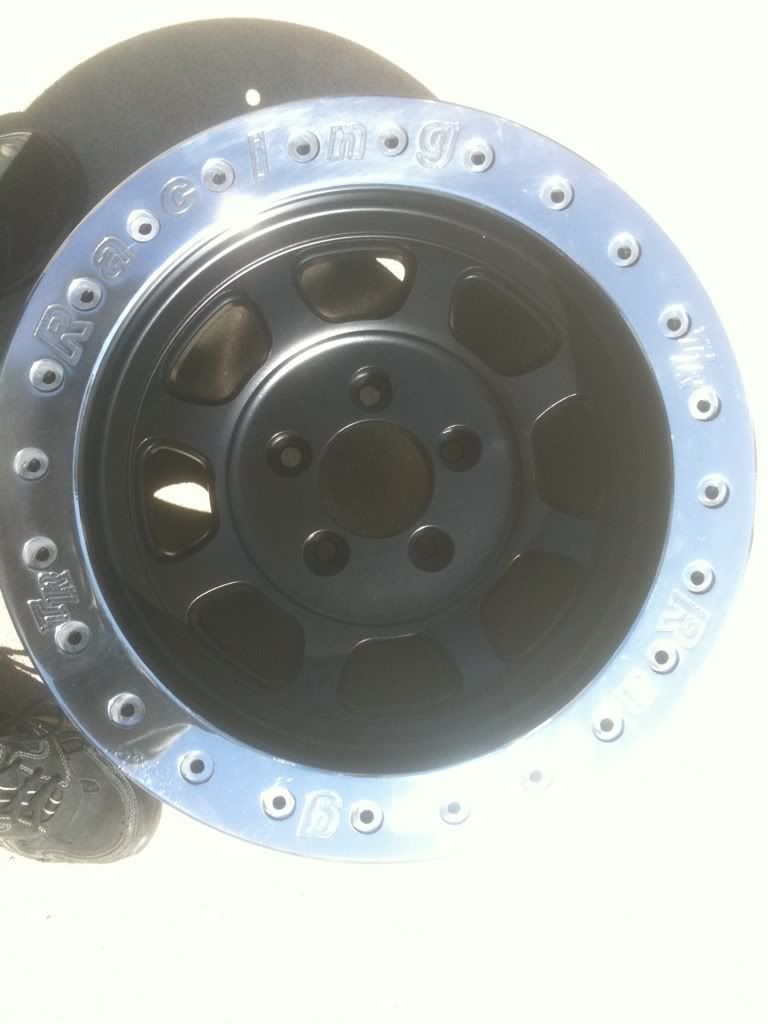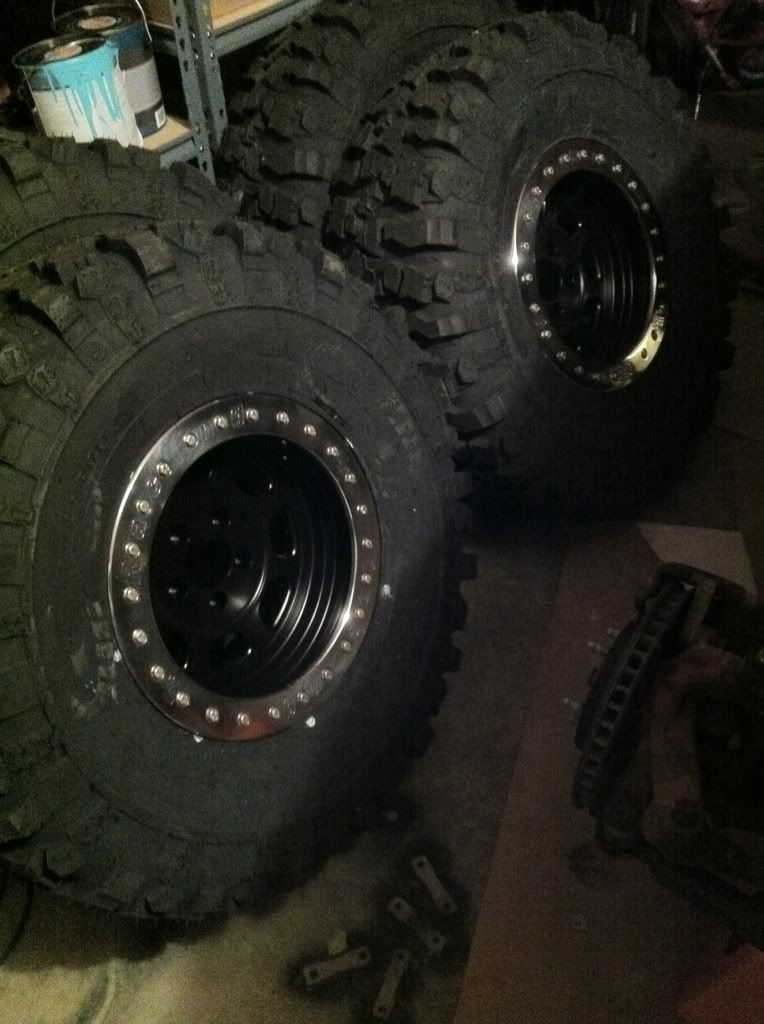 __________________
::[B]SELLING HALF OF MY JEEP[/B]::

[url]http://www.jeepforum.com/forum/f33/?uid=152304[/url]

Rear Currie 4" coils - 190 shipped. (They've been sitting in the back of my Jeep for mock up but won't work out for me.)

Hornblasters Shocker S4 horn set with some extras $210 shipped. (It is not OBA, just an accessory for OBA)

"LCOG" isn't cheap and it certainly isn't easy. If you think so, you are doing it wrong. If you aren't willing to put in the effort, don't label your build "LCOG". You are just a cheap ******bag.

IndyORV- Dick and fart jokes, titties, throttle, flops, beer, tater balls, and good times.