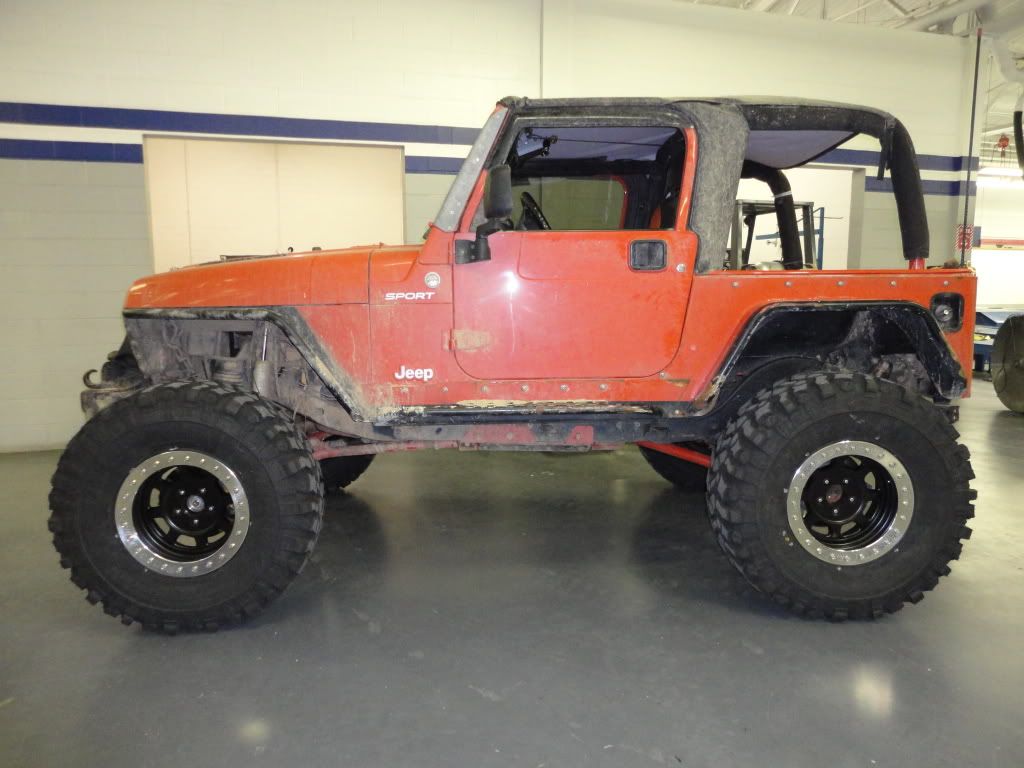 From the looks of yours I'd say they are some of thier conversion beadlocks. Not the hd's. If he told you they were he was lying.
__________________
::[B]SELLING HALF OF MY JEEP[/B]::

[url]http://www.jeepforum.com/forum/f33/?uid=152304[/url]

Rear Currie 4" coils - 190 shipped. (They've been sitting in the back of my Jeep for mock up but won't work out for me.)

Hornblasters Shocker S4 horn set with some extras $210 shipped. (It is not OBA, just an accessory for OBA)

"LCOG" isn't cheap and it certainly isn't easy. If you think so, you are doing it wrong. If you aren't willing to put in the effort, don't label your build "LCOG". You are just a cheap ******bag.

IndyORV- Dick and fart jokes, titties, throttle, flops, beer, tater balls, and good times.