nikki, weren't there enough pics over on JU for ya?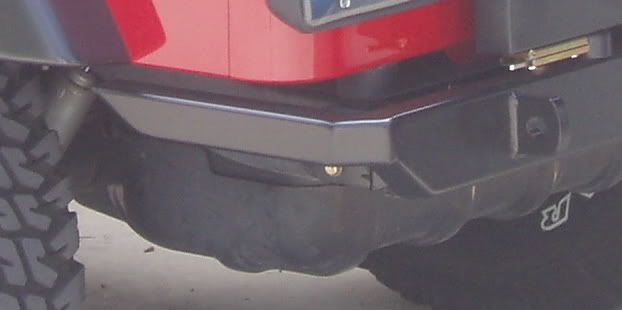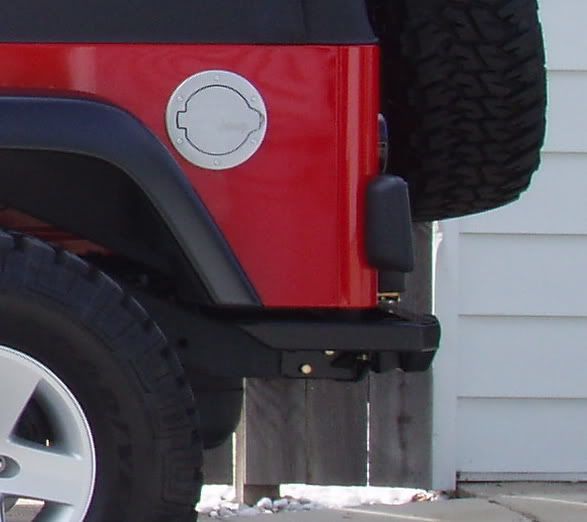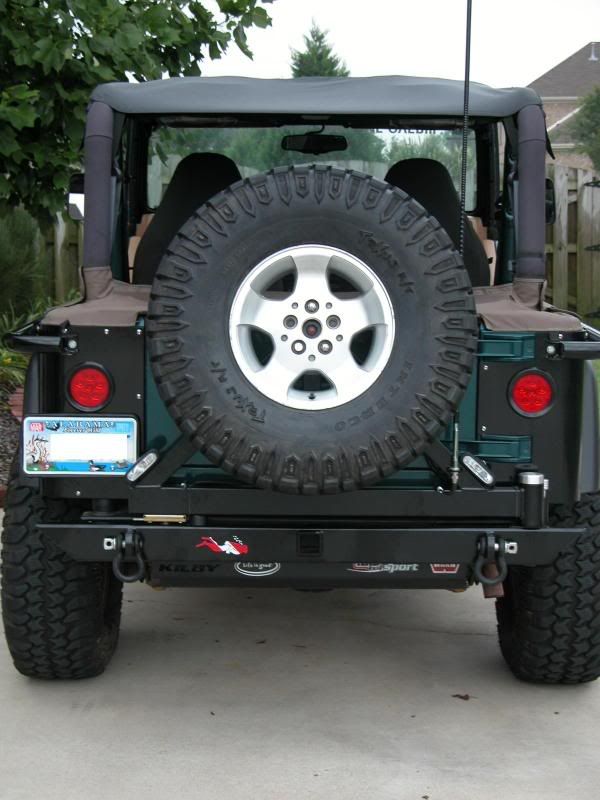 You're probably not going to find many with lights built in, but attached to the bumper or carrier. With the box metal Raingler uses, cutting into it just isn't worth the loss in strength.
Instead of the extensions, you could use corner armor and achieve a similar effect for protecting the tub.