Here is my old XJ. It had 5% on the rear windows and 15% on the banner. I had 35% on the front, but they busted it for me and yanked my inspection sticker so I had to get it taken off.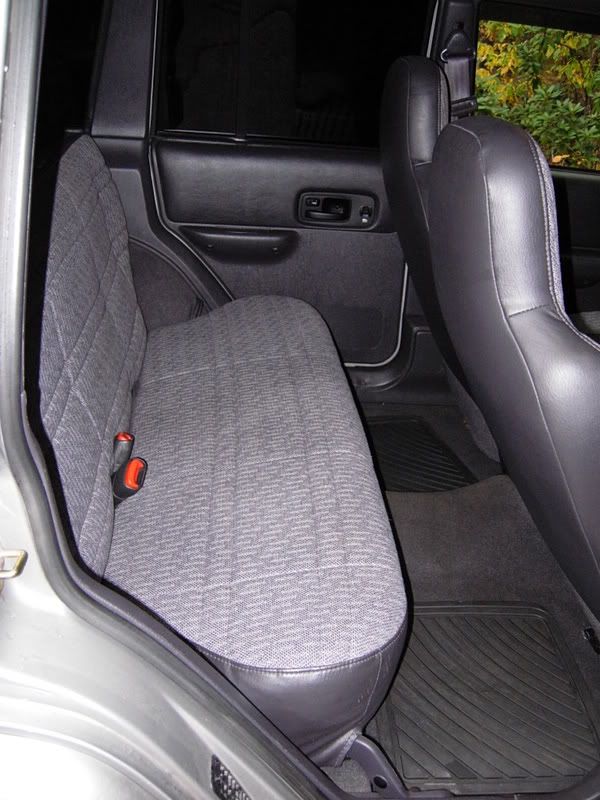 35% on the front though it's hard to see:
__________________
You do own a hairdryer don't you she asked? Of course I do, he replied, it's in the driveway, it's called a Jeep.
White Jeep Club Member #808
My Build Thread