Well I've had 3 sets of rims and 2 sets of KM2's on my Heep
First setup. 35" KM2's on 16" MOAB's.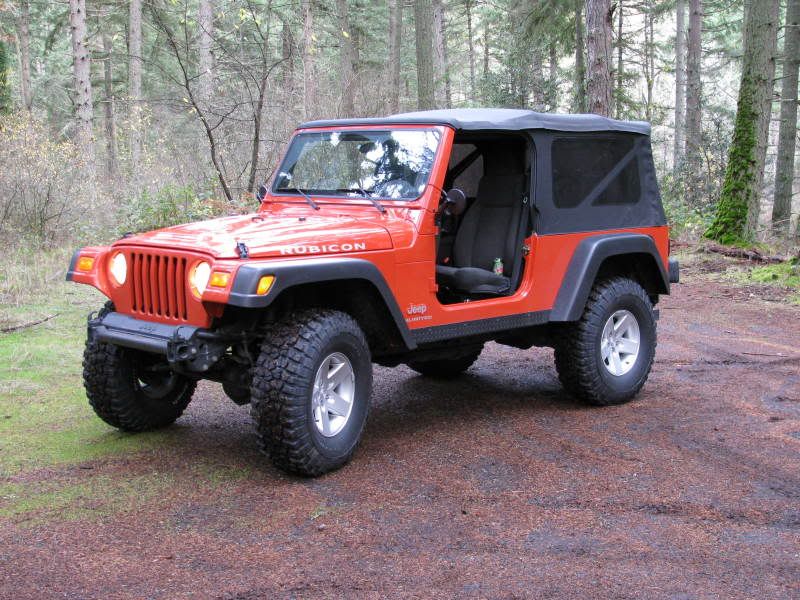 Second setup. I needed more backspacing but didn't like spacers so I bought new Pro Comp wheels.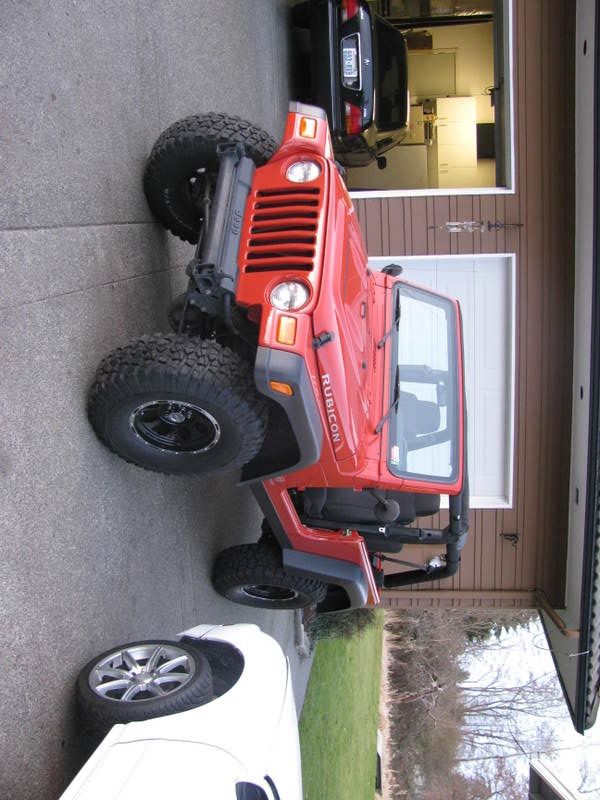 Third setup. After wheeling the Jeep only twice I realized these wheels aren't good wheels for wheeling (too scared to scratch them). I always wanted 15" wheels so I just bought a whole new setup and am selling the old set. These are Cragar V5's rattled canned silver (easy touch up when scratched).