ARB Intensity 9.5" spot beam LED's and PIAA 530 LED fog lights: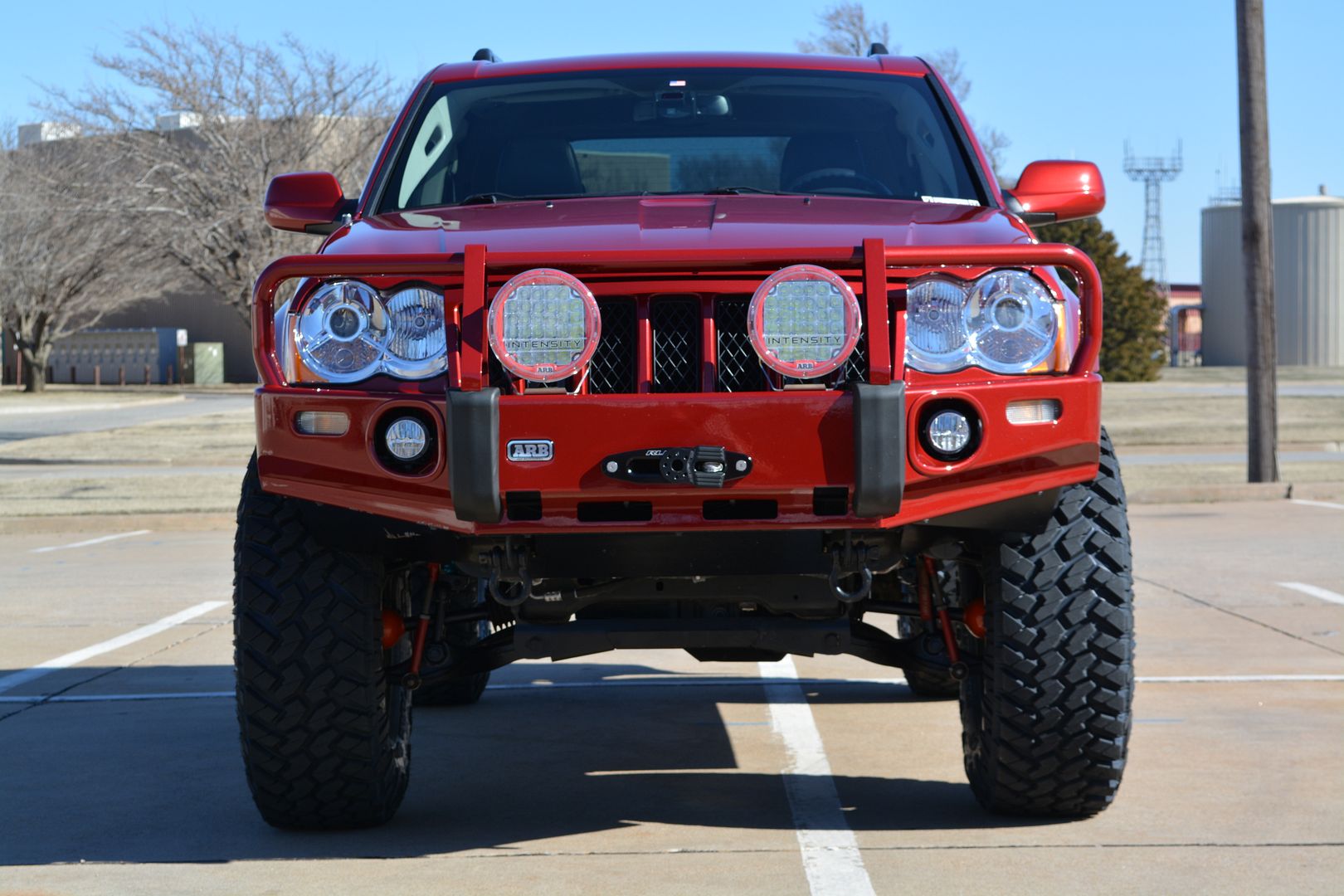 The ARB's are incredibly bright! They'll illuminate a hillside 1 mile away. The only down side is that if there are enough reflective surfaces around (road signs) you'll blind yourself. Not that you should really be using these on the road anyway.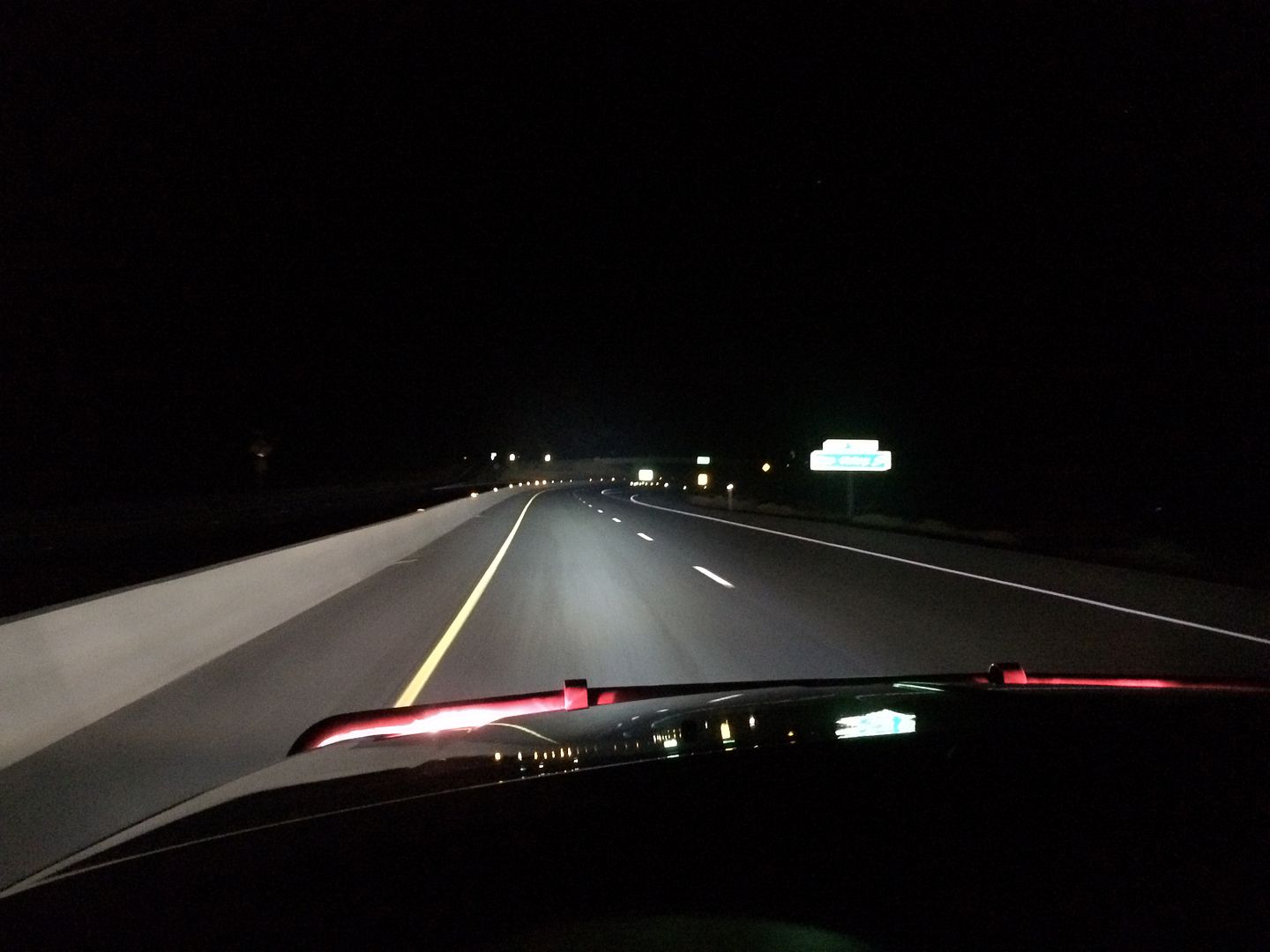 Also, after 1 year of sitting outside about 50% of the time the red plastic on the ARB's is starting to fade. To be expected but for the price I'd think it would take quite a bit longer. I'll be custom painting them soon.
The supplied switches (in both cases) left a lot to be desired. I built a custom panel out of some left over XJ parts for a factory finish: