A few I've done.
First one I built for my Jeep.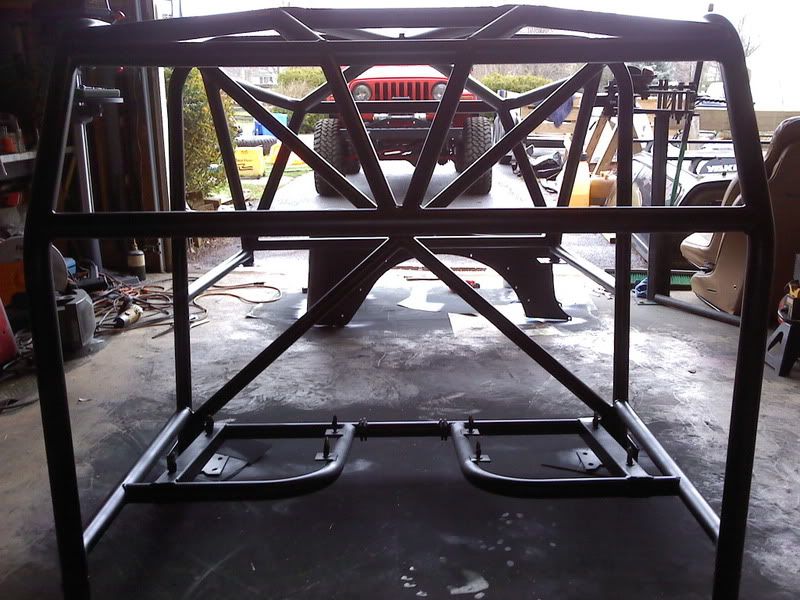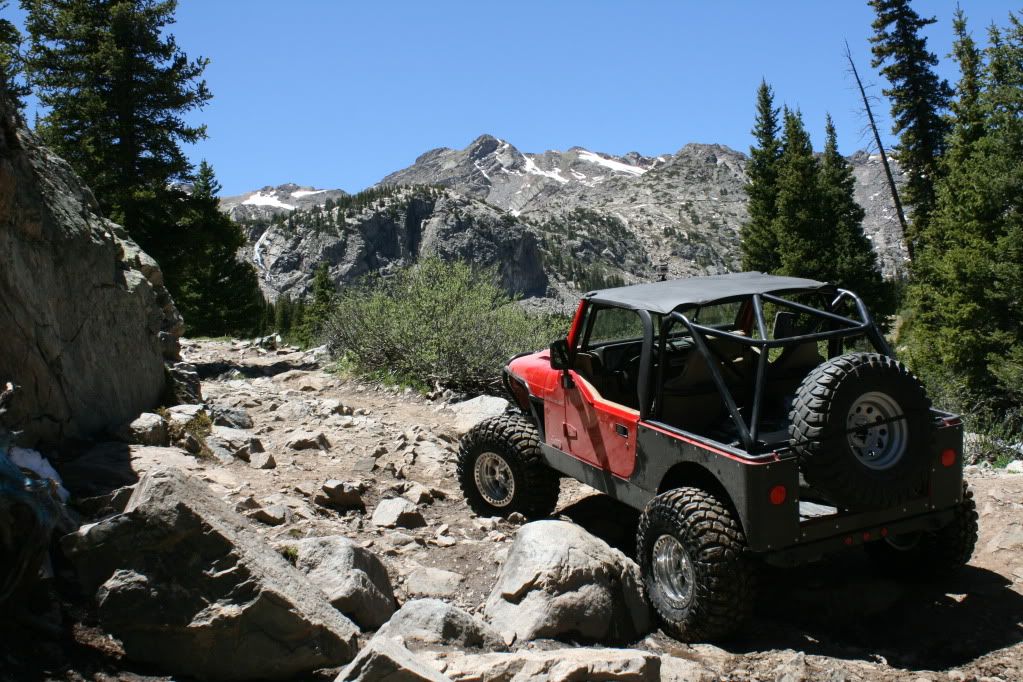 I sold that one and built a new one last spring to meet the rules for some of the racing I plan to do in 2014.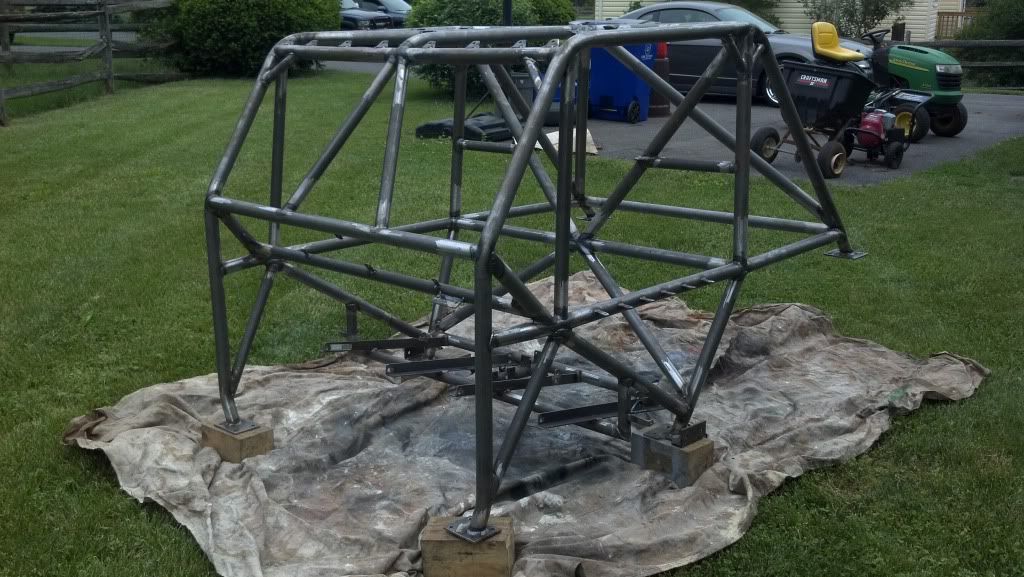 This is a add on cage I did for a buddy (AngryTJ on here). It's a Poly Performance front half and custom additions to the rear.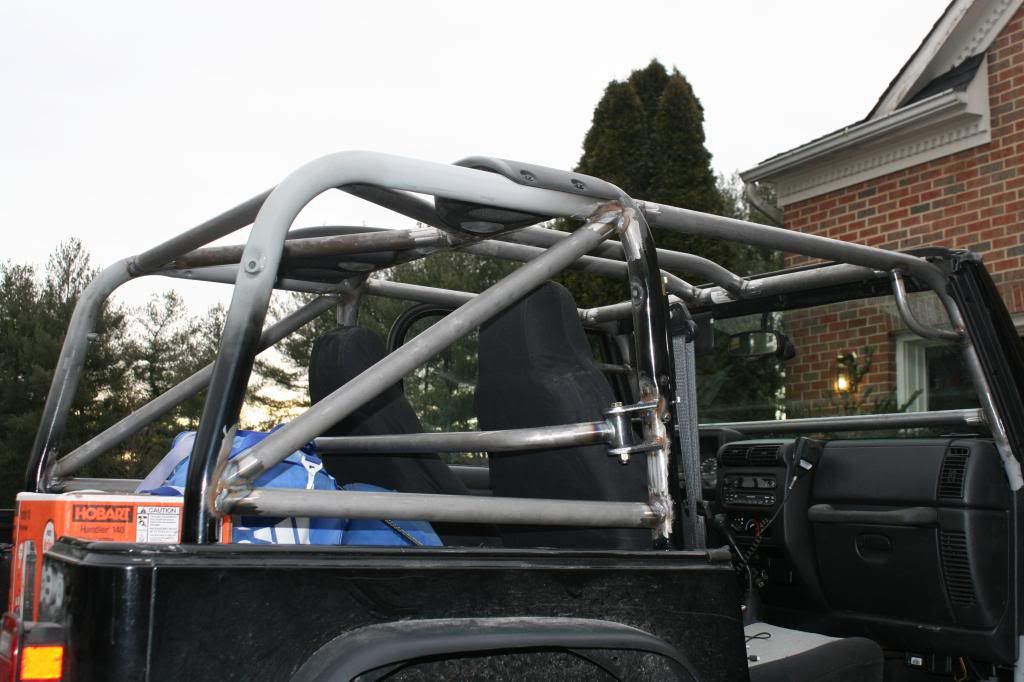 [URL=http://s957.photobucket.com/user/mo90749/media/IMG_0881_zps90e2266f.jpg.html]