This is my RE SF 3.5 (with a 1.25 body lift). It was on there when I purchased the Heep. I have no problems with the lift at all, but I might be selling it soon due to wanting to go shorter soon. On 35s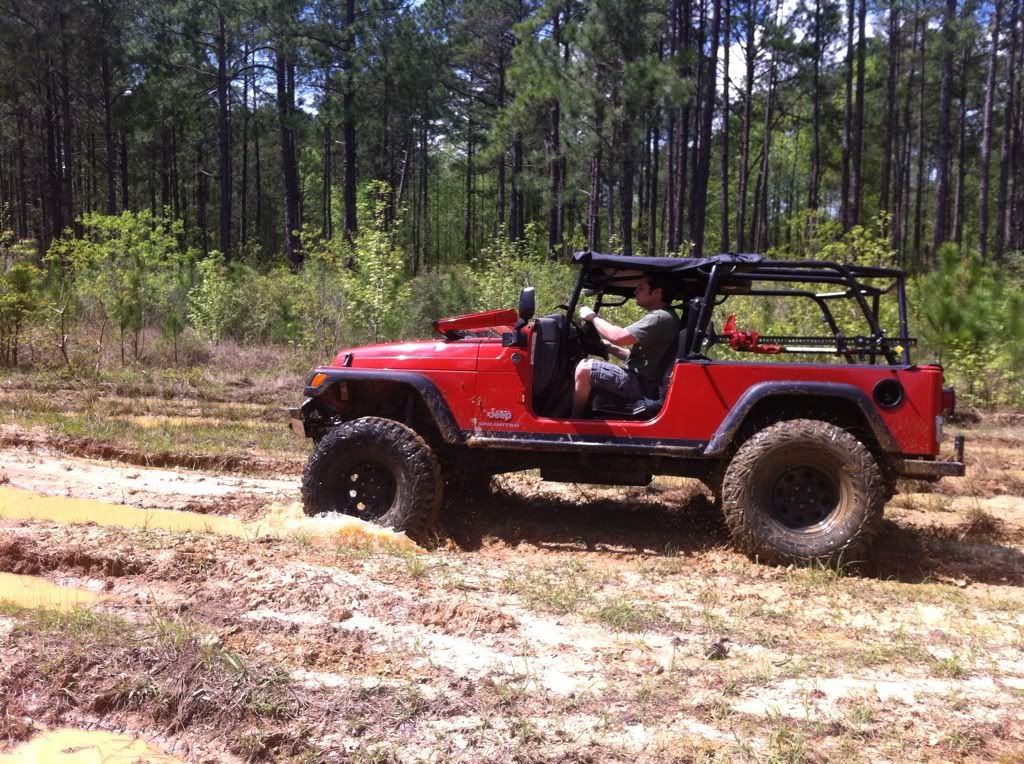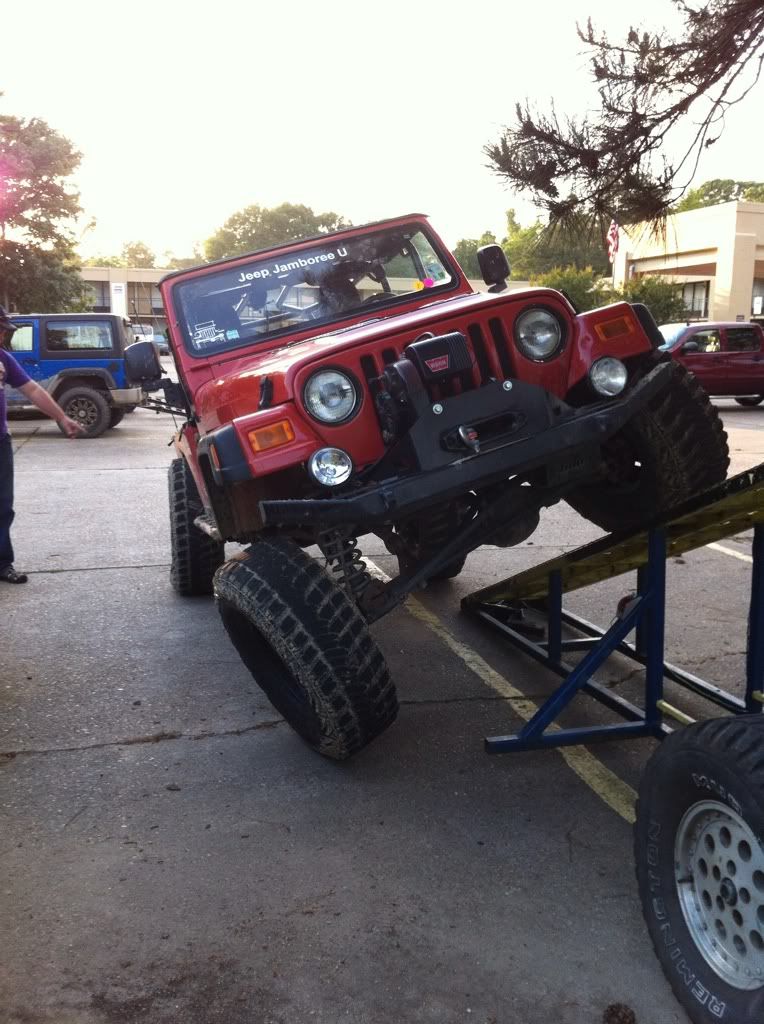 __________________
Impact Orange LJ - DD...sitting low, flat bottomed, fully armored and locked on 35s


Looking for a set of dana 30 shafts for a TJ or XJ, stock and good condition. PM me if you have a set and willing to ship or are in LA.