Excited to see what people post up!
One of many favorites. Cliffhanger trail in Moab.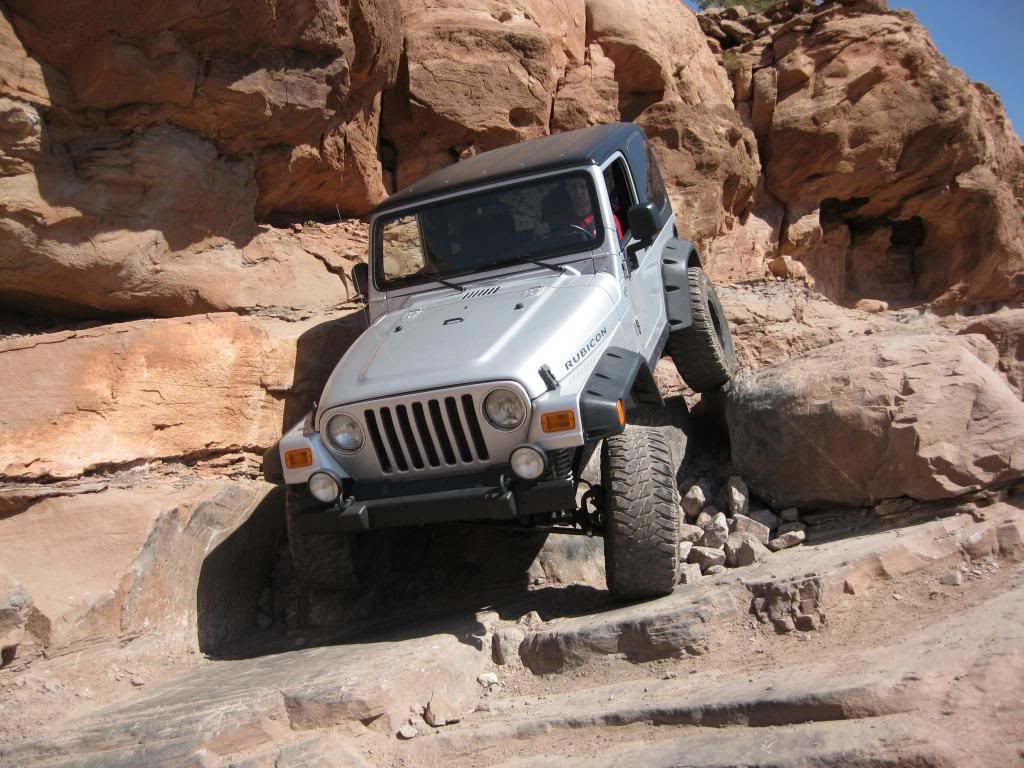 Coming back down another obstacle on the same trail that was also very fun. It was awesome because of the technical nature of it. We figured out the line without ever having been on the trail or seeing anybody else do it. Lots of skinny pedal never would have been the answer.