The wifes DD and pretty much the family DD a 2005 Mazda 6 Sport 5-speed.
My garage queen a 1986 Dodge Daytona Turbo Z, also a 5-speed with just 7400 miles.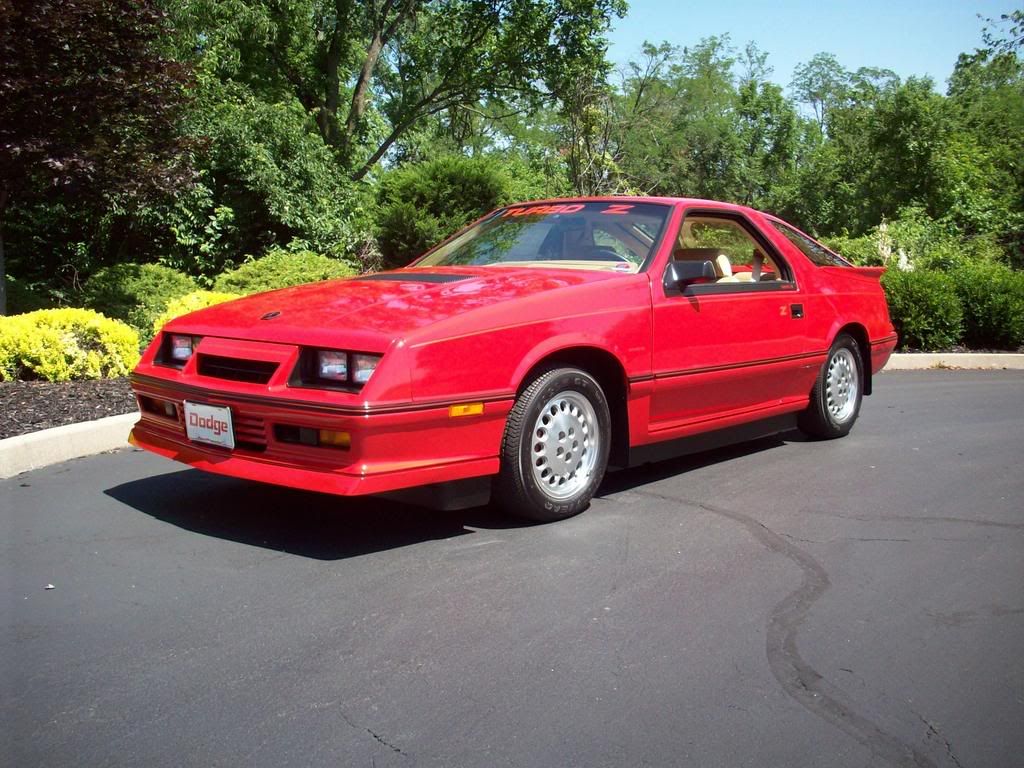 My latest purchase is my summer ride a 2005 Crossfire convertible. It like all the others including the XJ is a manual. With the return of the Malibu lease the Crossfire and the Cherokee are sharing DD duties. Once the cold weather returns the Cherokee will be my DD.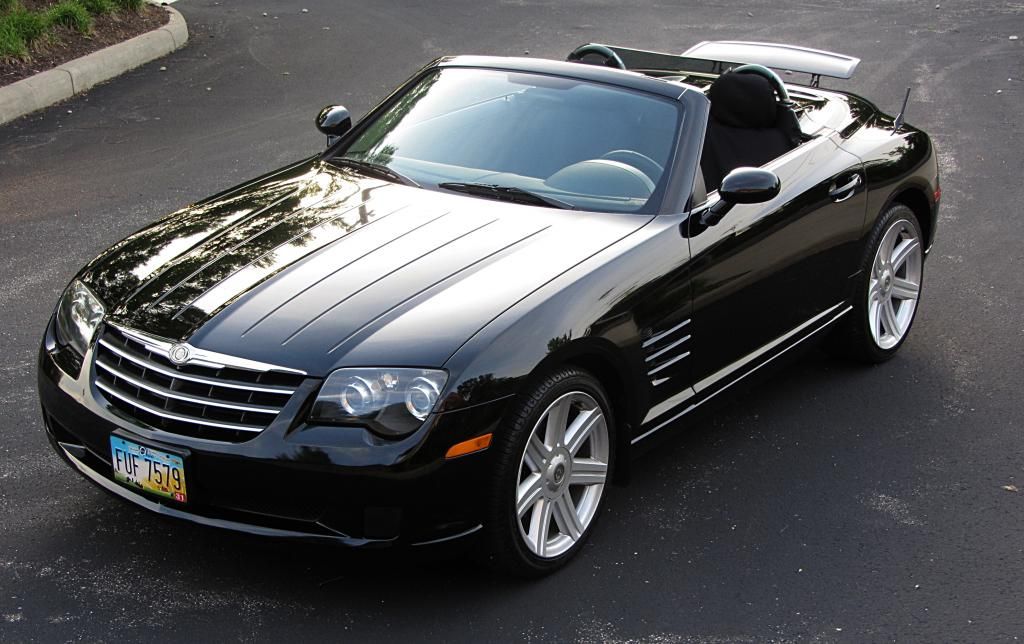 Last but not least is my other manual ride.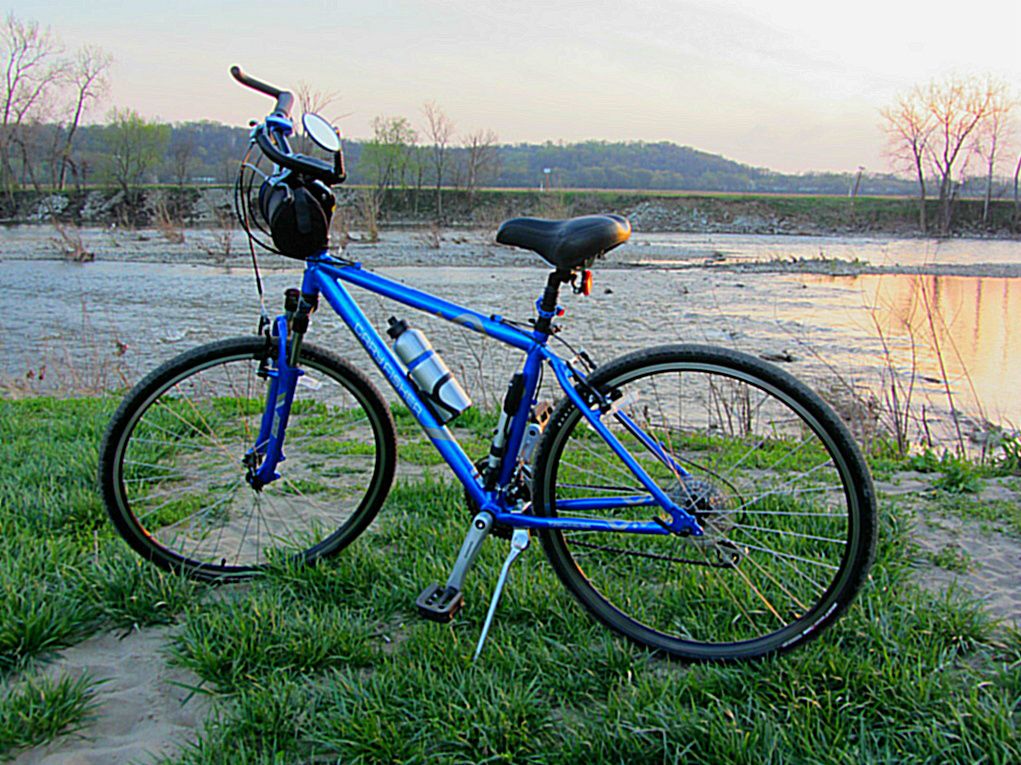 ---
Just a slightly modded XJ with a little lift, some armor, four mud tires and a few decals, so far.