Quote:
Originally Posted by
Cavasar
Can someone photoshop the endcaps off of the bumper, so the end of the bumper is where the shackles are. Thanks
Cavasar, the Jeep is coming along man! Been a while since I've checked it out. Looks good! I kinda crapped up the passenger side trying get it done, but maybe this will give you an idea anyways.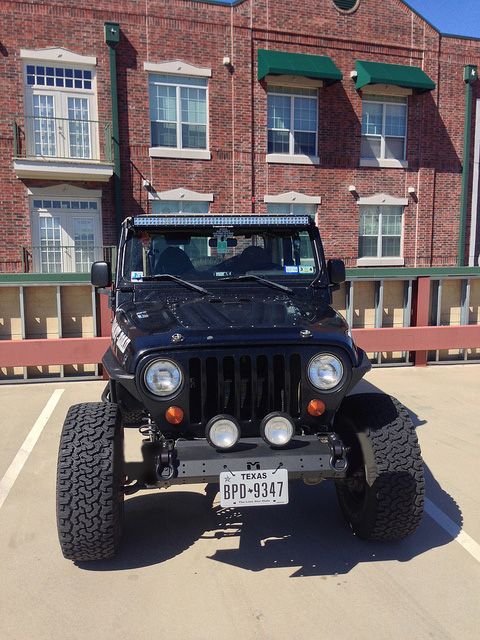 __________________
Throw the photoshoppers a bone and post your executed mods, we would like to see the after pics. Copy and paste the url. http://www.jeepforum.com/forum/f59/executed-photoshop-mods-1417032/