Hey hey,
This is Zte87s Jeep, (not mine) but it's similar to how my current YJ will end up. Close enough for what I need anyways lol.
Can someone please change the red in both of those pics to a bright green? Like this color: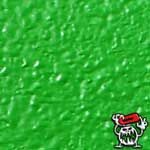 Or this: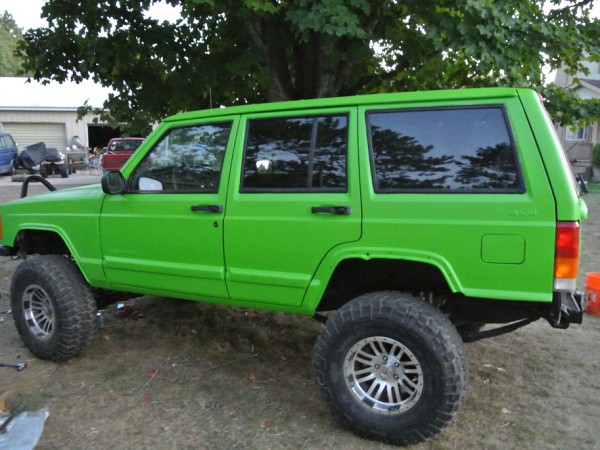 I'd like to see it with and without the top and how it would look with the paint matched cage.
Thanks in advance!
Cheers