First sweet idea about making one thread.
My request. Can you add the letter "DA DUCK" with a duck at the end of it? I want it to be on the edge of the hood where Rubicon normally goes. Thanks.
If you want to try one on an angle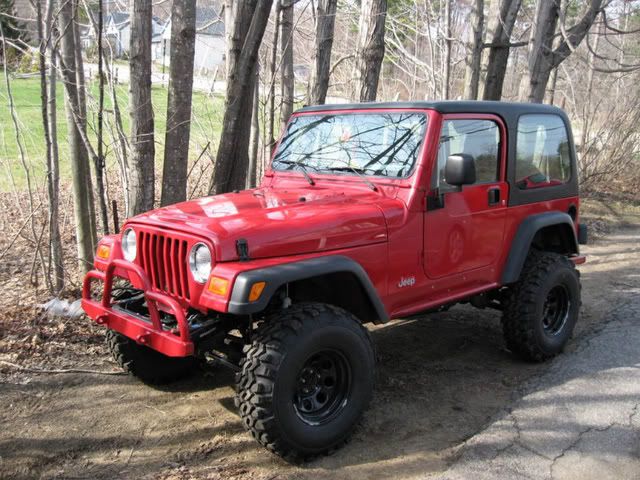 An idea on what I want as far as a duck.