My 5 yr old was watching his favorite movie and spotted this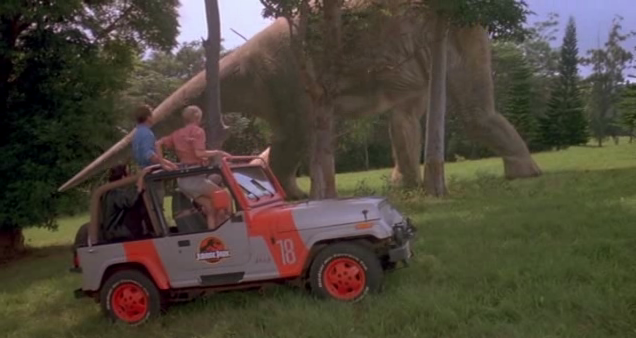 He said that's like your jeep daddy, just a different color.
I thought it might be fun to try bloodbath and yank my doodle and try something like that.
I know I got a tj, but he wouldn't know, and probably most people wouldn't notice either.
Dumb idea?
My jeep is basically a kid play toy, every weekend I take atleast 2 kids 4wheelen with me. Gives me a excuse not to try stupid things, and take it pretty easy on her.