Quote:
A few of my other sign pics...
I don't think I'd be able to breathe at 14,000 ft above sea level lol. Been a sea level dweller my whole life.
And a picture to keep the post relevant: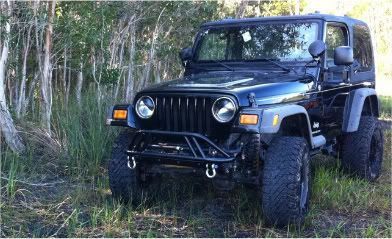 Somewhere in the Florida Everglades, which are very scenic and there is lots of wildlife.
---
Chris. I miss driving my Jeep. Can't wait to get into another one.