Quote:
Stock, including stock suspension and stock 30" GS-A w/ 45k miles, sway bar connected.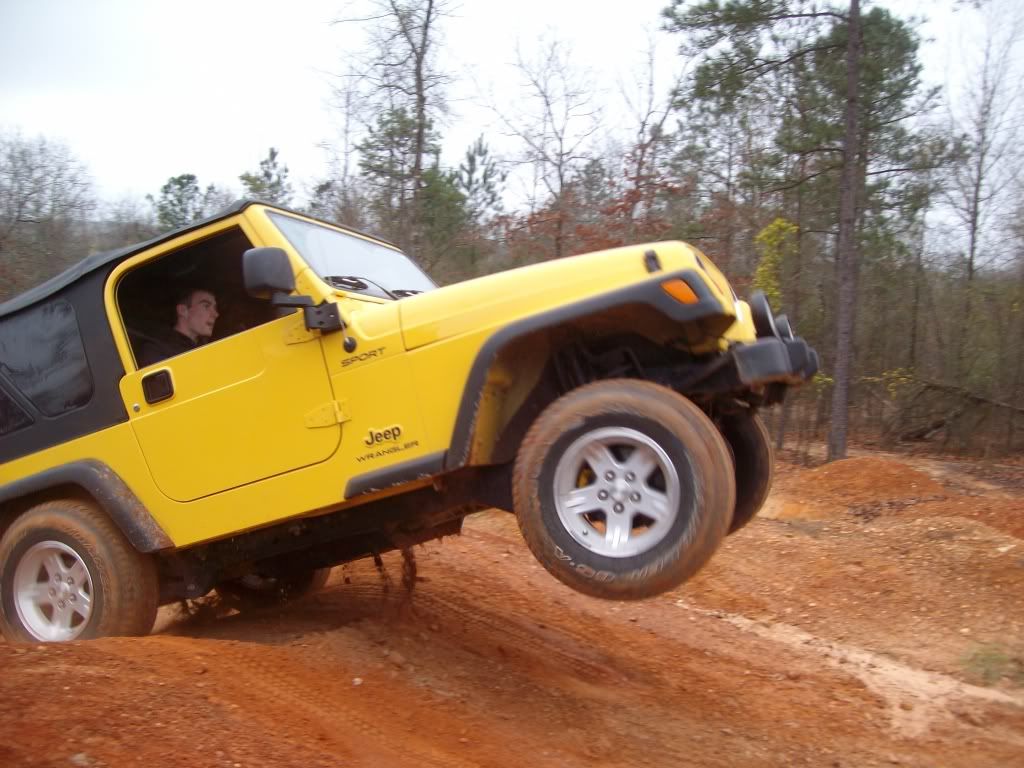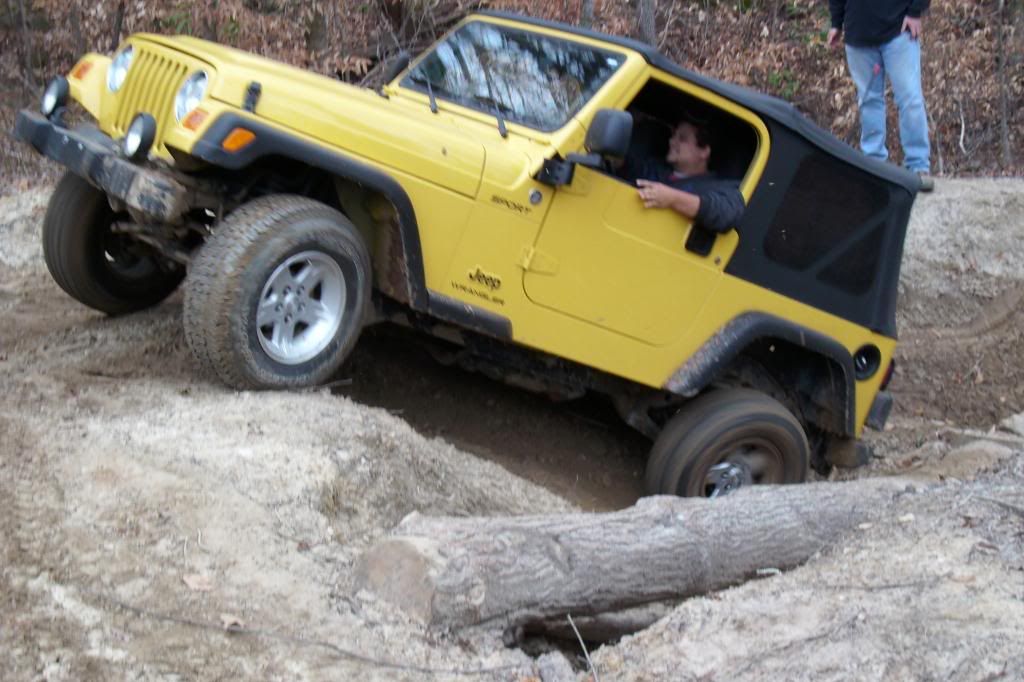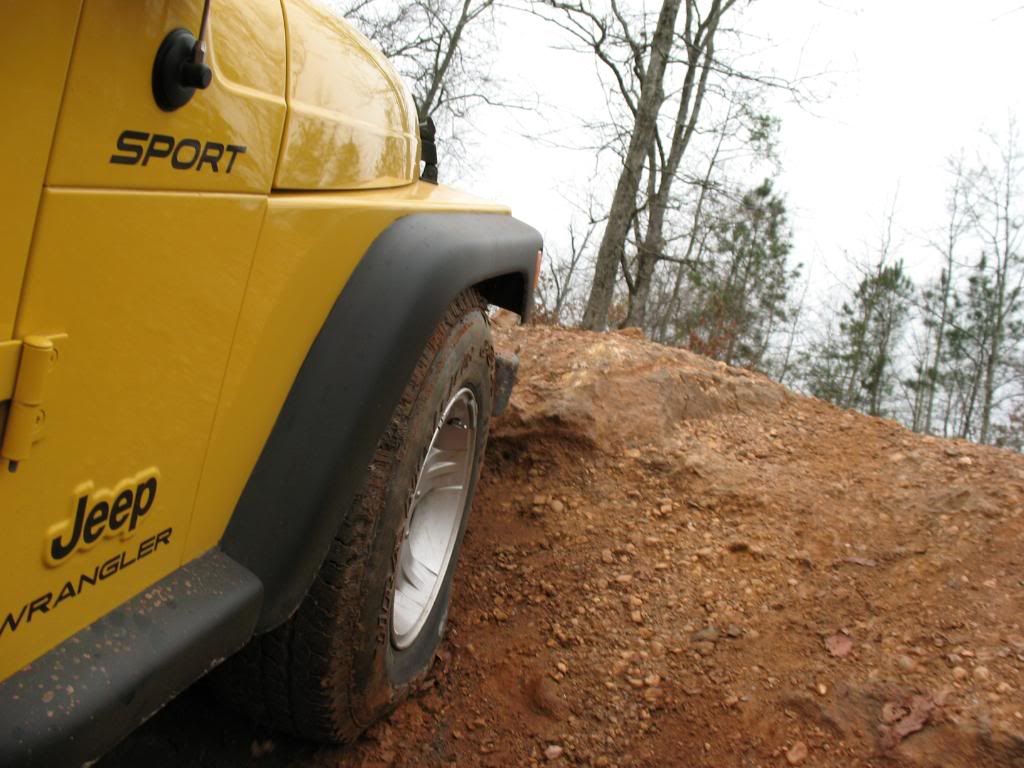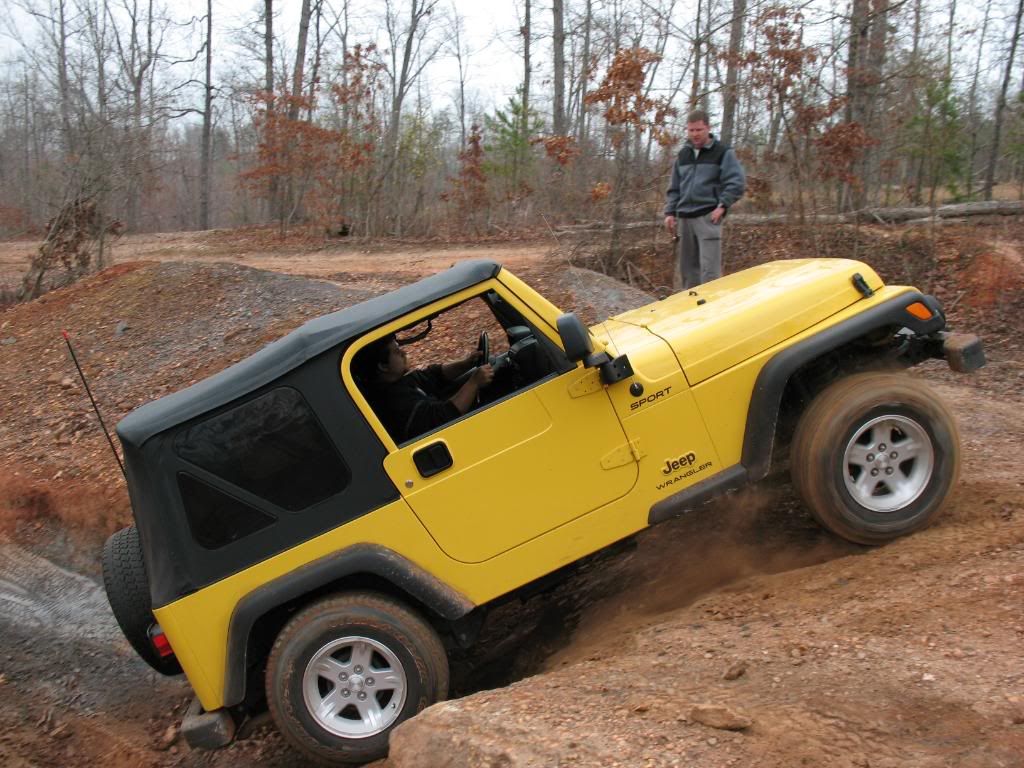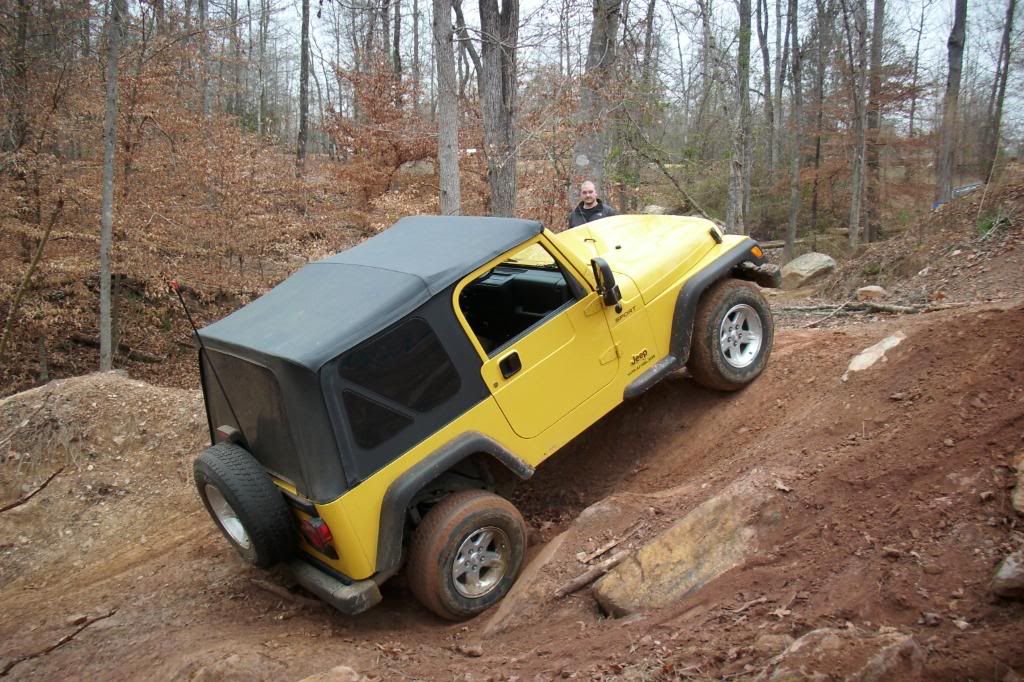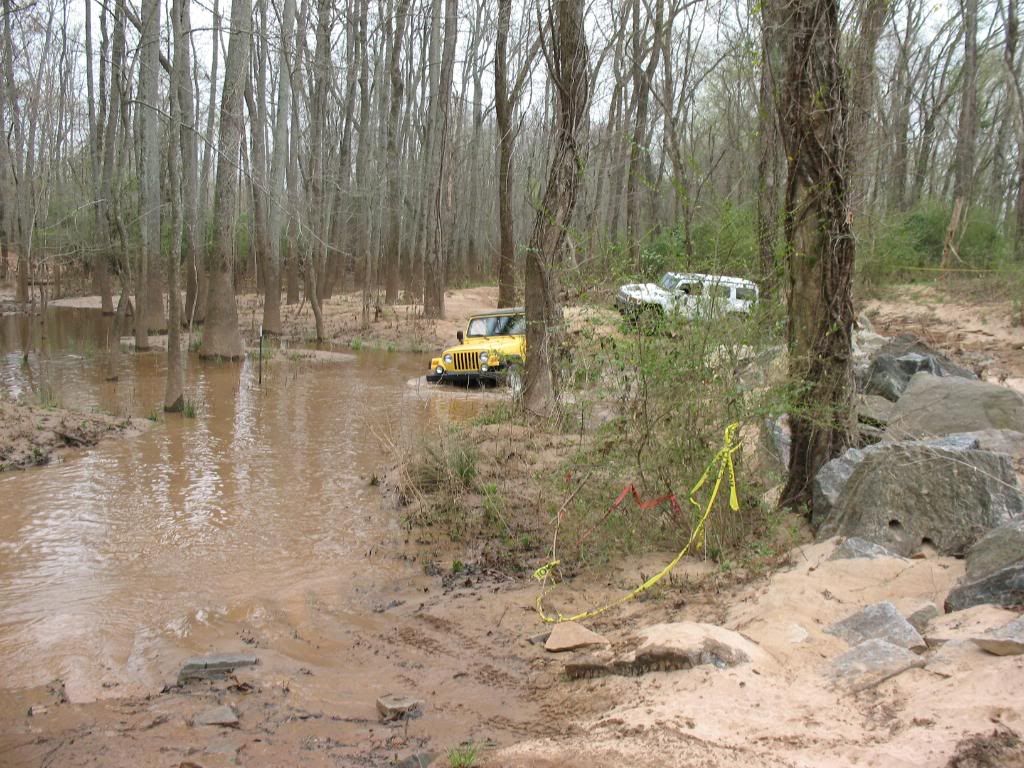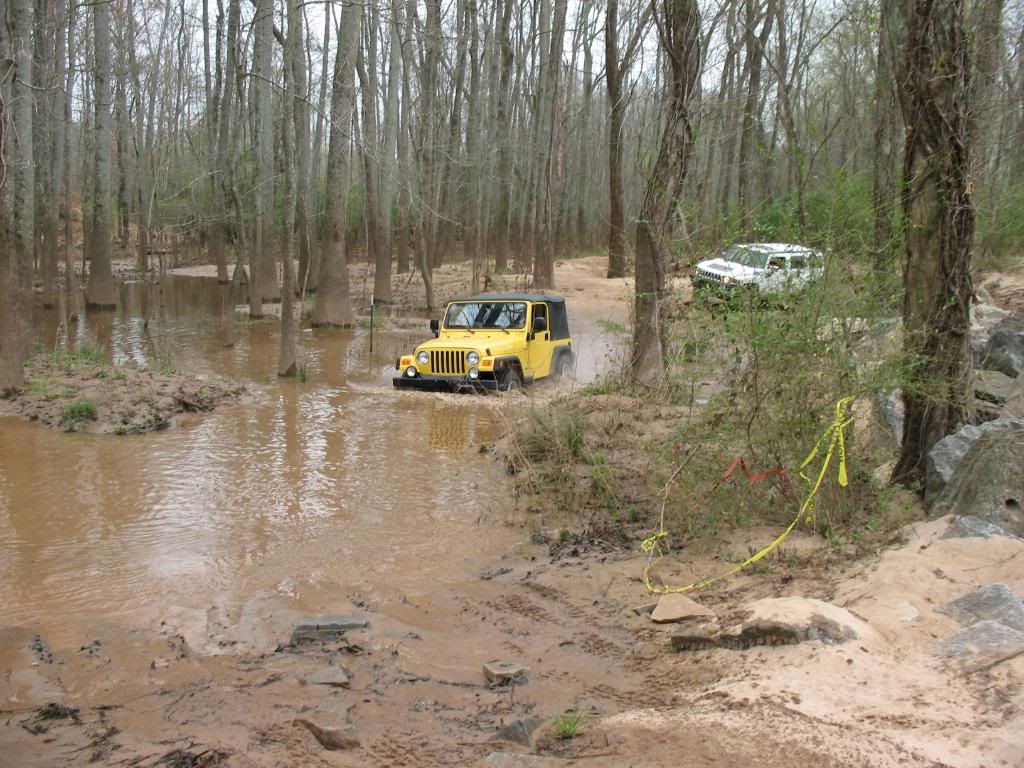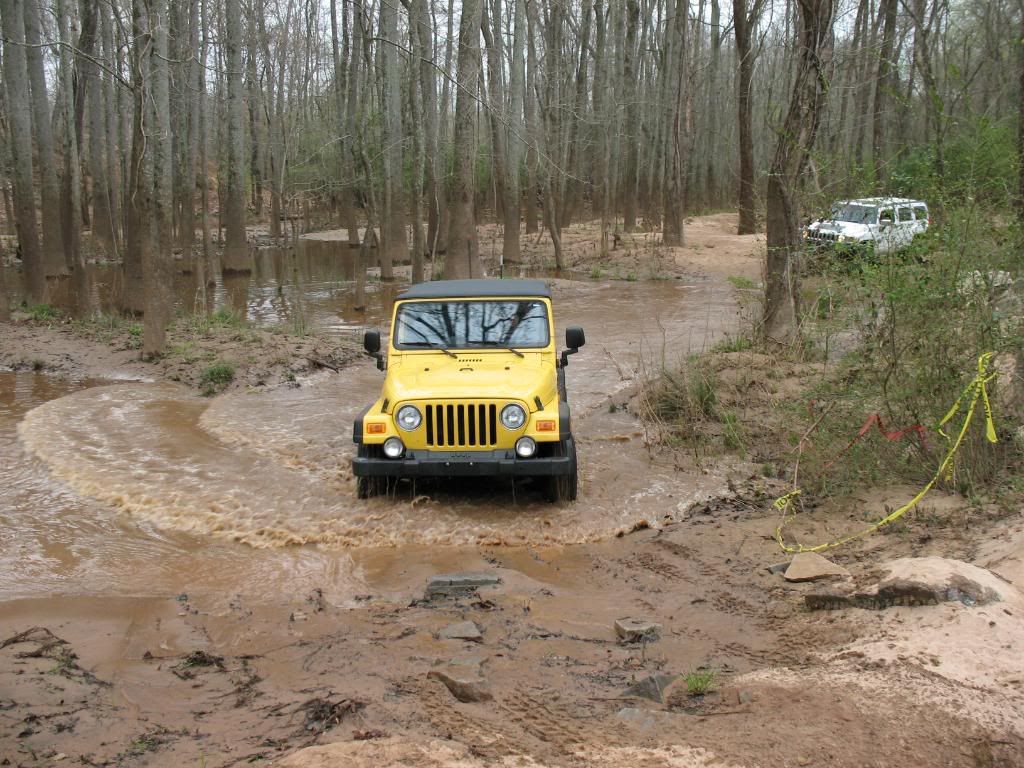 No, the camera is not tilted: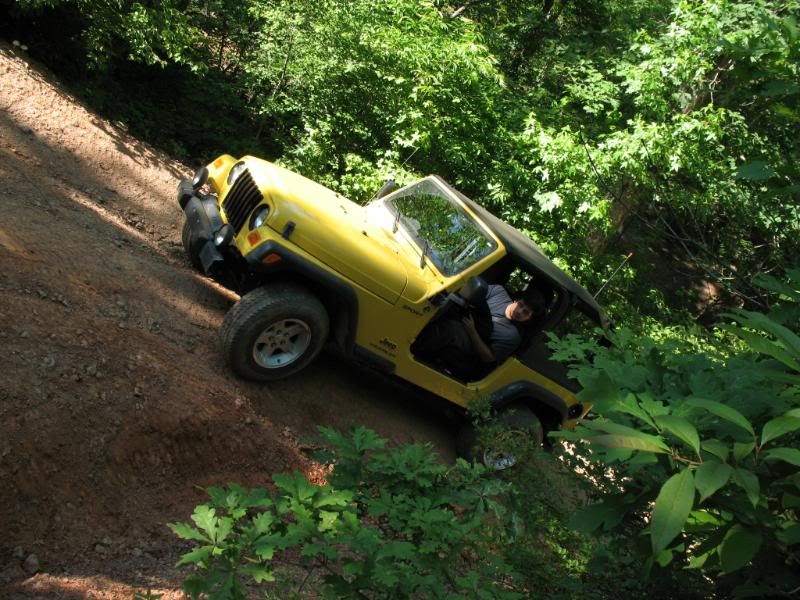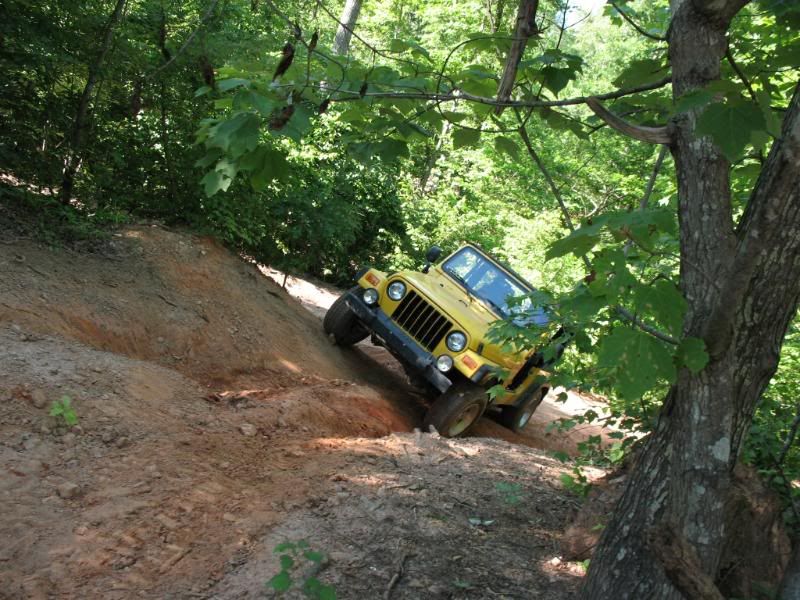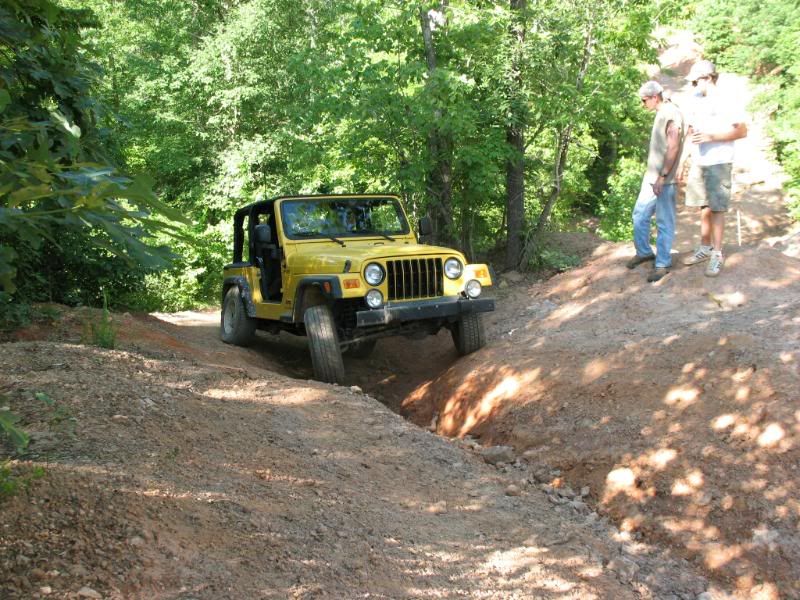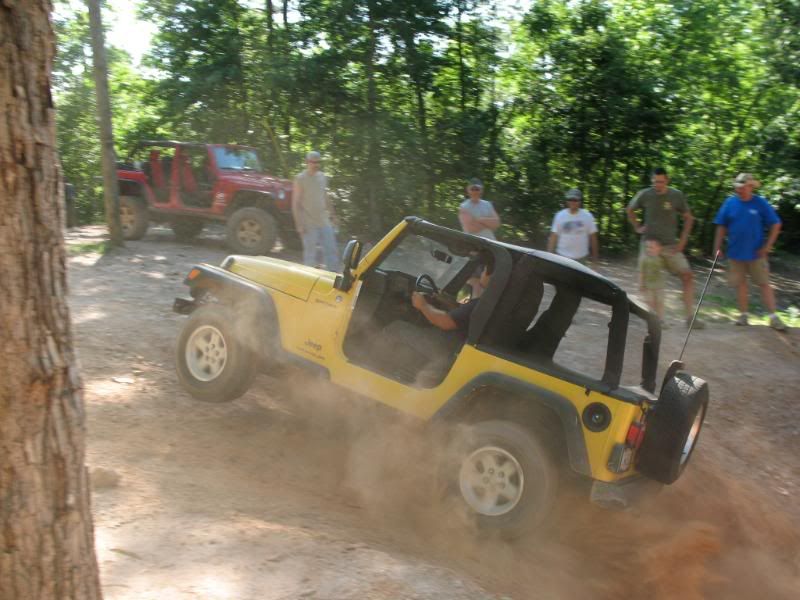 Sway bar discoed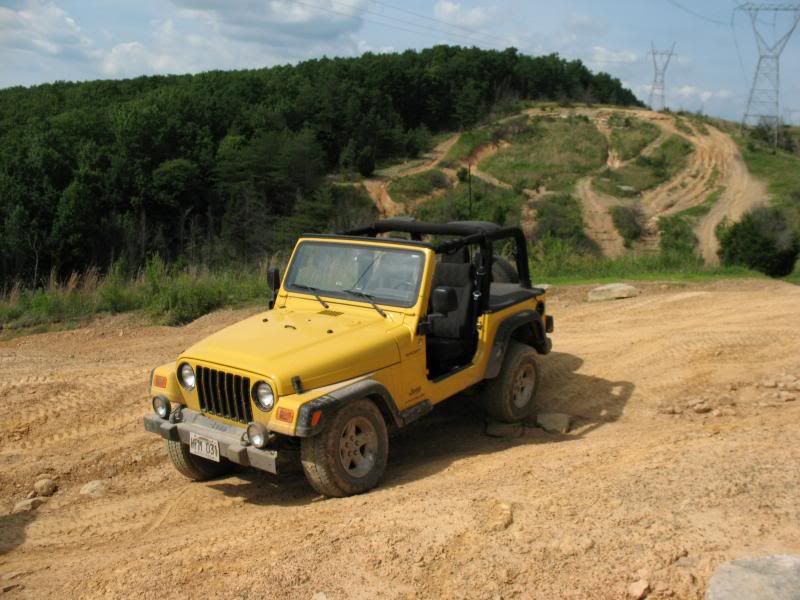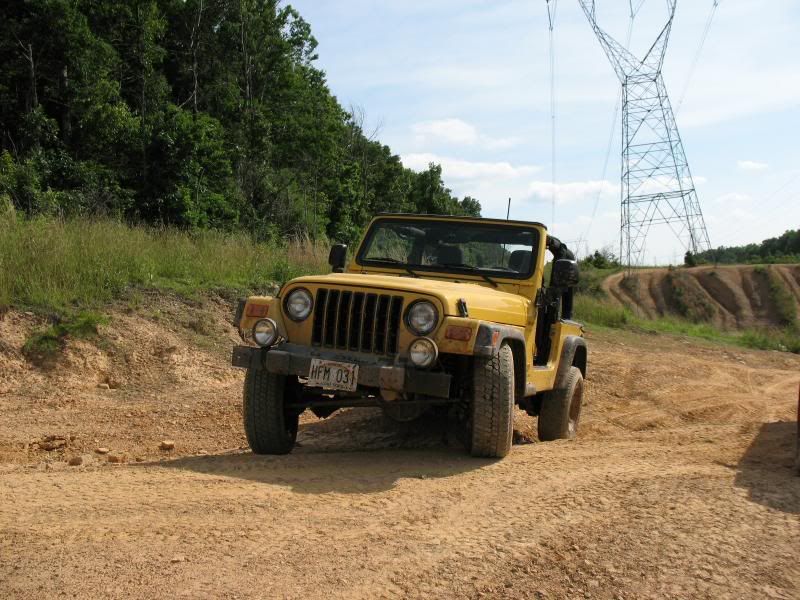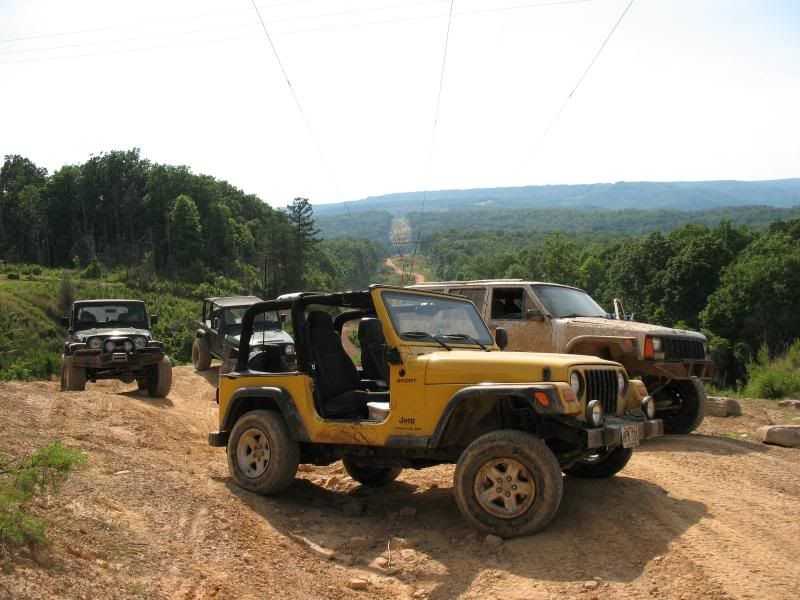 Sway bar connected again: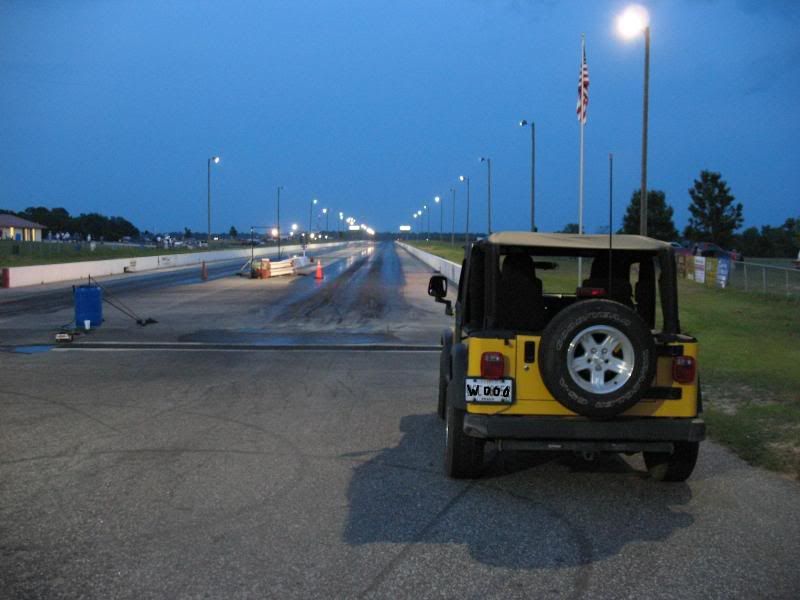 I want to learn to wheel it stock, then build it based on what is holding me back. I'm very impressed on what it can do as-is.
Hey Night Wolf, those are some really nice trails. Where is this at?
---
Oh this is going to hurt.....