There are a number of reasons:
1) This allows for the rear axle to be stretched (pushed) to the rear. You can follow the relocation kit fabricators measurements or go it your own to get the stretch. In this picture notice how the coil retainer and the shock are moved rearward.
2) This allows you to cut off the terrible shock brackets from the axle. They hang down and are prone to damage due to the location. In this picture notice how nothing hangs below the axle tube.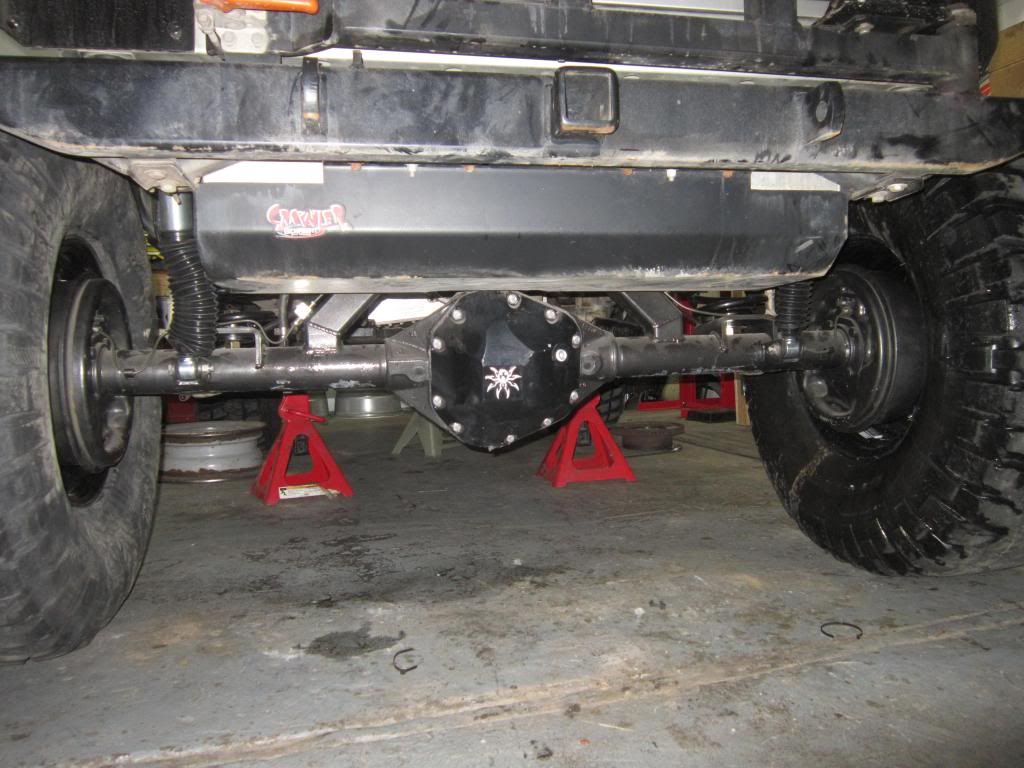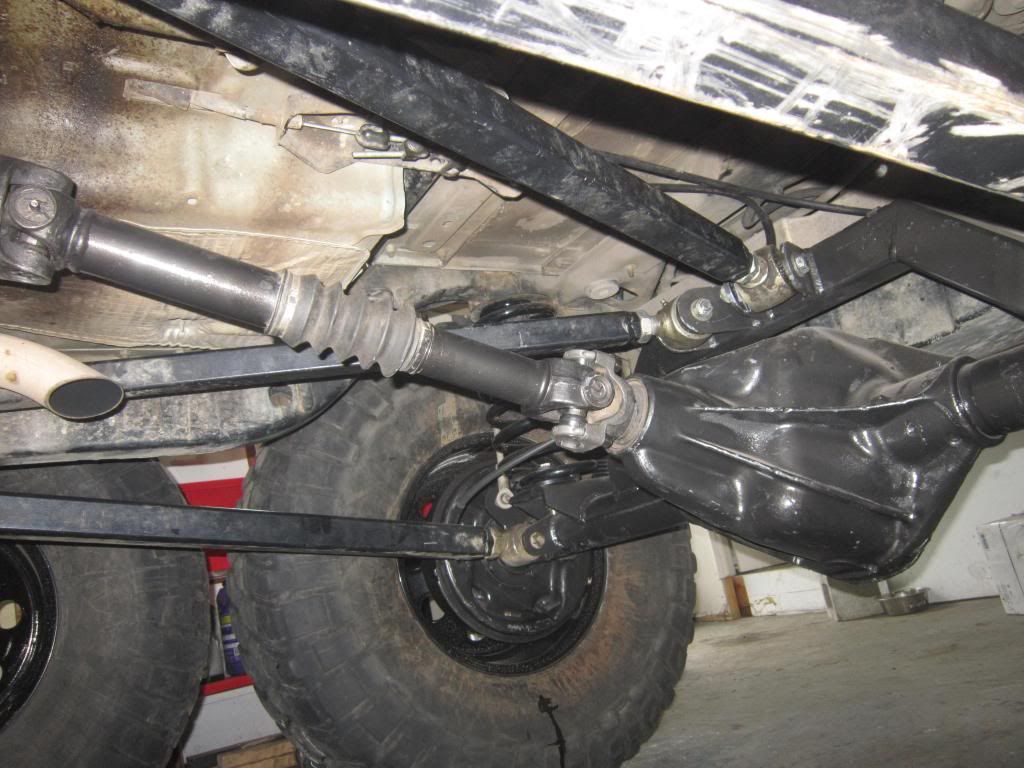 3) You can run a longer shock. You (the fabricator) will determine how/where the tower sits and can select a shock length.
4) You can choose to run an air shock or coil over and keep the backseat. By angling the coil over up into that cavity you don't have to cut the tub.