updated pics of my 95. currently under the knife (err...sawzall) getting full widths and loosing a ton more sheetmetal but gaining a considerable amount of tube.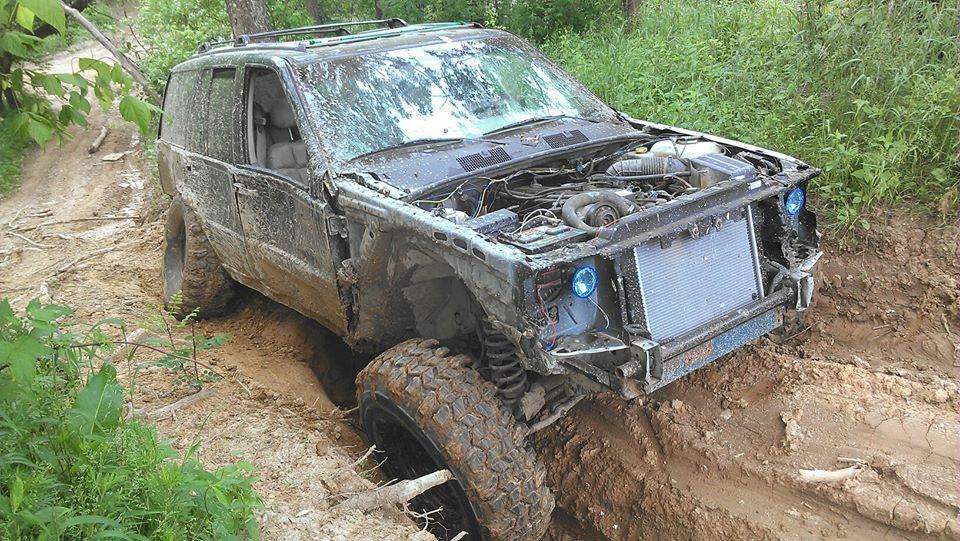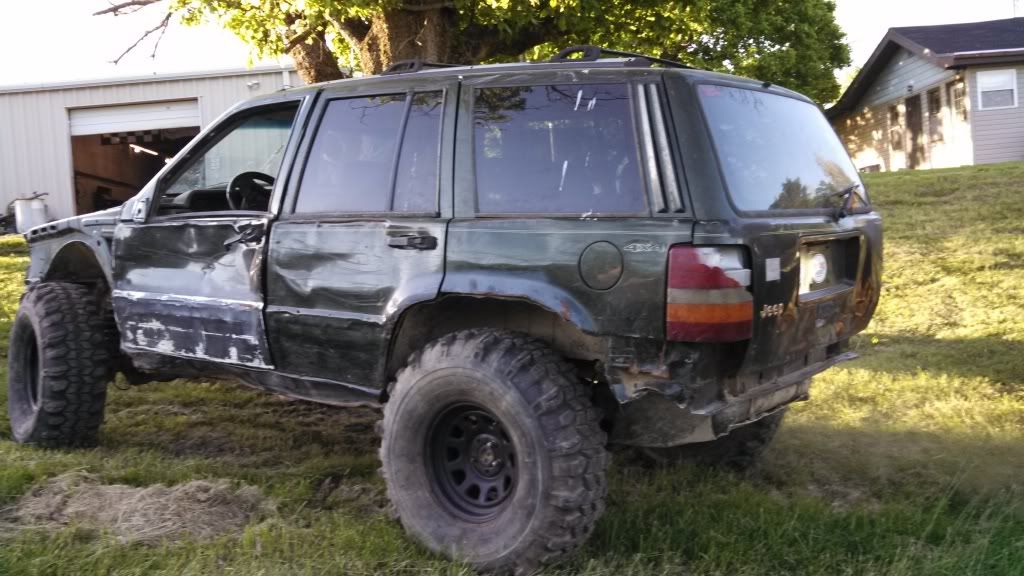 __________________
1998 ZJ-- lowered a touch

2005 GMC 2500HD 496 C.I.

Fat Amy-1989 K5 blazer. Linked, lifted, 38.5's on won tons. Big Girls can play in the woods too.