Registered User
Join Date: Nov 2010
Location: Burlington
Posts: 65
Quote:
I saw the Super Six up close at the PA Jeep Show in York and the Qtec tent sale if I remember right. Those pictures don't do it justice. It was sweet. A good deal of time, effort and money went into that one (just like my own and almost everbody else's rig on here!)
yea the super six is really cool i took that at street wars 7
---
Got Mud Central New Jersey 4X4
-93 ZJ 5.2l on 32s SOLD- -95 YJ 2.5l on 34s SOLD- -95 XJ 4.0l on 31s SOLD- -97 TJ 4.0l on 33s SOLD-
-99 Sahara TJ on 35s-
Registered User
Join Date: Sep 2010
Location: Central
Posts: 158
Quote:
doesnt seem like it would have much purpose, other than a way fat footprint.

seems like it would be more of a hinderance than advantage...not like hes putting a lot of weight into it
LOL, well, you didn't see all the stuff he had in that thing
rear winch, air ride suspension, tools, spares, etc.
not that he needed the dual wheels. He was just the type to want to try something different and liked engineering his own stuff.
Registered User
Join Date: Jun 2009
Location: Orlando, Fl
Posts: 219
Registered User
Join Date: Apr 2010
Location: Des Moines,Ia
Posts: 88
Heres a J20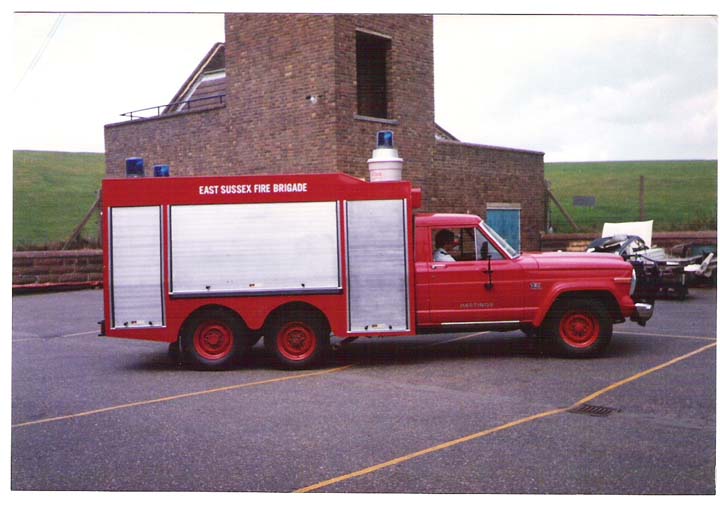 Registered User
Join Date: May 2011
Location: Chicago
Posts: 1
I seen a srt8 limo with 6 wheels
Registered User
Join Date: Jul 2009
Location: St. Petersburg
Posts: 1,458
thats to eugene for pointing this thread out to me...just posting a vid of one of his pics...total $ random youtube find

---
/l ,[ ______],
l---l_--OllllllllO- My BUILD Thread----> http://www.jeepforum.com/forum/f22/white-l-cog-1074040/index10.html
()_) ()_)--O-)_)
Registered User
Join Date: Aug 2009
Location: tennessee
Posts: 194
^haha like monster trucks
Currently Active Users Viewing This Thread: 1

(0 members and 1 guests)
Posting Rules

You may post new threads

You may post replies

You may not post attachments

You may not edit your posts

---

HTML code is Off

---