2.4 Liter 4 cylinder, 1" body lift, 1" trimmed off of fender flares, 33's on a 17" rim. It was drivable, kinda....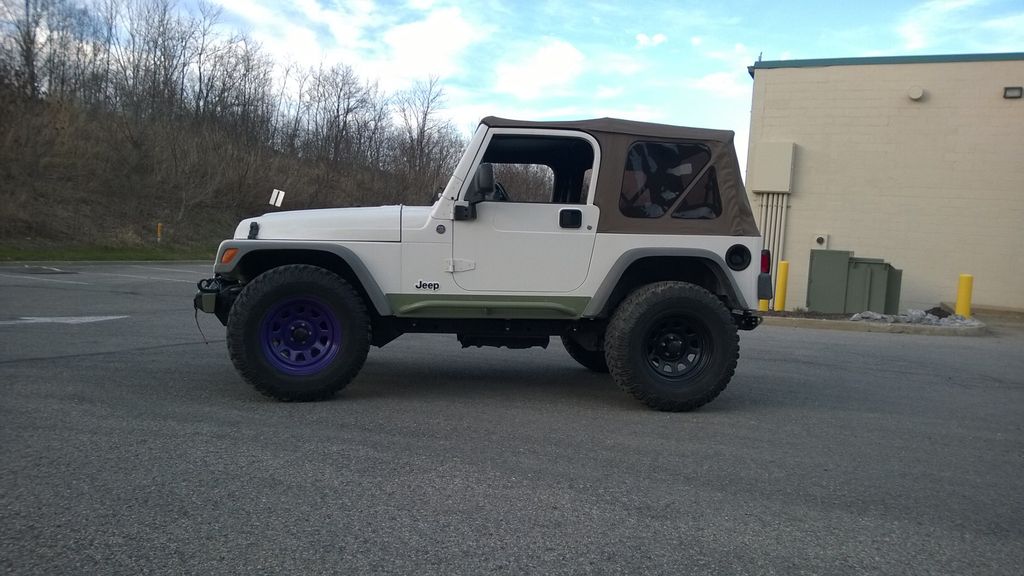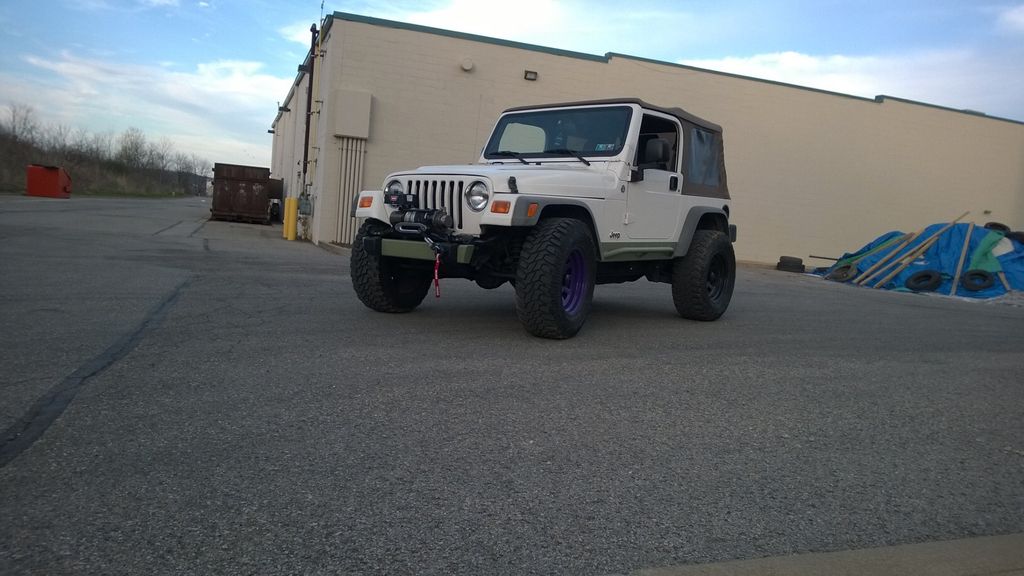 I added a 1.5" budget boost up front and stuffed the coil springs full of tennis balls (cheap bumpstops) so that I could wheel it for a weekend.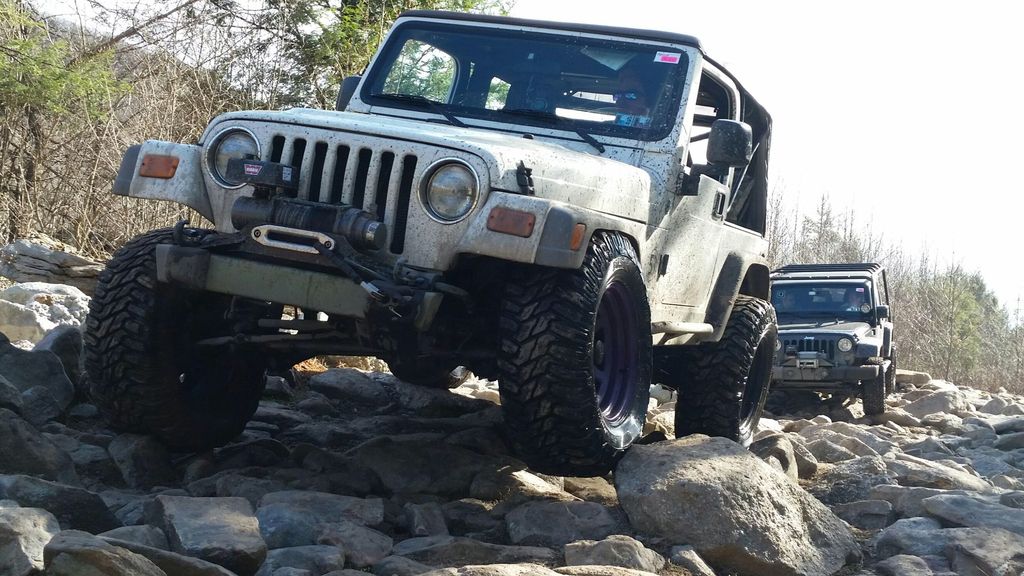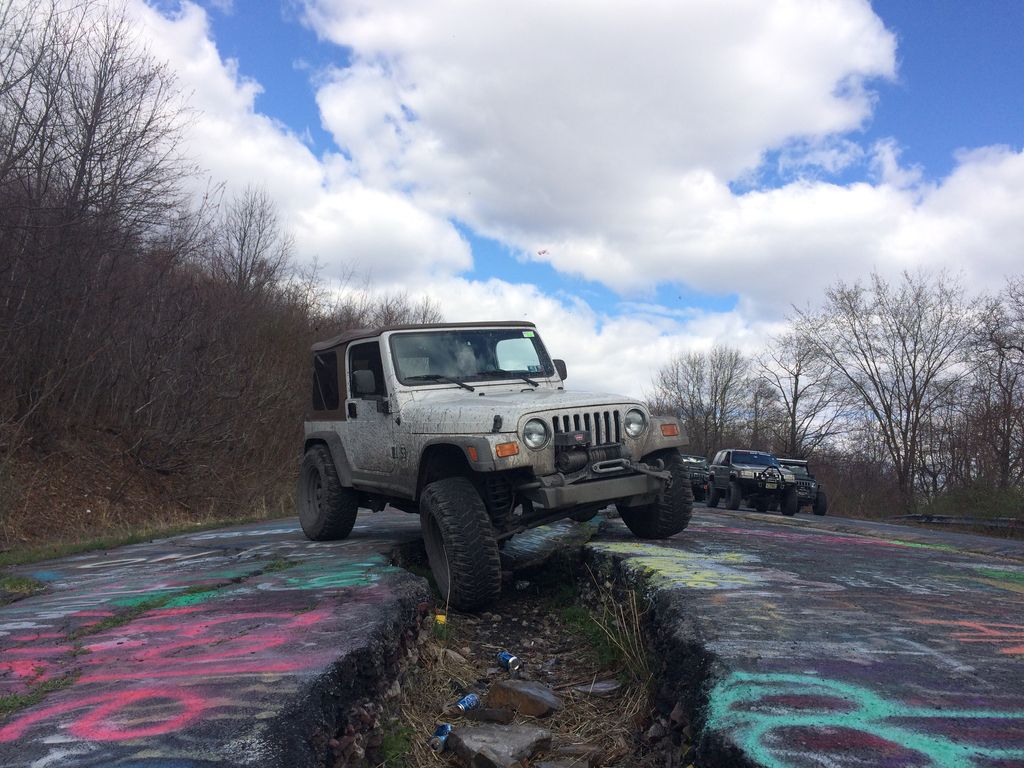 The tires rubbed and hit everything possible. It did put a smile on my face though, and it survived 3 days of Rausch with no detrimental breakage.