My camera was a College grad gift from my parents ten years ago so it's not the newest model out there but it gets the job done, doesn't hurt that the area I'm in is one of the most photographed places on earth.
Old pic but great view, just above my place on Mt. Rose Hwy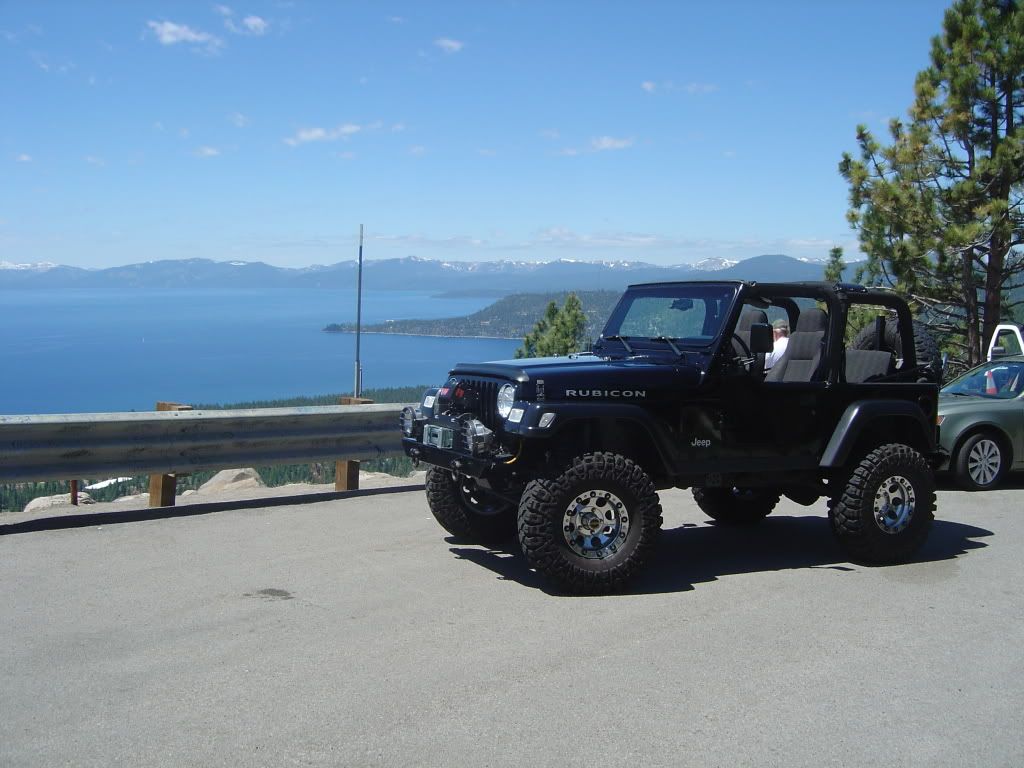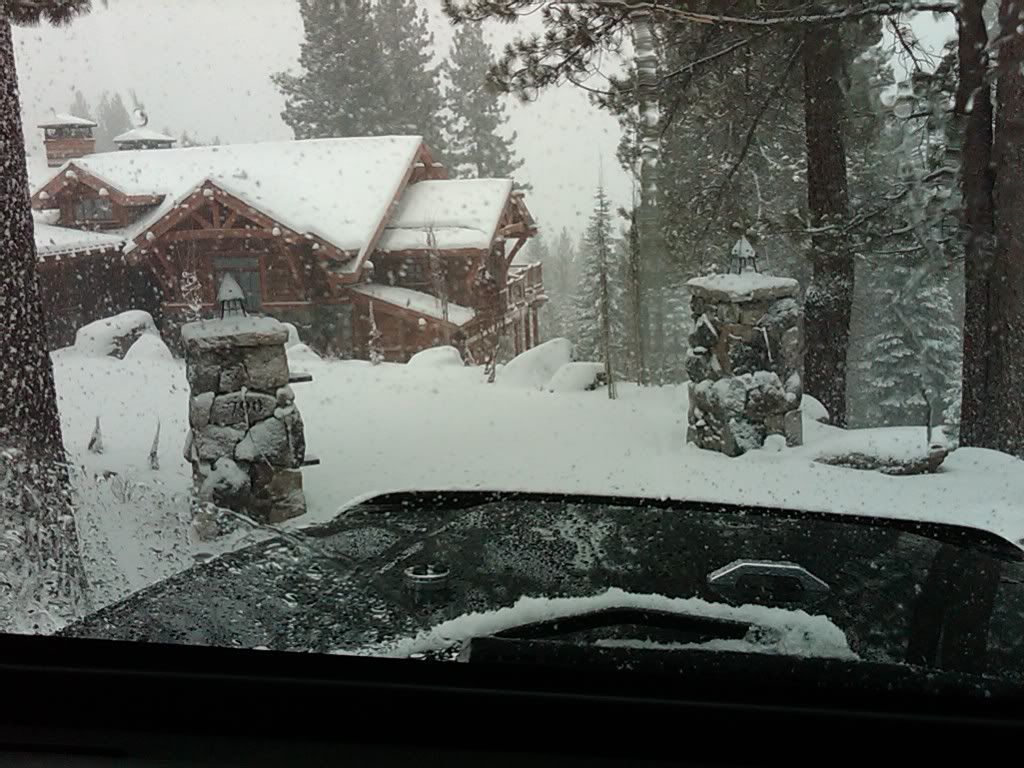 Super old pic, right after I lifted my rig
And another old one I like, think I should've hit the lake up that day? lol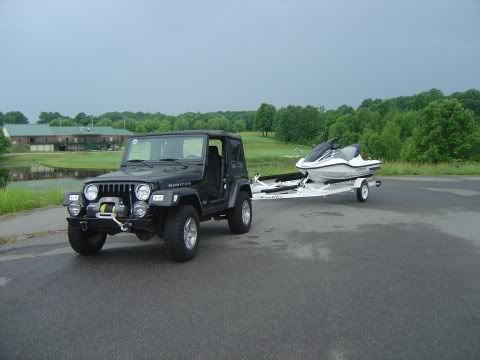 No fancy schmancy photo prepper but hope the scenery is suffice.