Jeep Beach 2012
---
Here in Daytona Beach Florida every year Mid Florida Jeep club and Quadratec put on this Jeep Beach. They setup a obstical courses at the Daytona international speedway and there over 1,000s of Jeeps then they do a big beach bash where they run down the beach and take pictures it the highlight of the year for me. I snapped over 500 pics so figured I'd try and share, don't know if it will let me but I will try! Anyways enjoy!
If you click them they should get bigger and here is a link to the rest of them... I'll post the videos later.
"www.photobucket.com/JeepBeach2012"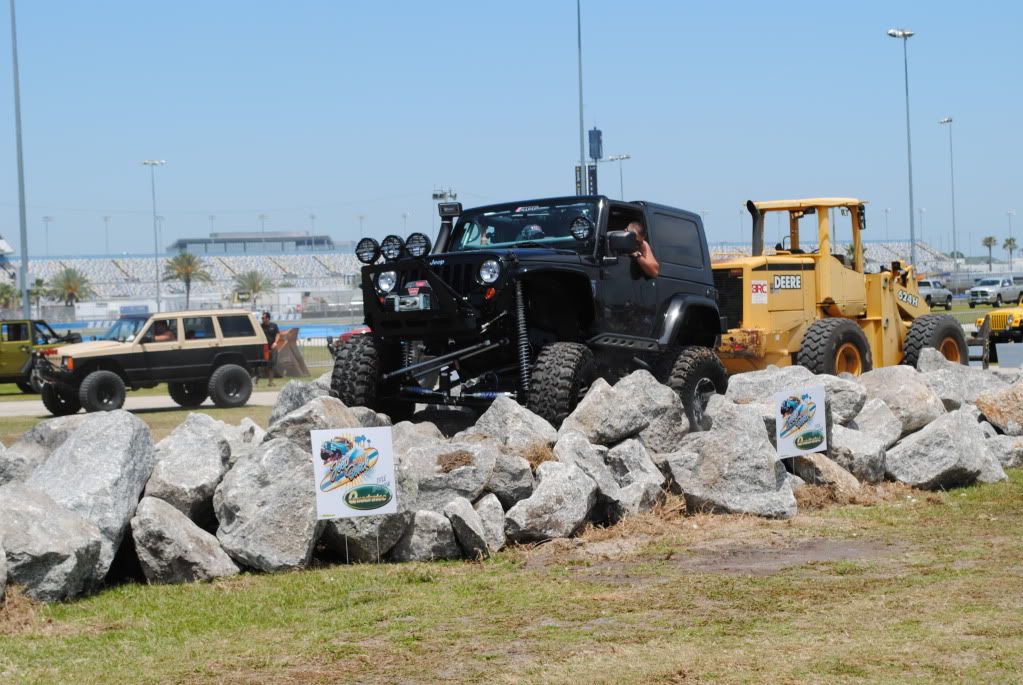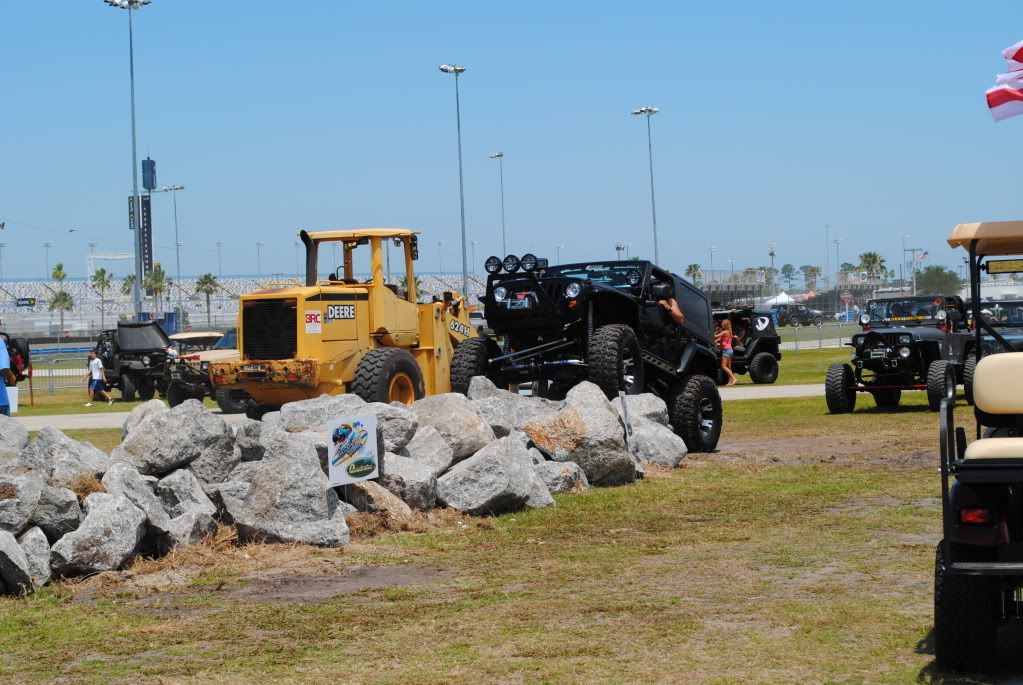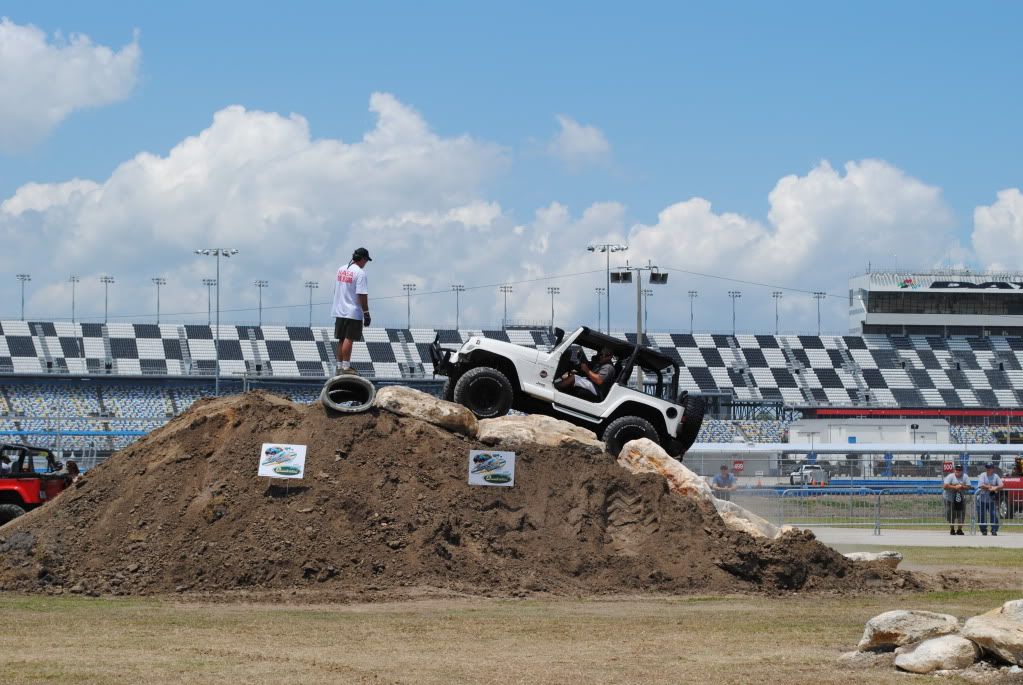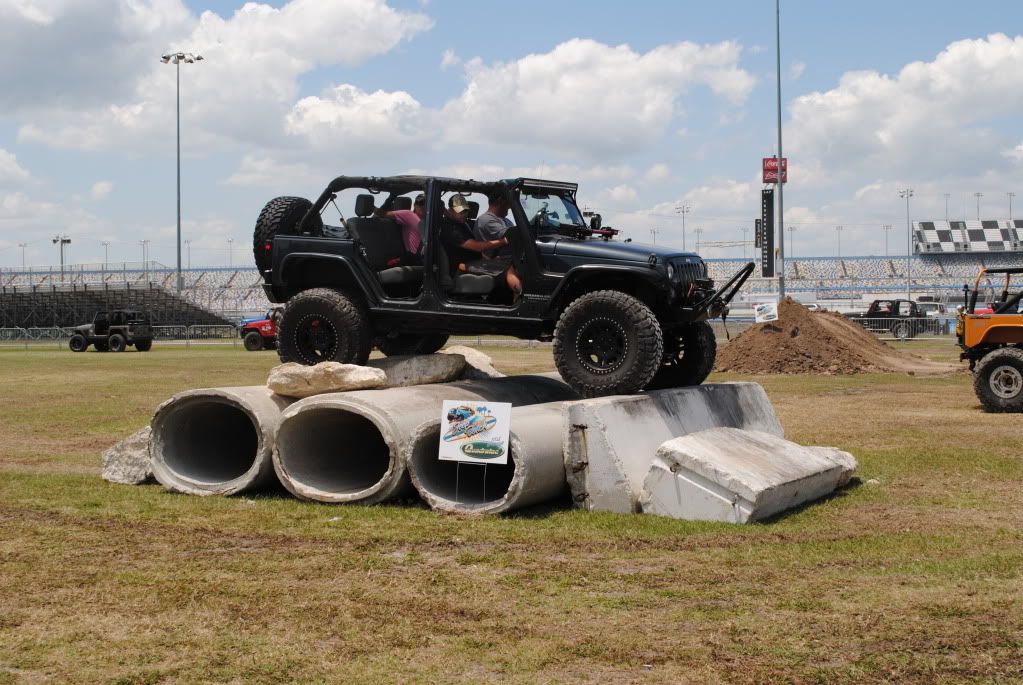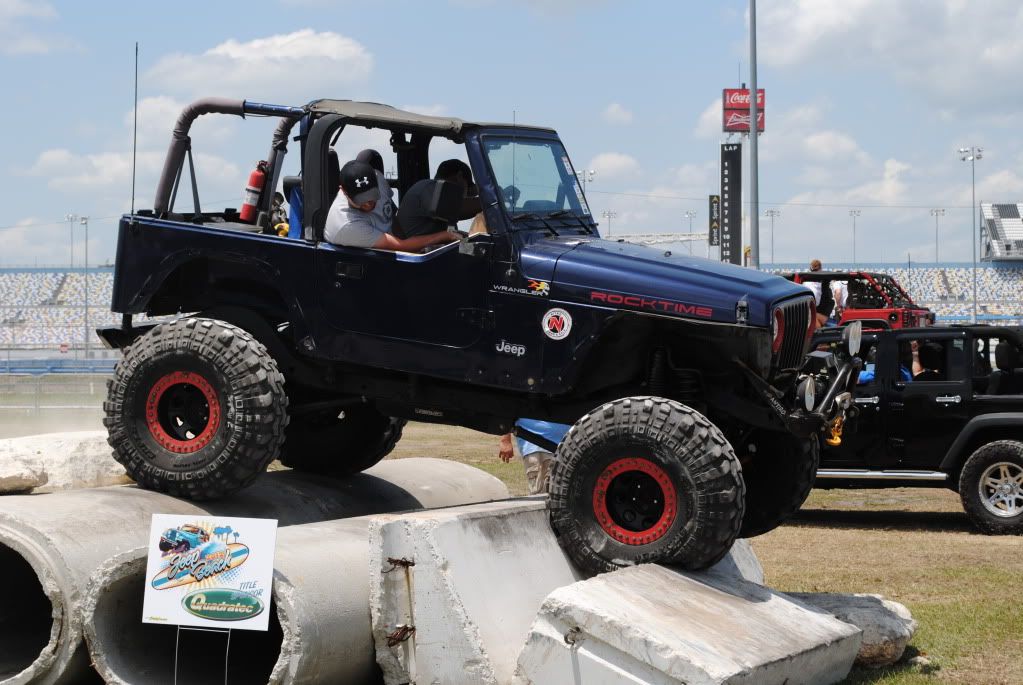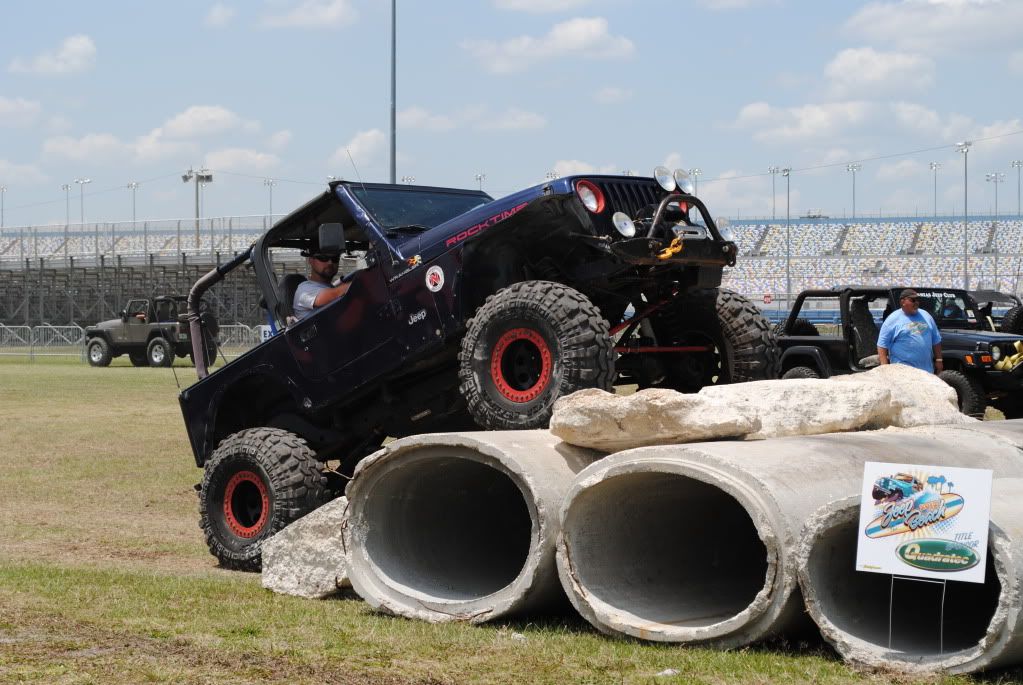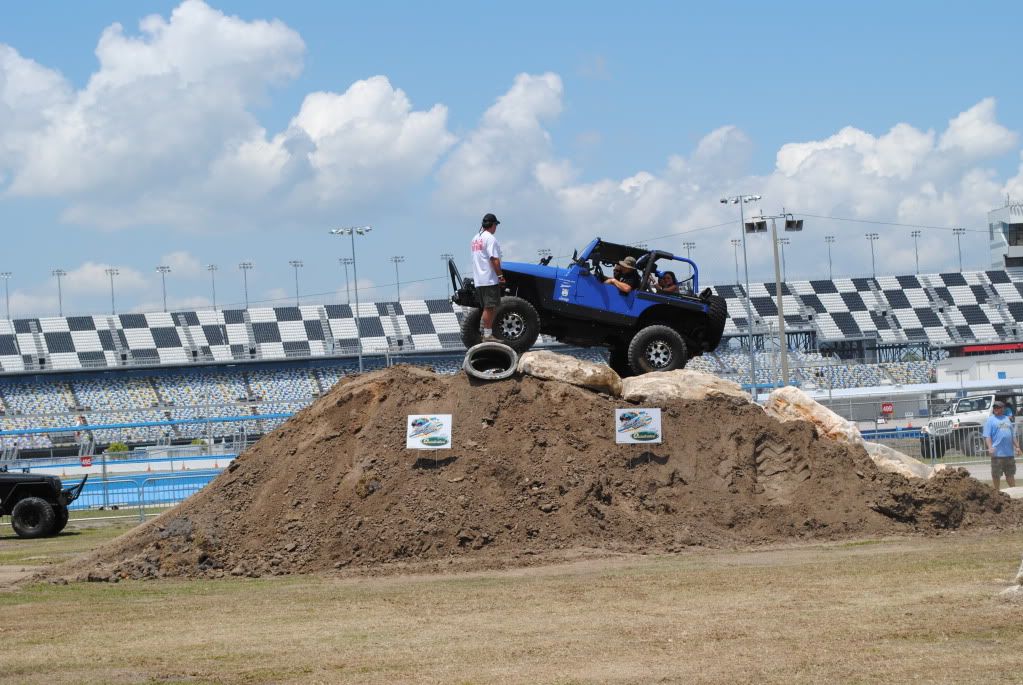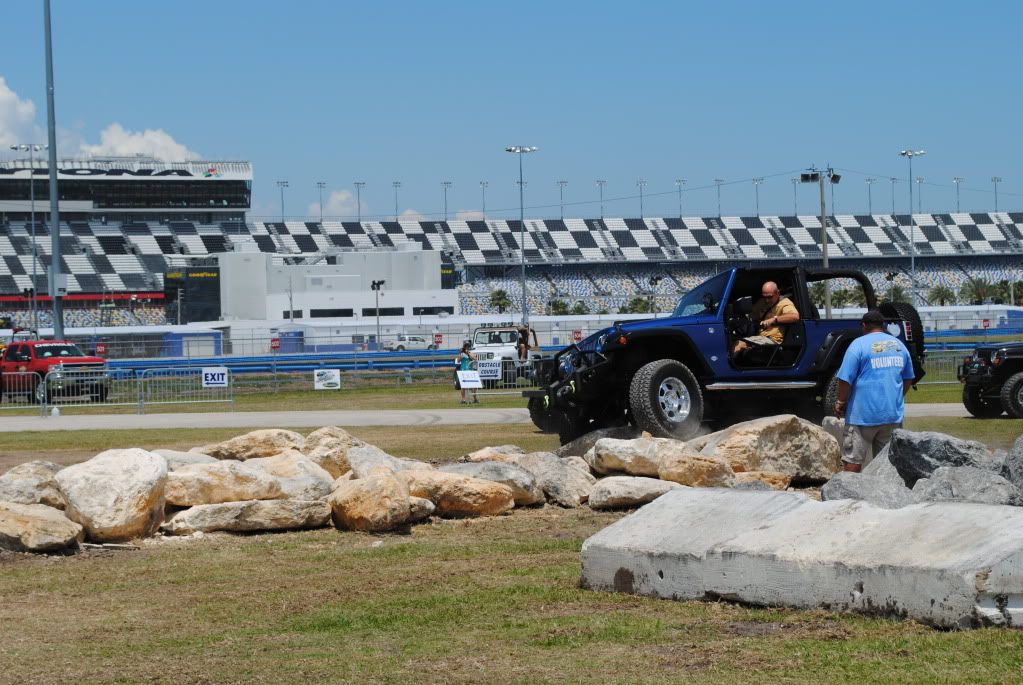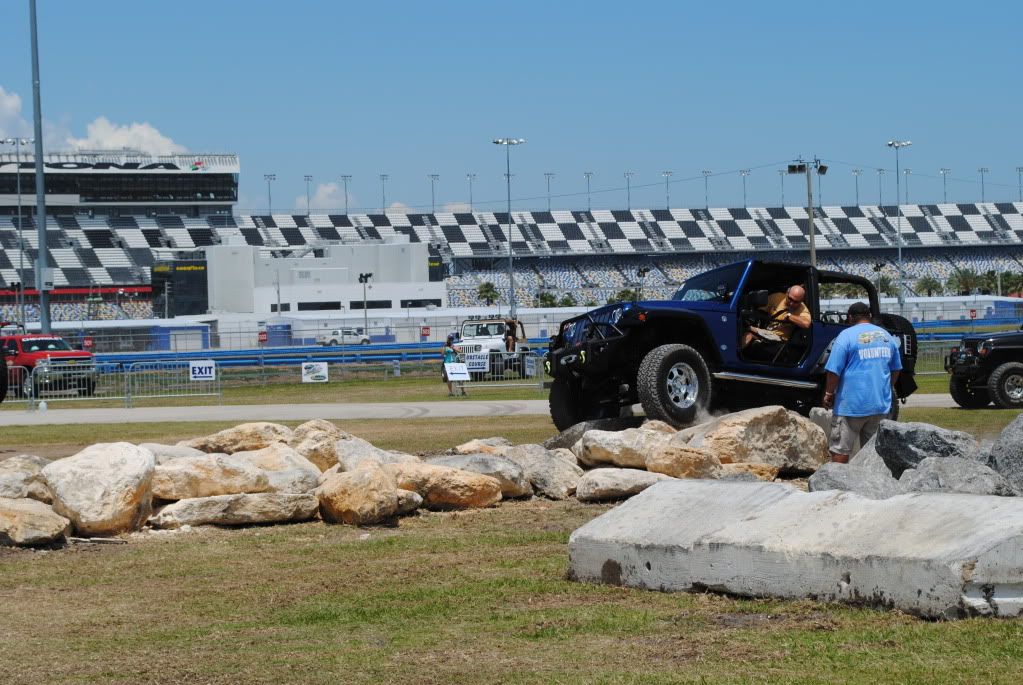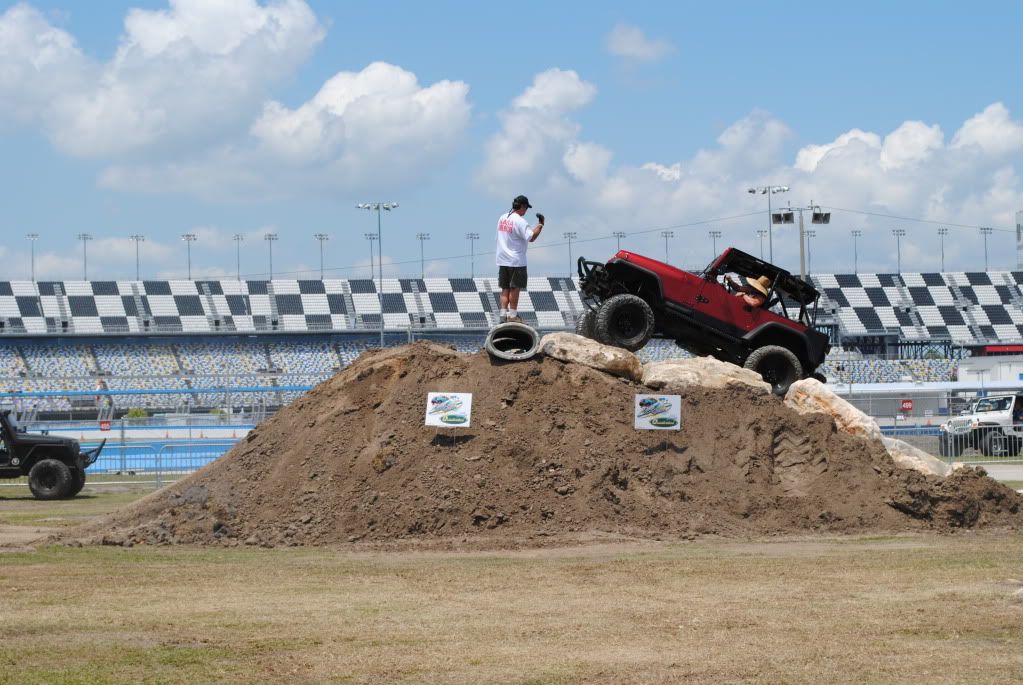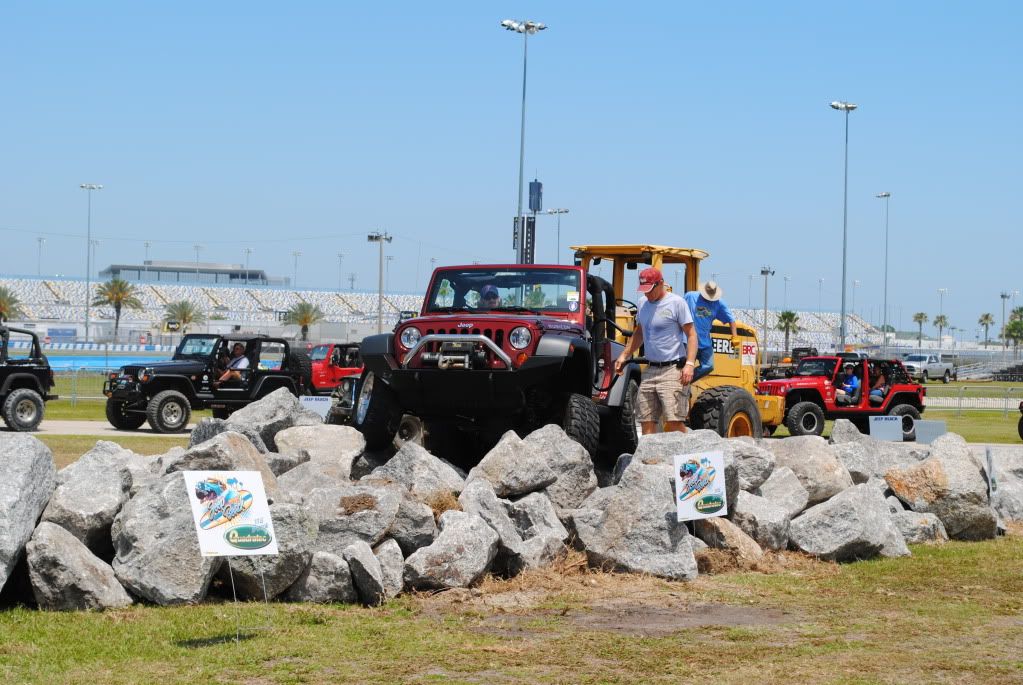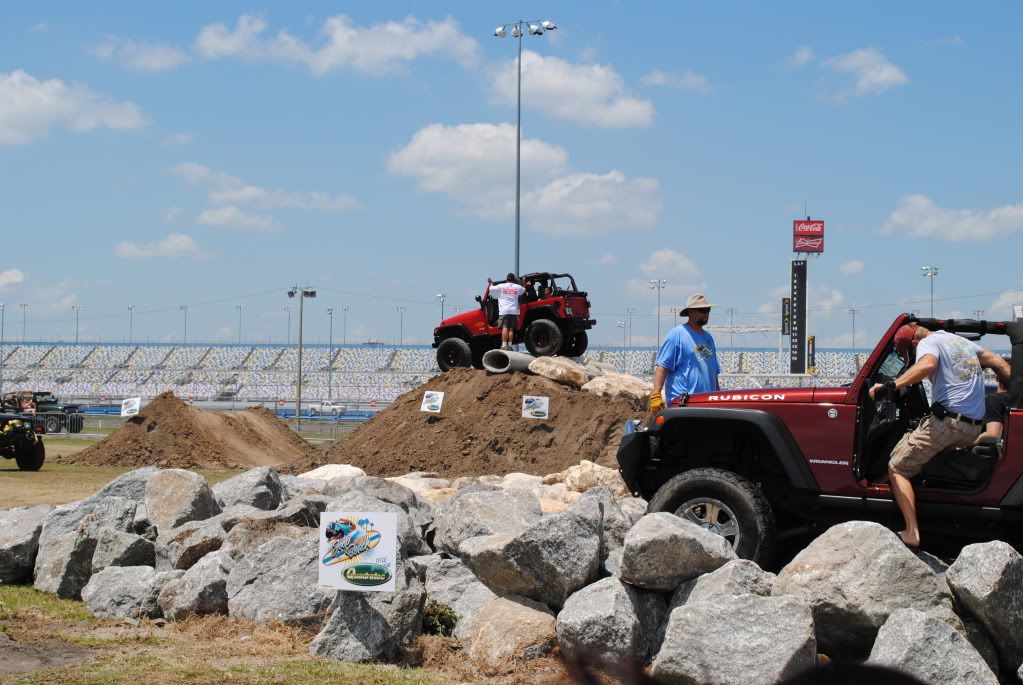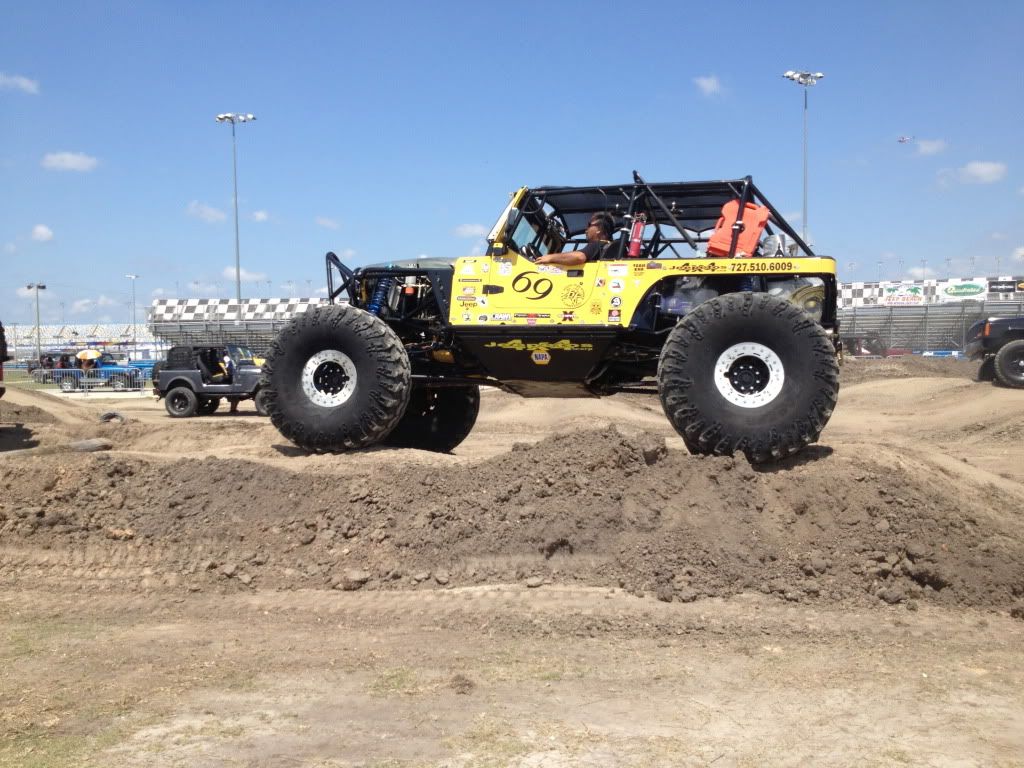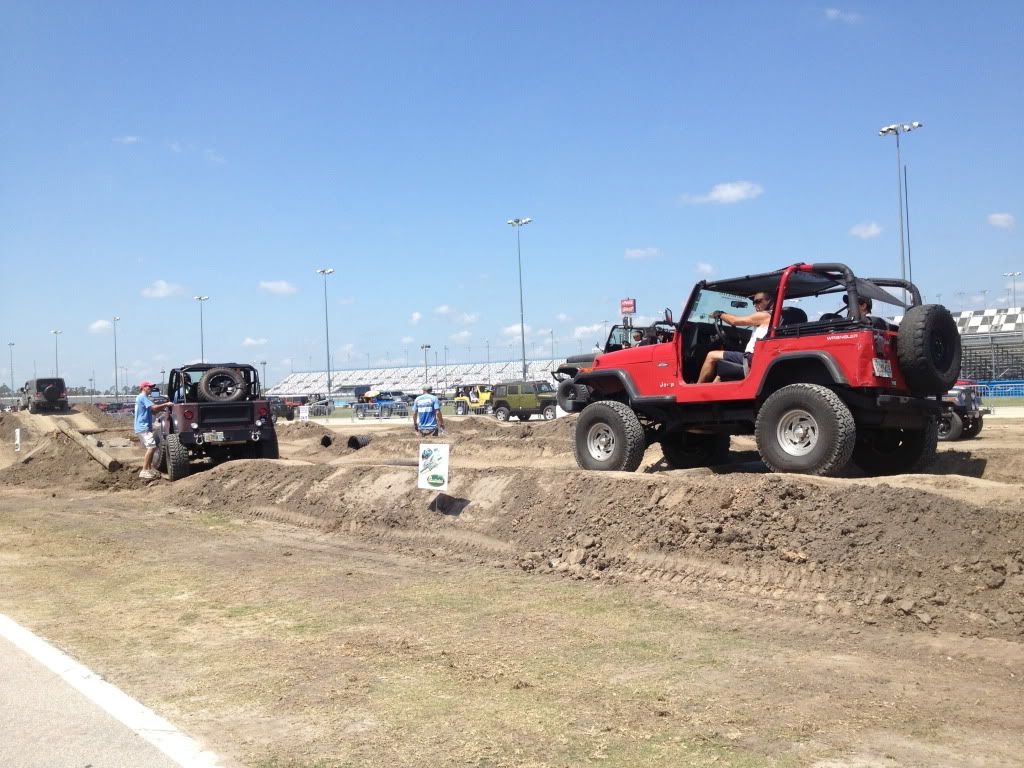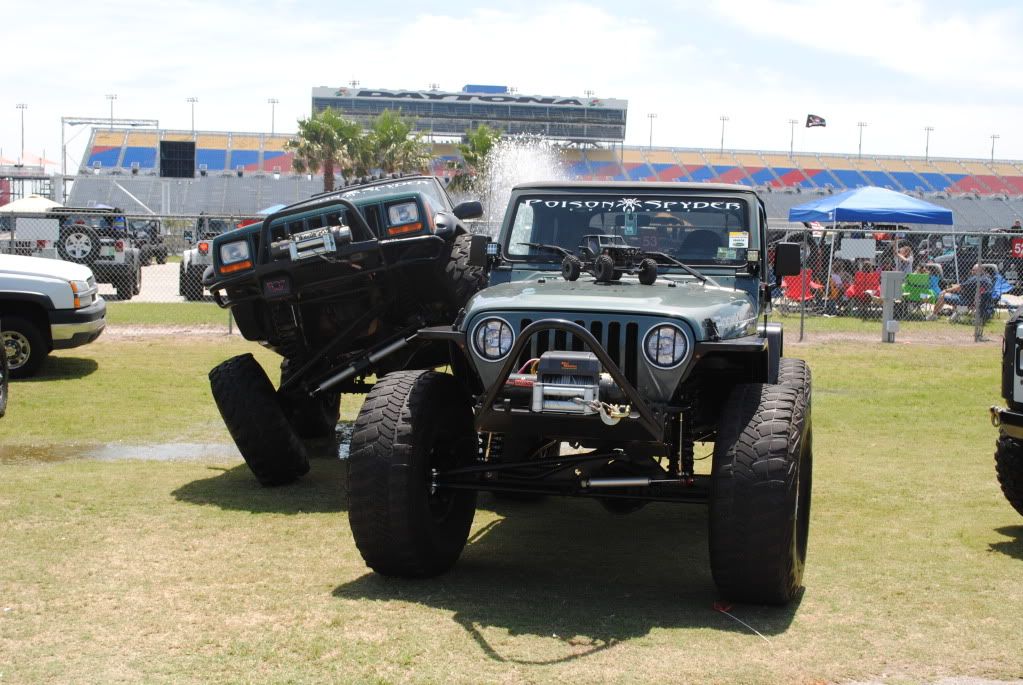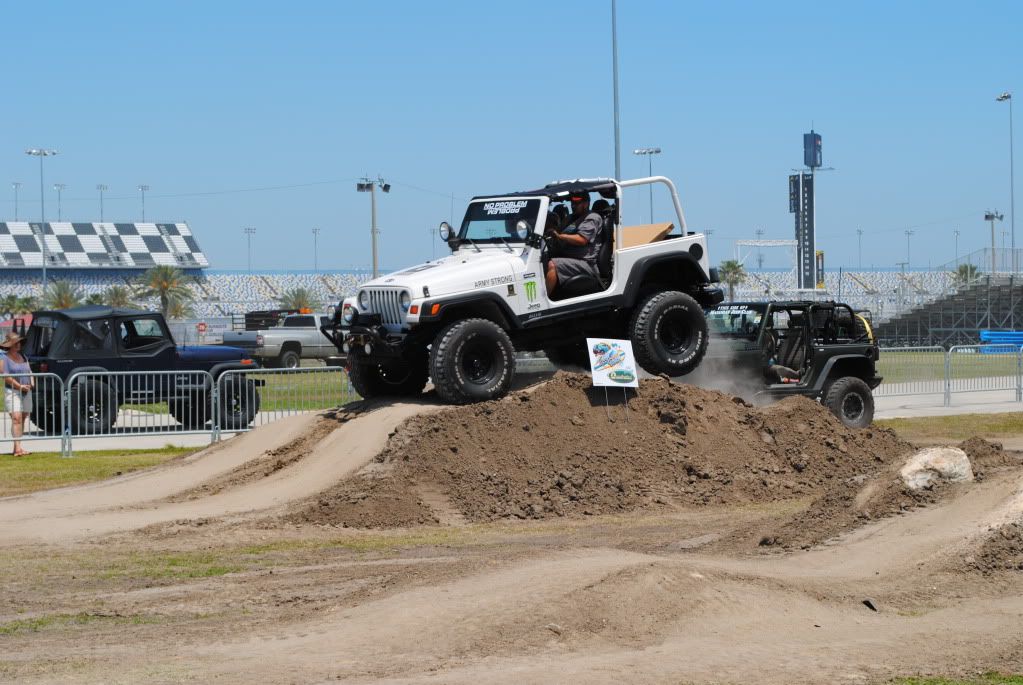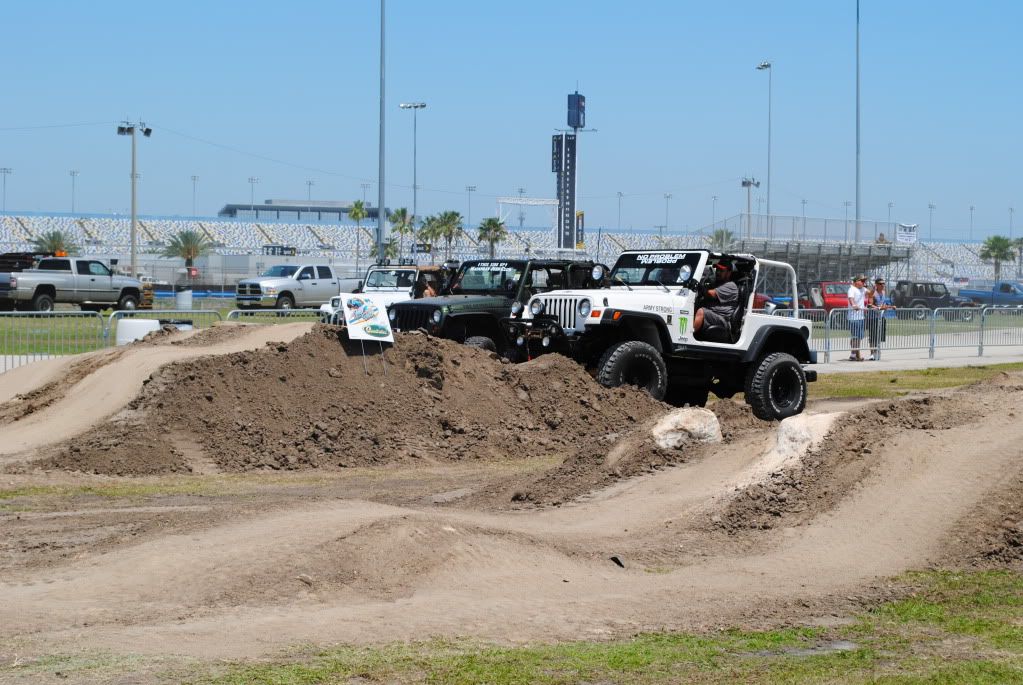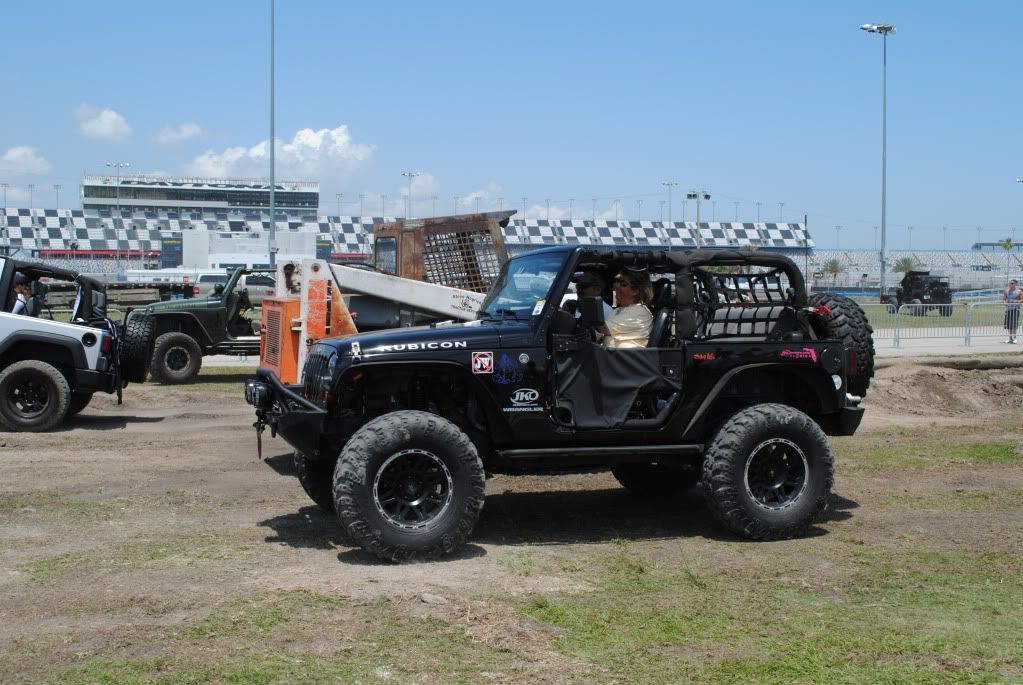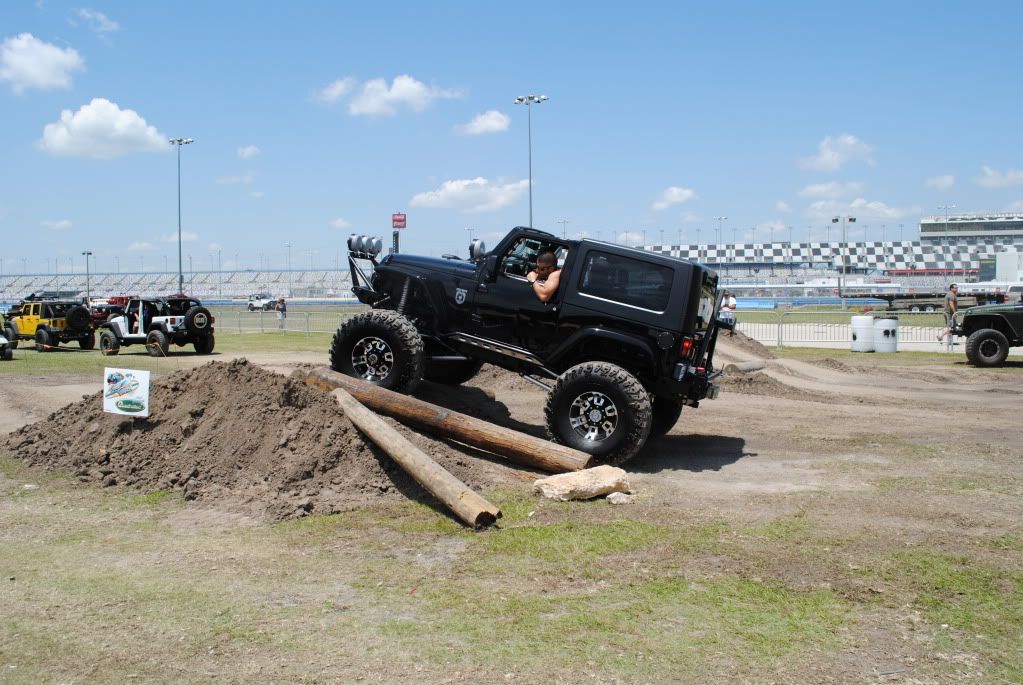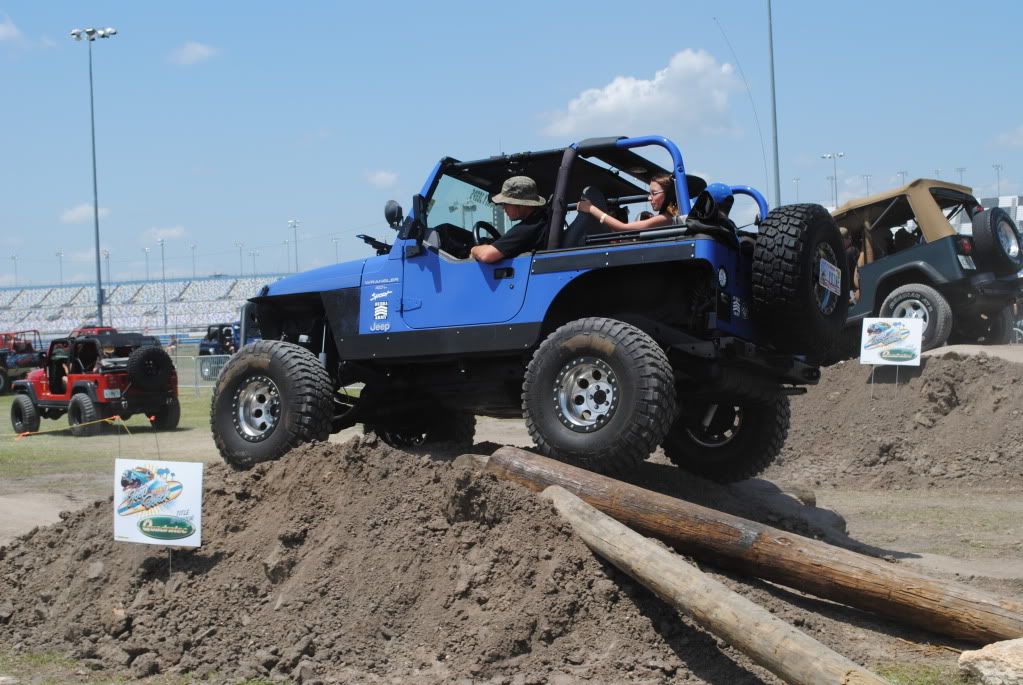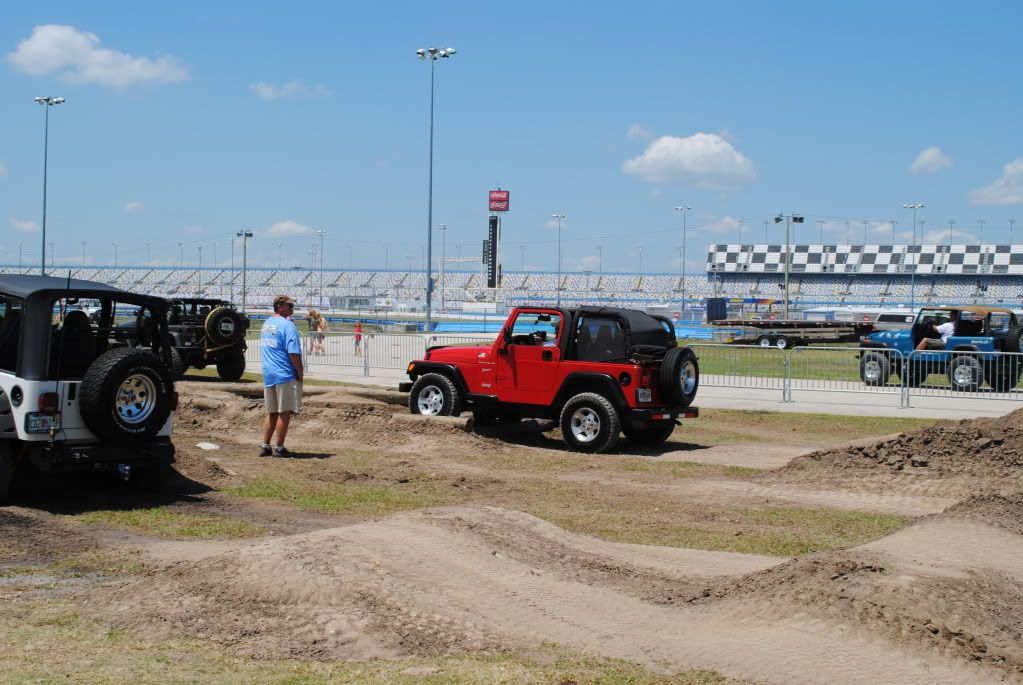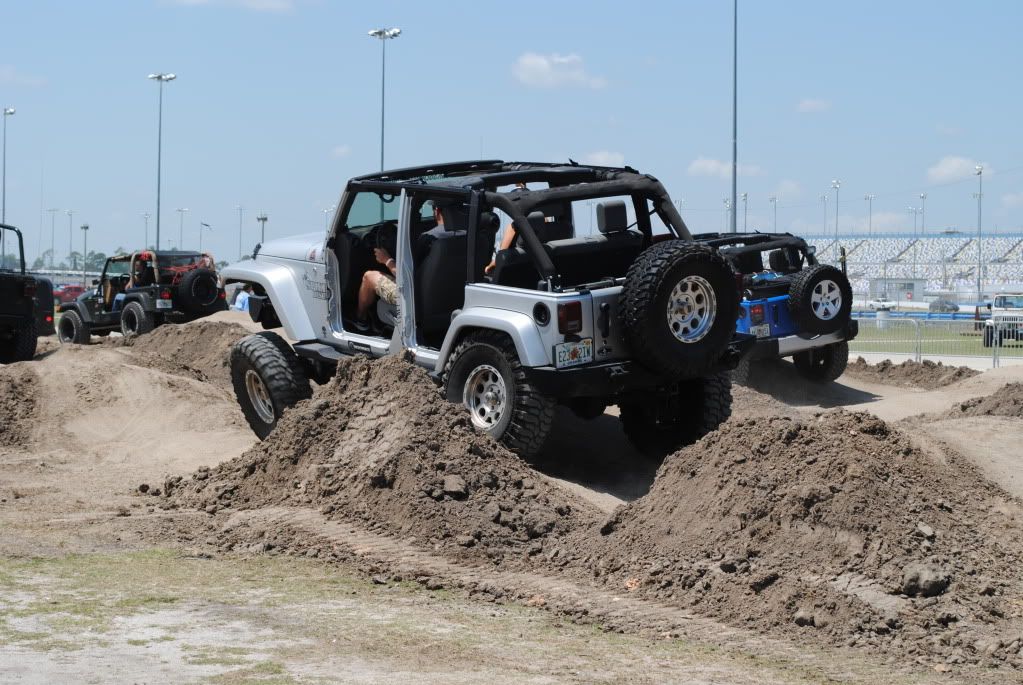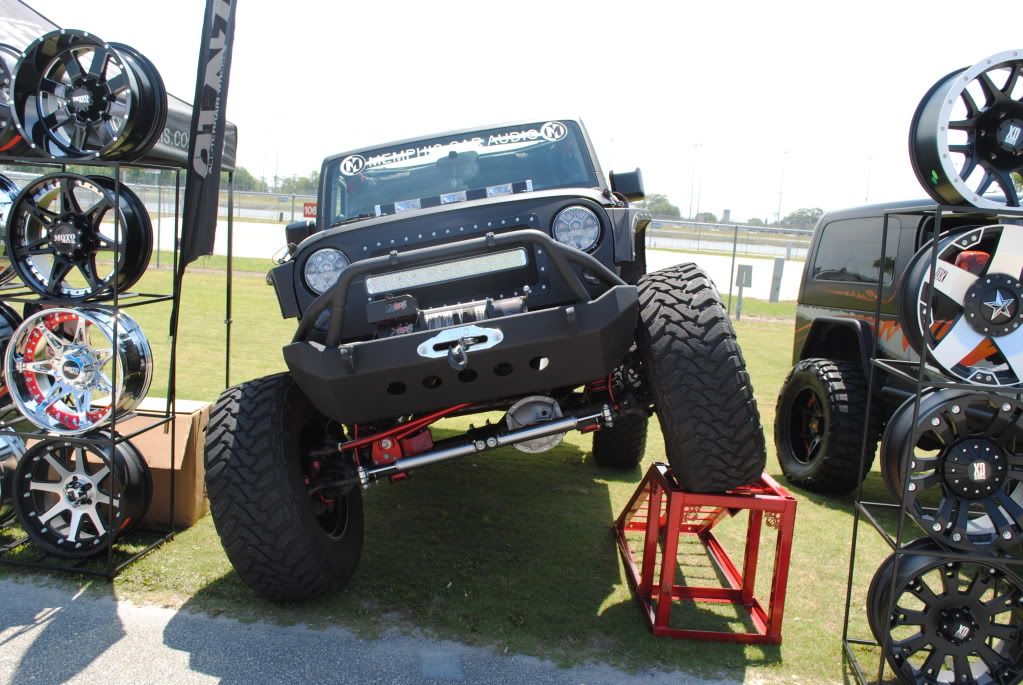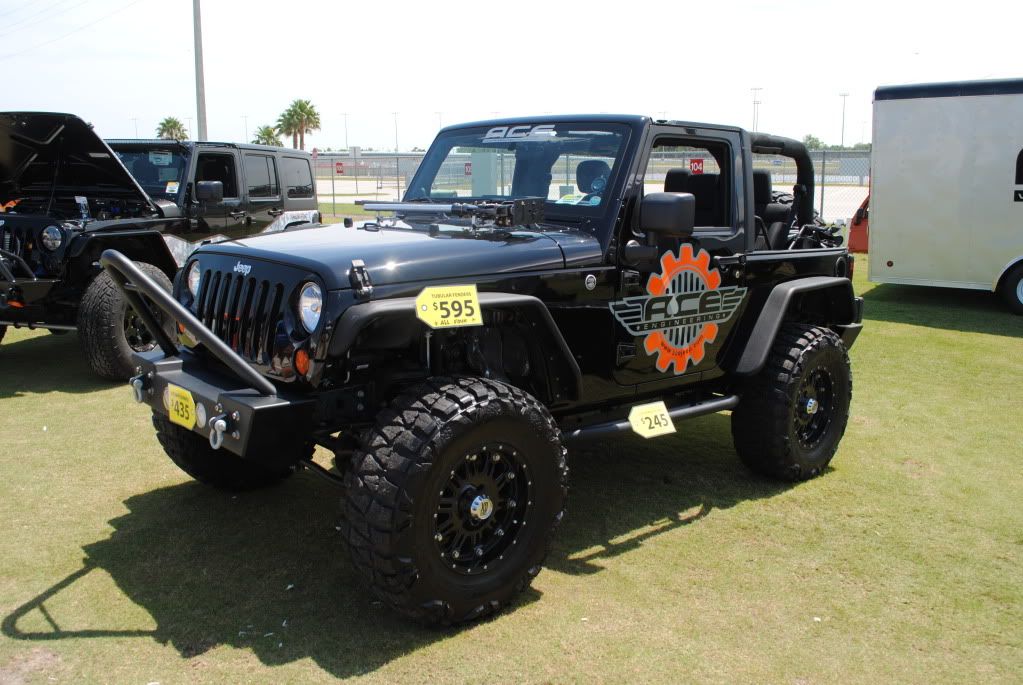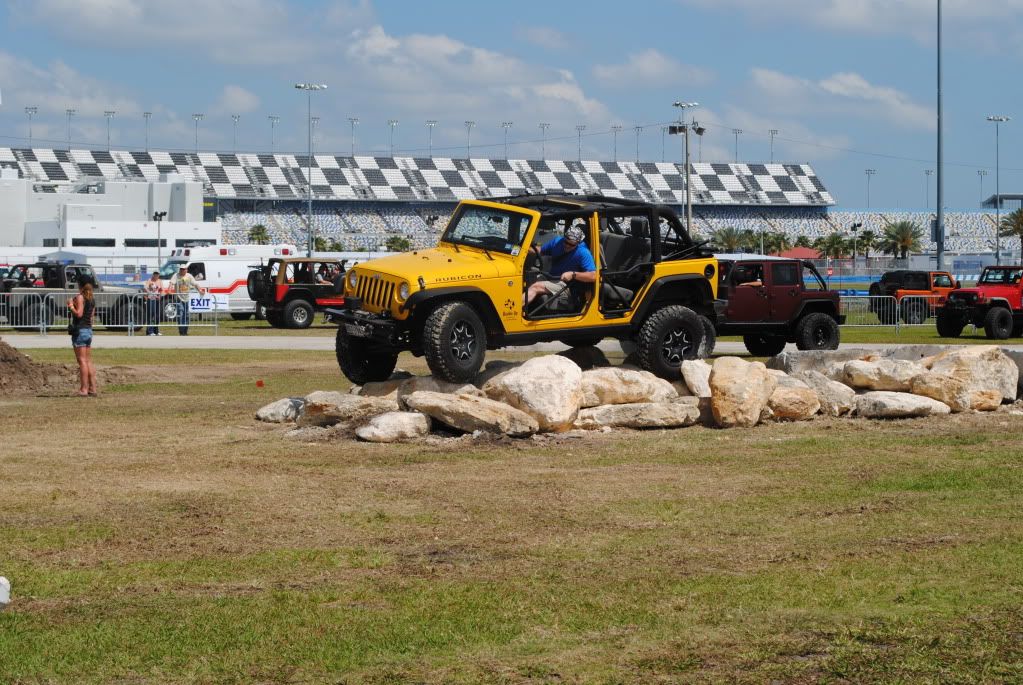 ---
______
(OlllllO)
04' Columiba Edition
'X' 4.0L