Let's see em. I'm going to mod the **** out of mine when I get back from Kuwait and I'd like to see what other folks are workin with. Give me some ideas! Wheelin or not, I'd like to see what's out there. Thanks.
Here's the Pumpkinator fresh from the dealership. It came with 31" Land Terrains and American Racing Outlaw II wheels. This is the day I got it at about 5:30 pm.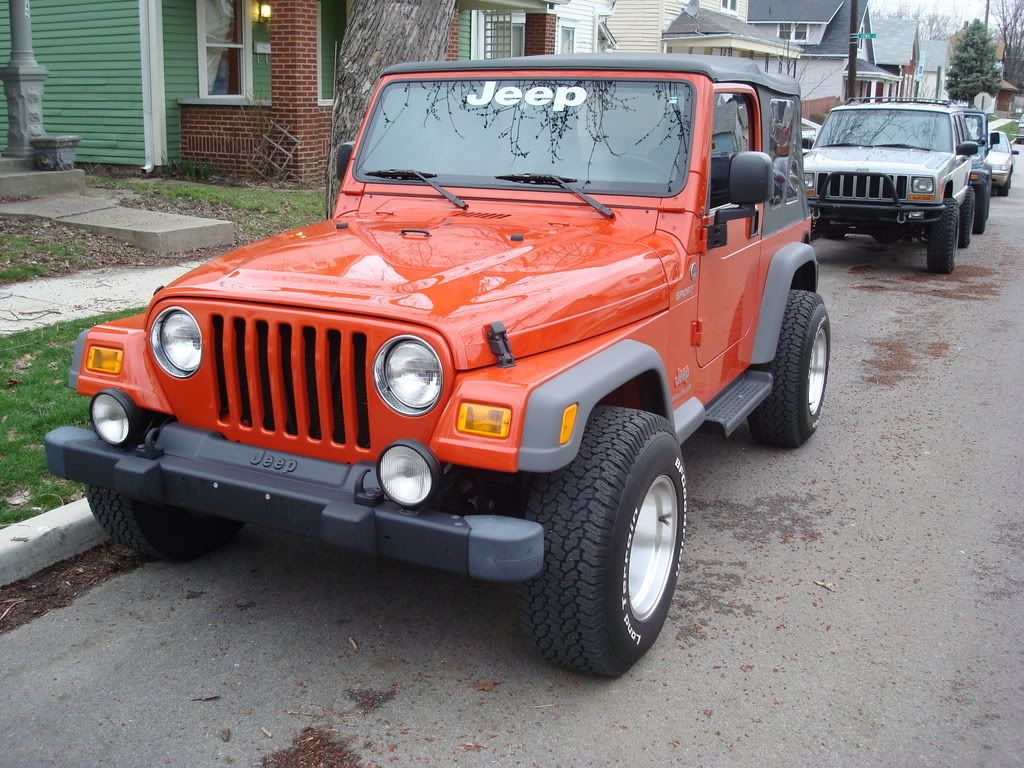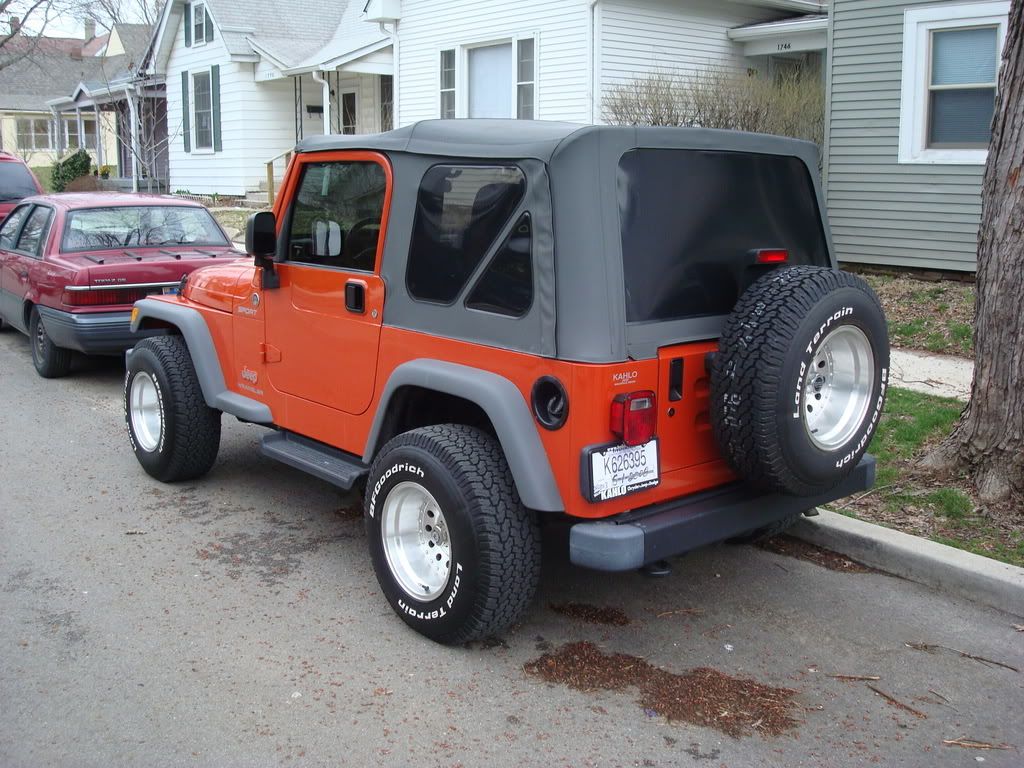 This is that same night, about 9:30 PM.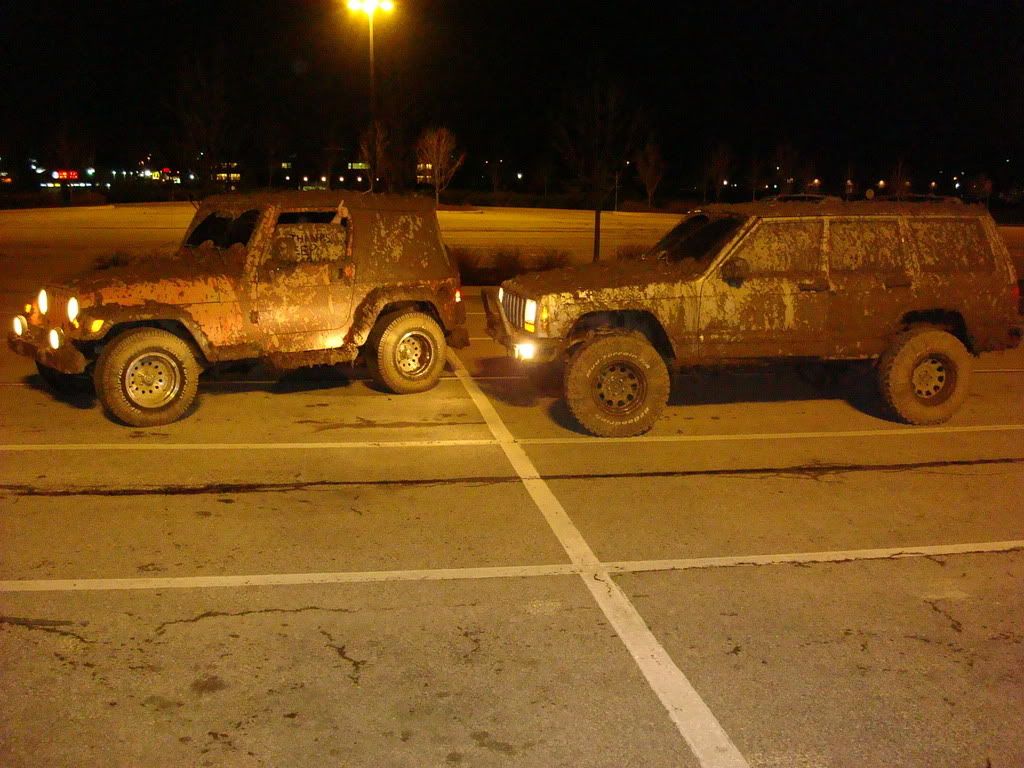 My future plans include the bestop Highrock 4x4 bumper with grille guard (all powdercoat black) (
http://www.4wd.com/productdetails.aspx?partID=6557
), probably a 3-4"lift (I say probably because I don't know if I'll go bigger and regear with 35's, or just stick with the 33's I want), And I haven't decided if I want the long or short (
http://www.4wd.com/productdetails.aspx?partID=40786
or
http://www.quadratec.com/products/12525_300.htm
) corner guards. Of course, there will be armor underneath. But these are my thoughts for now. So if anyone has any kind of pics with anything like those, or ideas, post em up if you don't mind.
I found some wheels I dig tonight as well, the Predator (Painted Teflon ®) (Series 3965) 1-piece Teflon® coated wheel (
http://www.americanracing.com/browse_new.asp
) My buddy said I'll have a hard time finding wheels that will fit on those though, so I don't know.