I love my rear bumper/swing-out tire carrier. Works excellent and is silent. Only noise is from the hi-lift when it's on there.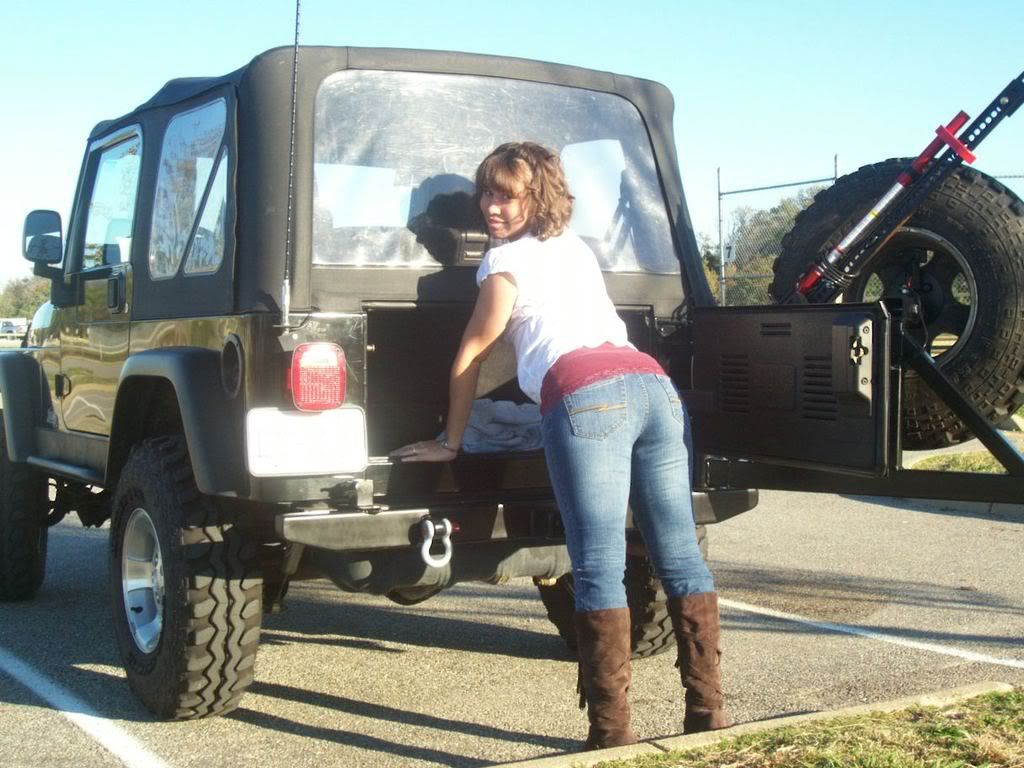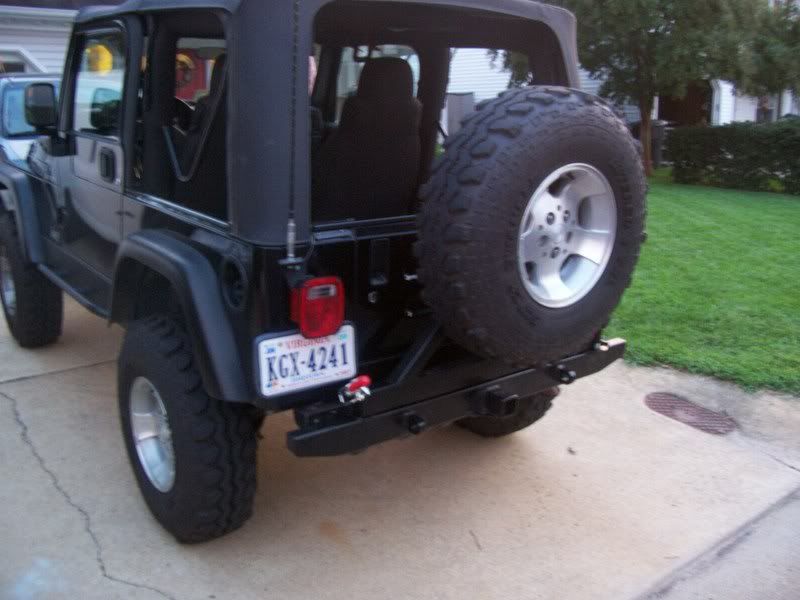 The latch is most-excellent and the "hey don't swing closed" pin works great.
Here's a pretty funny video of me accidentally rearranging a trail with it, just touched up some scratches when I got home and it was good to go: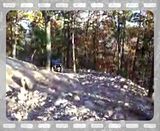 Unfortunately, I'll be parting with mine some time soon, but fortunately, it will be because I have a D60 and D70, 40" tires, and a big stretch going on and I'll be making my own bumper more than likely. Watch the for-sale section.