Quote:
Flex? Whats that? Oooooh, is that what my waggy is supposed to be doing in these pictures?
No but seriously, this is about as much as it flexes (note the body angle...)...and it rubs like crazy in the back. Not exactly the same flex as a TJ.
But then again, ya don't see TOO many waggy's on the rocks. Not exactly what they're made for, so I get credit for wheelin it!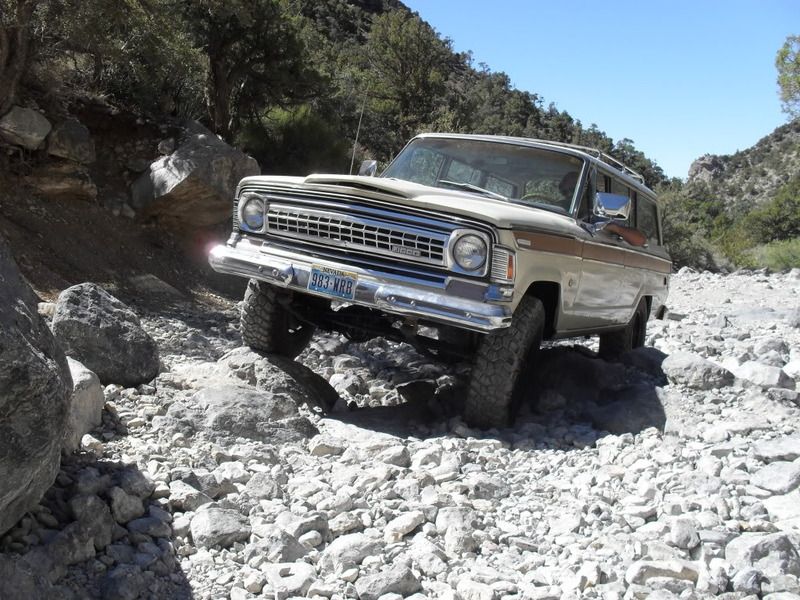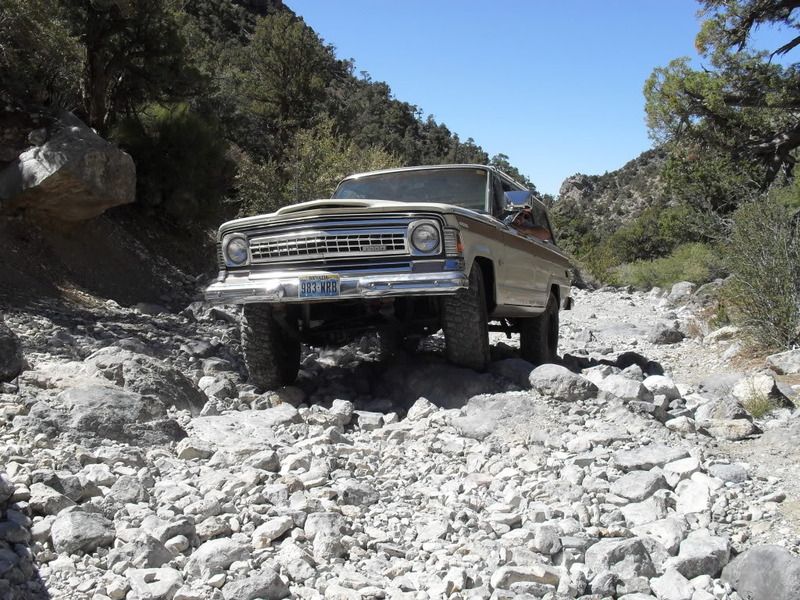 Dude that is beautiful. Don't worry about flexing your brains out, whatever you do in that is done in style...
<----
wishes he had a Cherokee Chief
---
Man's got to know his limits.