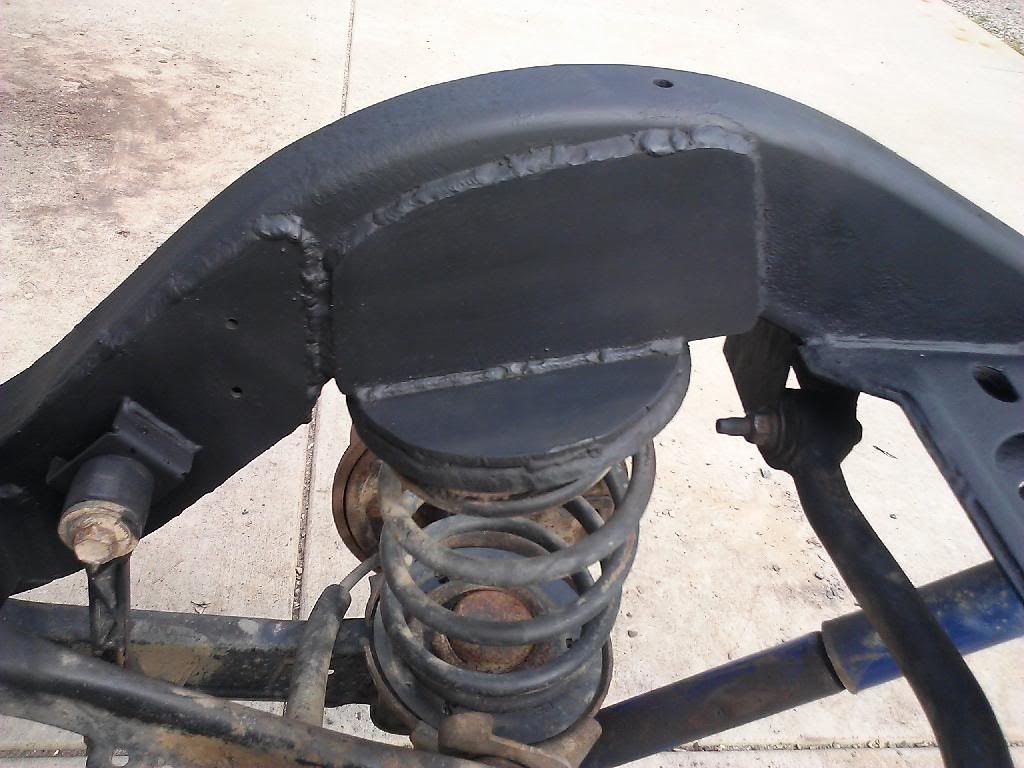 That is why it has the raked stance in the first pic. When we salvaged an HP30 from an XJ we kept the front springs and thought we'd try them on his TJ.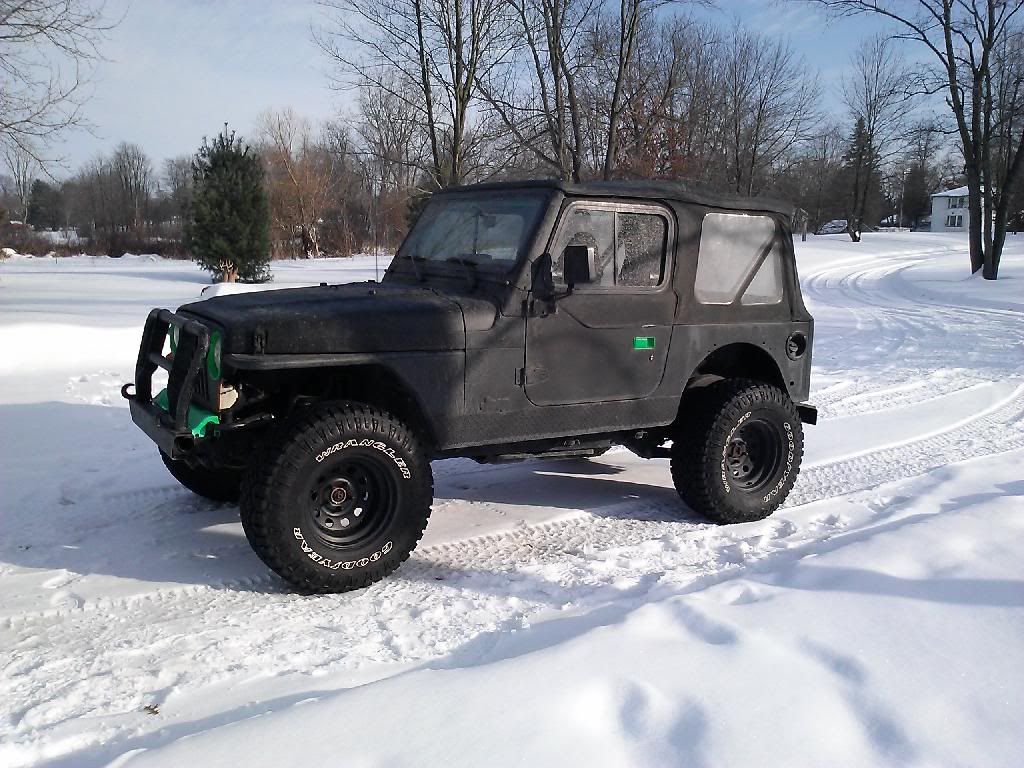 The XJ springs provided about 2" of lift and leveled it out.
Roads? Where we're going we don't need roads!