Quote:
Originally Posted by
yelset
Nice Dave!

Here is my new favorite picture taken yesterday, a top of Raven's Roost. What is that white stuff?
Awesome Mike!
We were up there a couple weekends ago. No snow yet. I can't wait!
Looks like a couple minor slides have taken out some of the safety barrier when we were up there.
I'm not going to stand so close to the edge anymore!
Same exact spot a couple weekends ago. The mountain was not so visible with the cloud cover.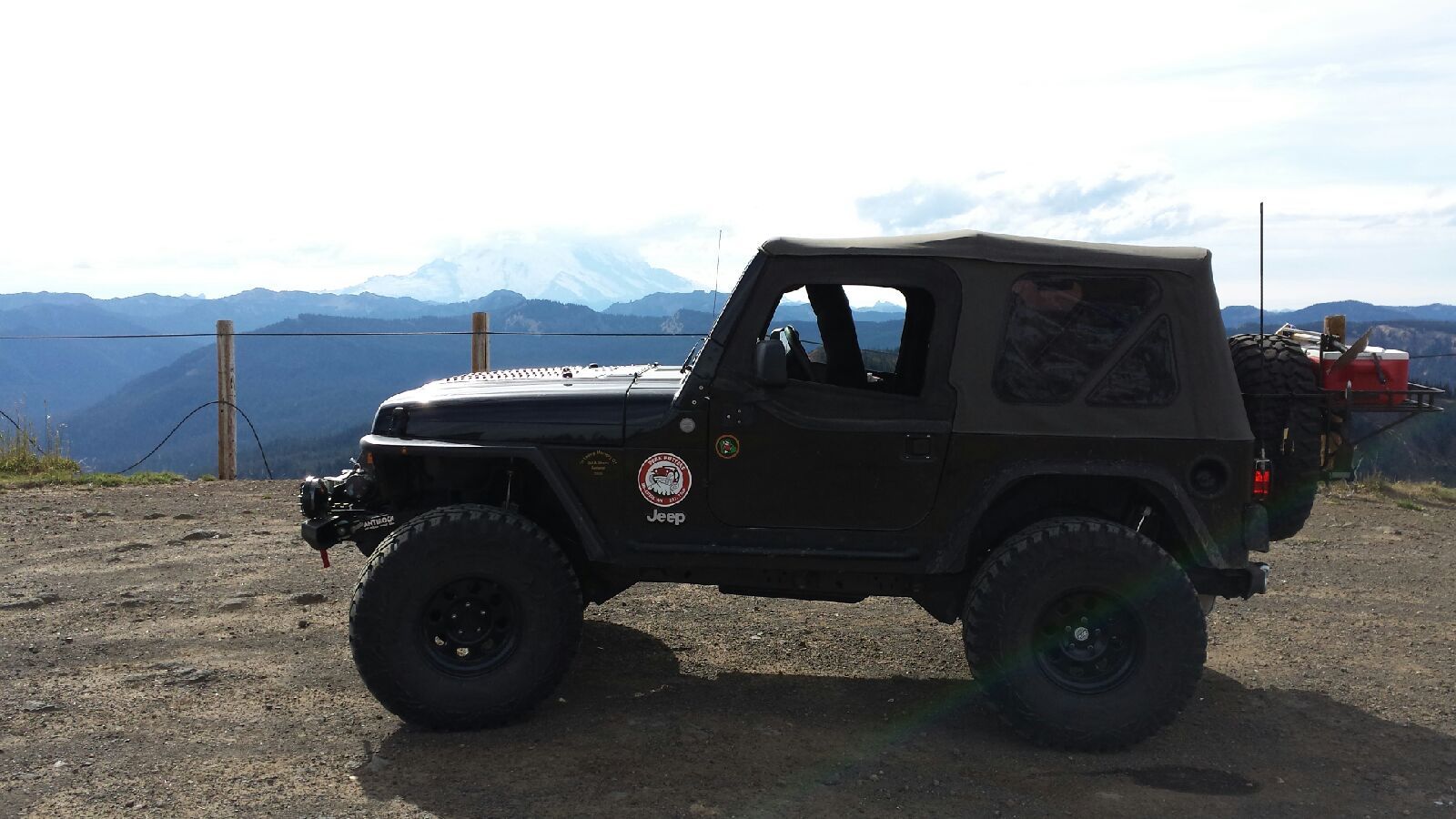 One of these days we'll run into each other in the mountains I hope.