Registered User
Join Date: Apr 2008
Location: Virginia
Posts: 37
Desert Sand Tj's
---
Hey I have a 99 jeep wrangler tj looking for some new ideas and id like to see what is out there for my color jeep...Desert Sand. Lifts mods bumpers lights tires anything. Thankyou
Registered User
Join Date: Mar 2008
Location: Indiana
Posts: 95
i love this color.. it sucks i got a sahara i hate thinking of ditching the sahara rockers for real rockers.. its too beautiful.. i am trying to make it look more military (raingler nets, soon to have camo rollbar covers and a camo bikini top when i can afford it) and trying to keep chrome off of it.. i love the black rims, they make my jeep stand out more than my stock gamblers that came with it.. when i officially leave for the marines im putting the military decals on the hood (the numbers where the rubi sticker normally goes on rubis) if you need any more pics lemme know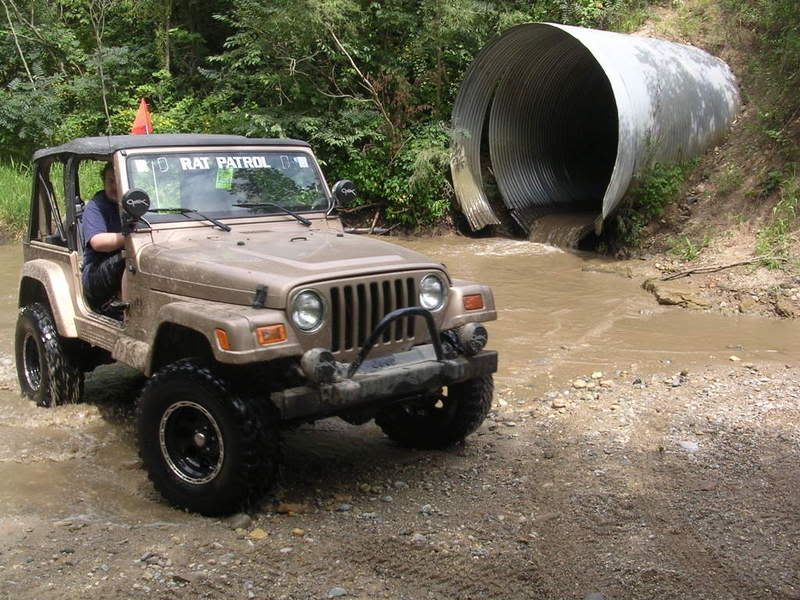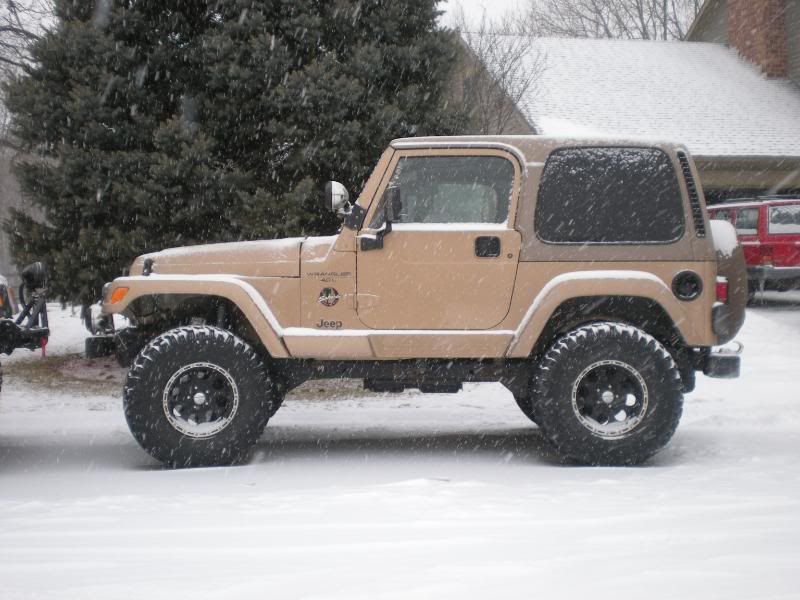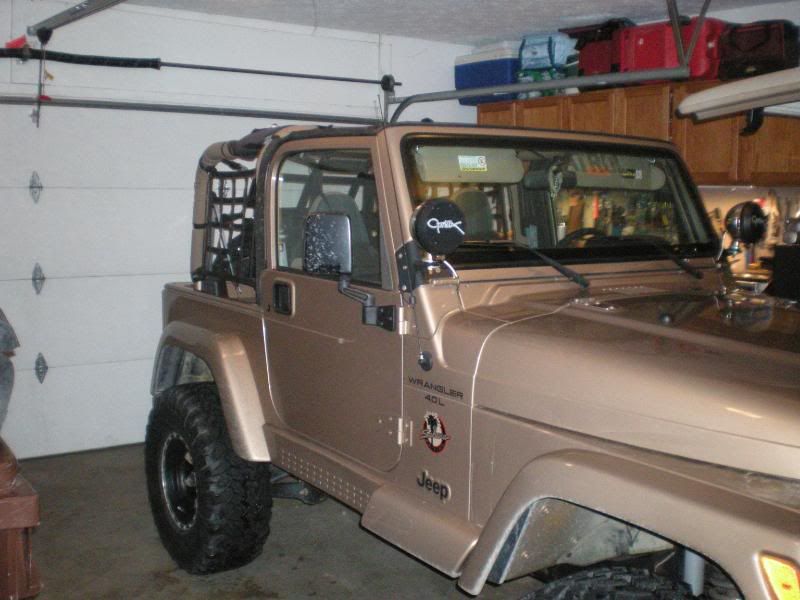 Registered User
Join Date: Apr 2008
Location: Virginia
Posts: 37
C'mon guys I know your out there lets see some more desert sand jeep
Registered User
Join Date: Apr 2008
Location: Virginia
Posts: 37
Registered User
Join Date: Mar 2008
Location: Indiana
Posts: 95
did some more stuff to it the last 2 days.. raised the rear acos to level it out more.. and took the hardtop off and the 31'' spare off.. i restrapped the 33 in the rear too
distorted would post but hes deployed right now.. and i dont have any pics of his saved on my computer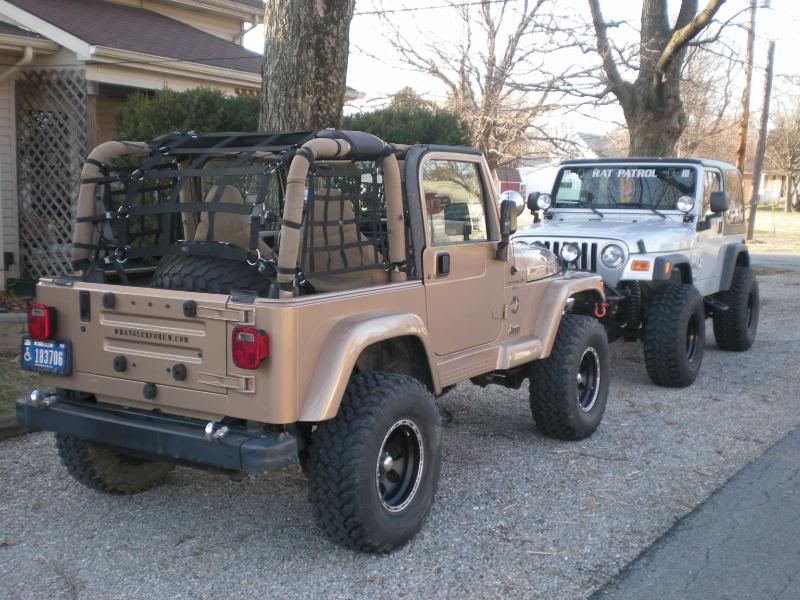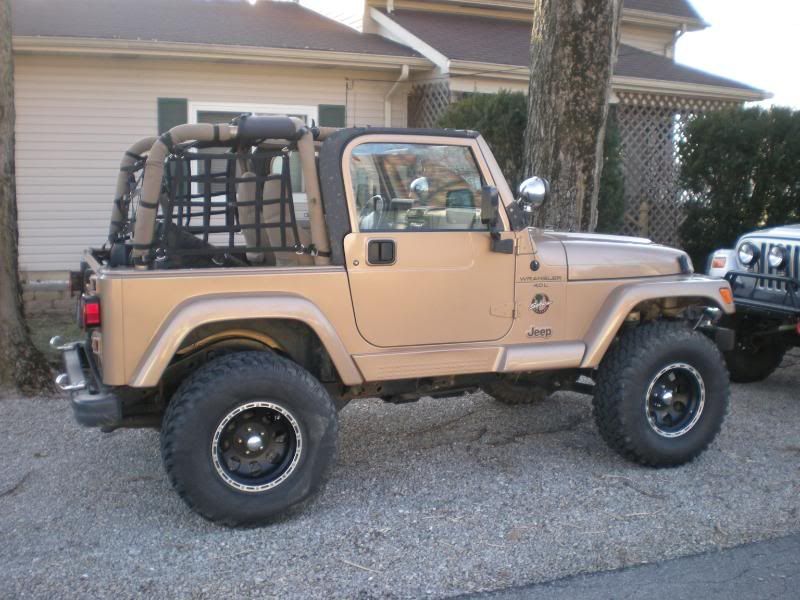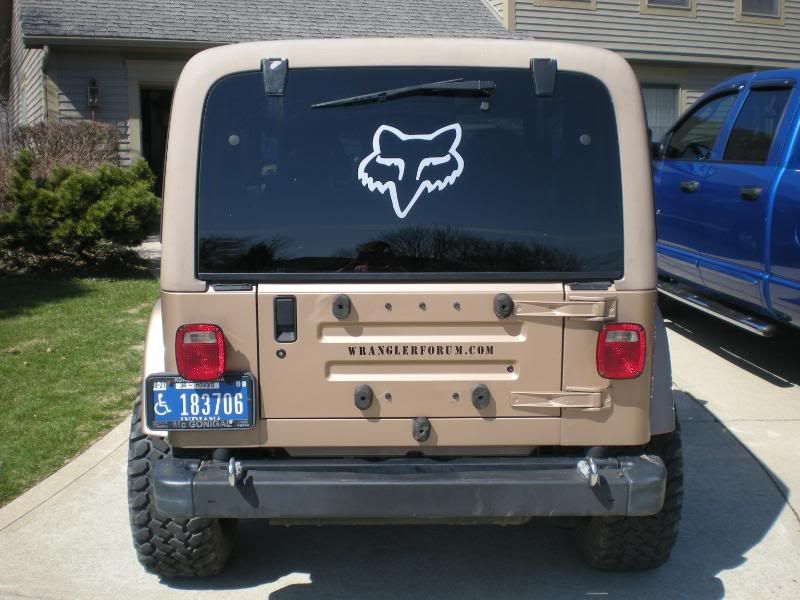 Registered User
Join Date: Dec 2006
Location: Whiteman AFB Missouri
Posts: 401
Quote:
distorted would post but hes deployed right now.. and i dont have any pics of his saved on my computer
Says who.
I can still post while deployed.
Here you go bud......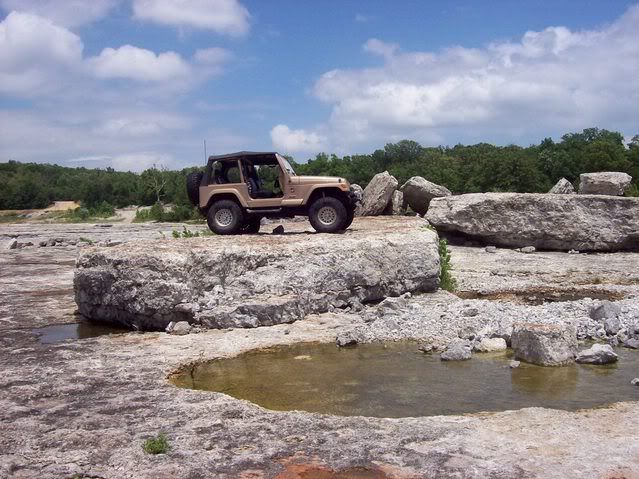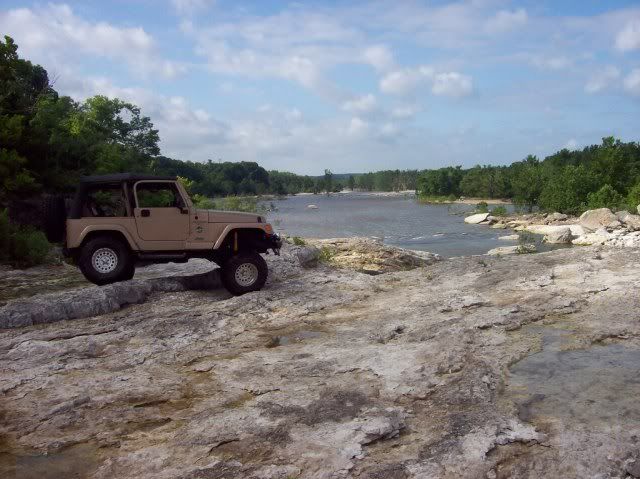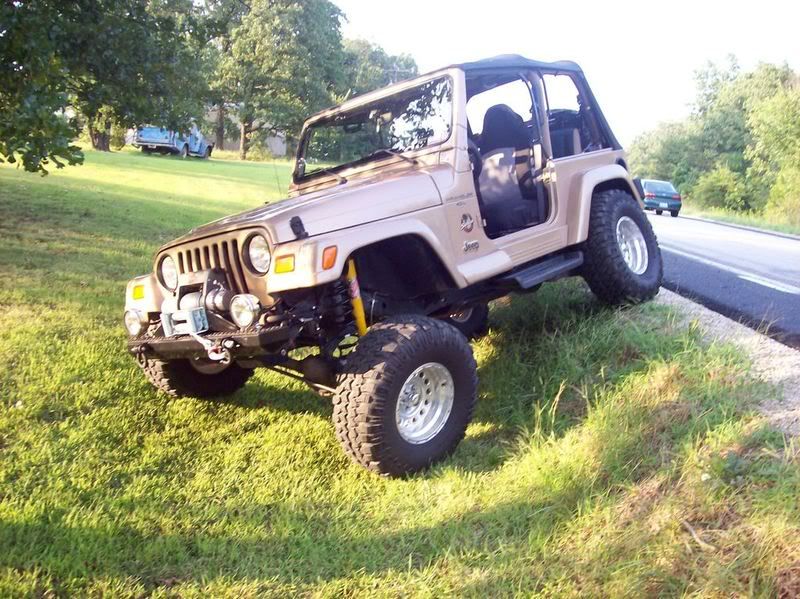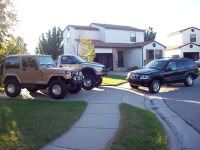 Here is also a link to the same topic I started awhile back, there are a few different members rigs here.....
d
http://www.jeepforum.com/forum/f59/desert-sand-pearlcoat-sahara-s-goldish-tan-661269/
If you have any questions on the mod's on my jeep or how to do any mod just send me a private message "pm". It may take me a bit to reply to it because I am deployed but I will reply in time.
---
Wars may come and go, but my soldiers remain Eternal.

It's nice being just down the road from DPGoffroad.

Now a 99 SAHARICON!!!!
Registered User
Join Date: May 2008
Location: Spartanburg, SC
Posts: 3,656
I don't have any pics of mine yet but it is a 99 sahara with a brand new sailcloth tinted windows spice top. I am thinking about ditching the body skirts but i dunno how a rokmen rock slider would look on it.
Registered User
Join Date: Dec 2009
Location: Tampa
Posts: 157
My old one.
Registered User
Join Date: Jul 2010
Location: Montenegro
Posts: 1
Our 00' Desert Sand Pearl Coat in the rye
Registered User
Join Date: Jun 2009
Location: Kunsan, South Korea
Posts: 37
bump for some flat desert tan tj's
Currently Active Users Viewing This Thread: 1

(0 members and 1 guests)
Posting Rules

You may post new threads

You may post replies

You may not post attachments

You may not edit your posts

---

HTML code is Off

---