About 4 inches of lift, with the Pro 3/4 link front and rear.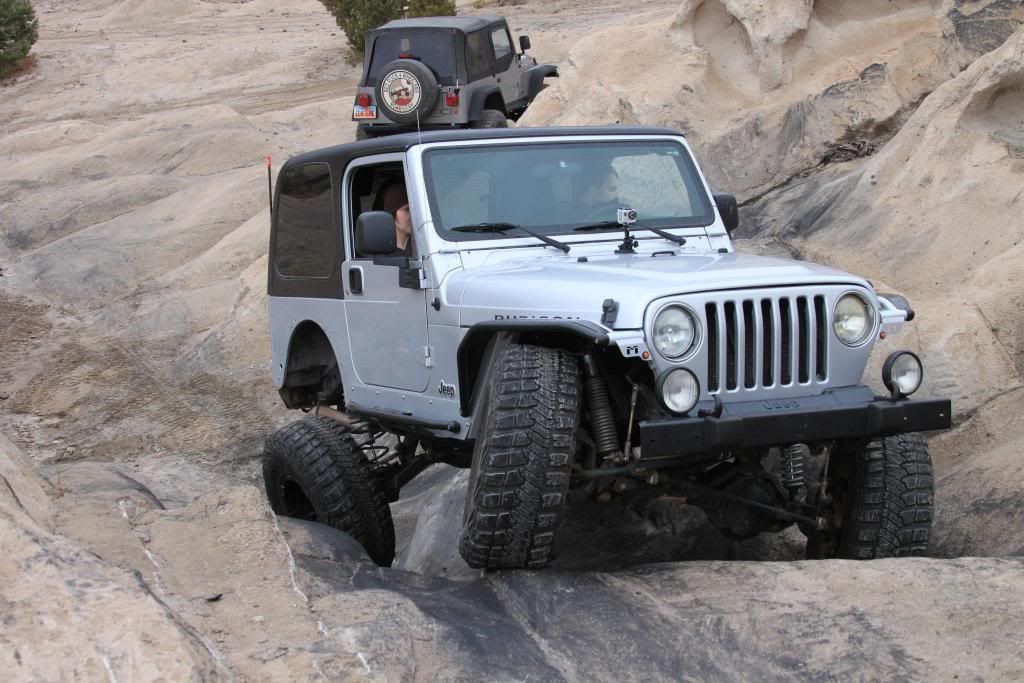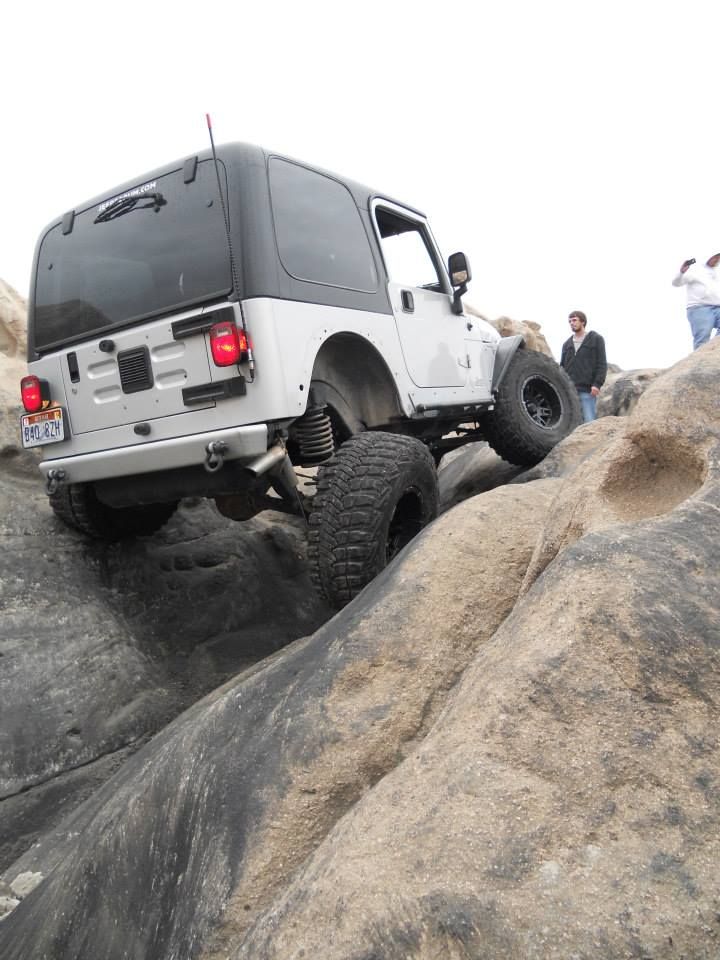 And a video that I've posted on the forum before, but it shows the flex
In all honesty, the Clayton long arms will articulate like crazy... It's how you set them up and get everything dialed in that makes the difference. I'm really starting to understand this now that I've put Metalcloaks on and so the fenders and flares aren't the biggest obstacles holding back my tire movement. It's finding a harmony of all the parts underneath the rig that is the challenge. I feel like I've got a great rig, and it's really capable. If I were fine with that then I would leave everything as it is (Minus installing bumpstops which I know I need, just haven't done). But it's the fact that if I take the time to really dial everything in and make it perfect that I'll be even better than I am that keeps me tinkering with things. And it also makes me realize just how in over my head I really am and it's going to take some serious time and effort! Just my $.02.