ok... so i am looking into getting a new bumper. my Jeep was hit itn the parking lot at ork last week and its not pretty...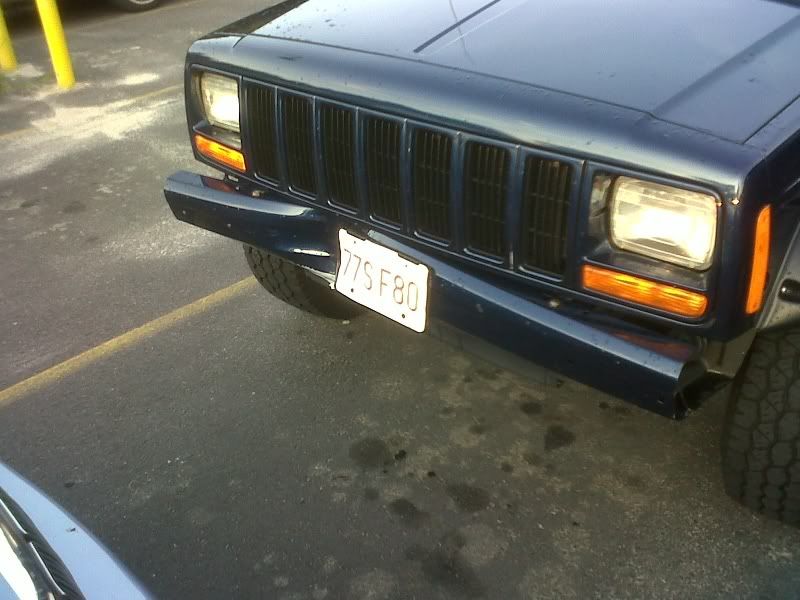 I have a few options and i really can't decided... so if any of you have any insite as to witch of these is best bang for my buck please let me know...
option #1.
Icelandoffroad.com's Go Berserk" XJ Winch Bumper.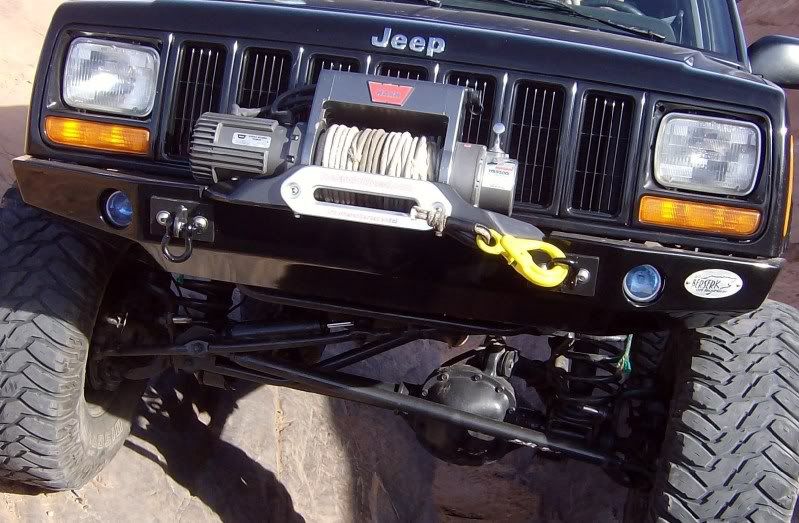 Option #2
jcroffroad.com's Cherokee Front Winch Pre-Runner Bumper.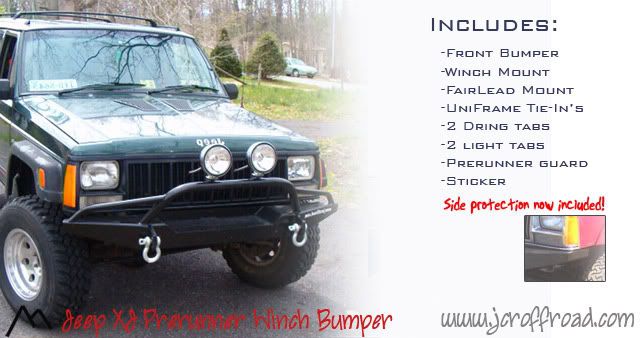 Option #3
rigidco.com's FBW winch Bumpers.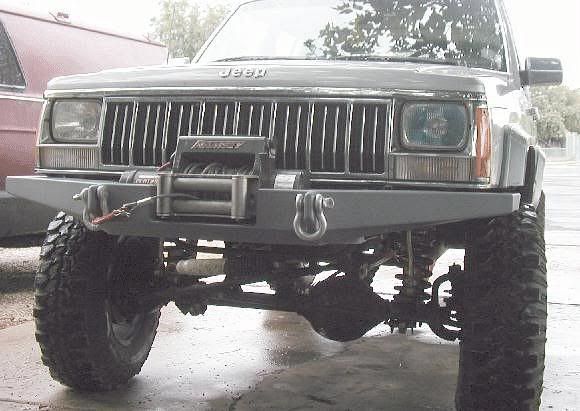 Option #4
protofab4x4.com's XJ ROCKSOLID WINCH BUMPER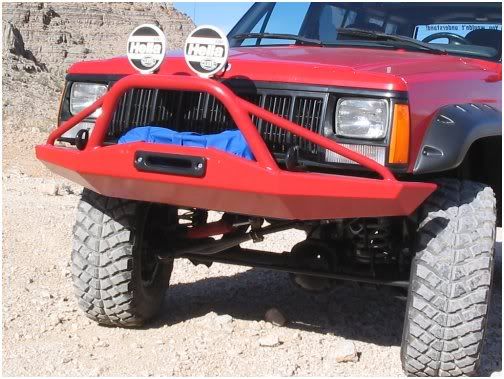 so if you or anyone you know has one of there let know if you have pics post em up! lets see what i am dealing with! and if you have pics of a winch bumper on an XJ lets see that too and if you can provide a link to one that is not posted that would be pissa! thanks in advance!!!