My 97 after I brought it home and put on a new used top and wheels. Hard to tell, but it was GROSS. Still a deal at $2500 though..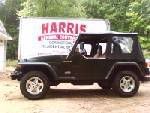 One year, few bucks and halfway through a paint job later. The paint was a work trade off, so it didn't cost me anything!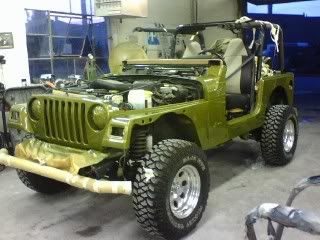 And as it sits right now. Gotta finish painting the D-rings and toss them on later...