I have 17x9.5" Allied beadlocks... "Daytona" style.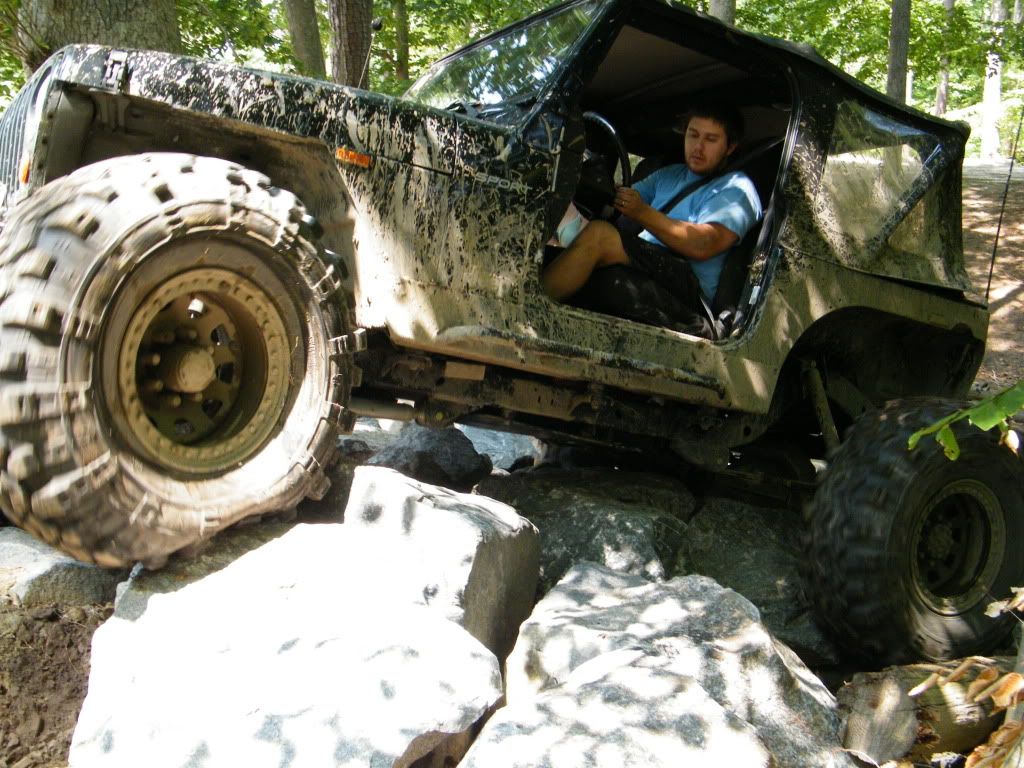 I was considering buying some steel wheels + a DIY kit, but the price from
4x4 Parts | 4x4 Accessories | Jeep - Truck - UTV : Tellico 4x4
was not much more, and the pressed lock rings are a huge plus... no coning and I hardly ever get any more turns on the bolts to torque them more. I did the first time, after that it hasn't been much at all.
I think I paid about $900ish shipped for 4 from CA to VA? Not a bad price for 17" functional beadlocks.
They've seen about 1200 miles on public roads... up to 70mph. No problems.