Quote:
are u using photomatix?
yuppers
Quote:
I seem to like the more "over processed" ones I guess. Some people like the ones that are more subtly processed. Personal preference I suppose.
Hello dream Jeep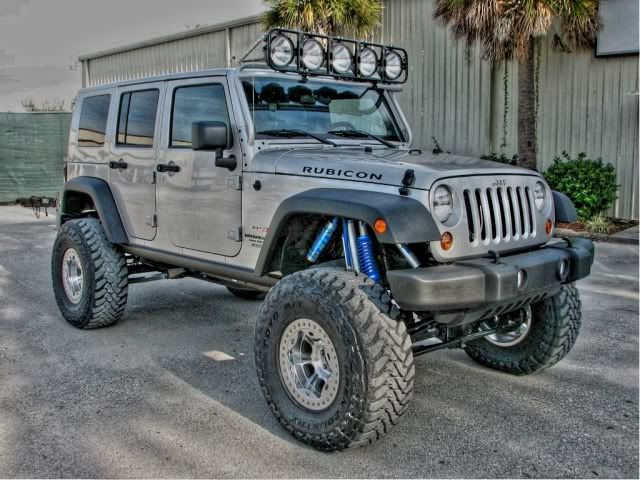 That's what I am trying to achieve...Just gonna keep practicing.
Quote:
and apex...try when you are in tone mapping to put the light smoothing on the first one.
will do.
---
Silver
02 TJ Apex Edition.
SOLD
Current vehicles: 06 F250 Superduty - 6.0L PSD Straight piped and tuned
03 CBR600RR -1 +2, Yoshi'd & Battlaxed
Quote:
Finesse in crawling looks way cooler than momentum.