2013 JK Sahara 18" wheels on a TJ
---
I cannot find a picture of 2013 JK Sahara 18" wheels on a TJ anywhere, and I've searched just about everything I can think of.
maybe nobody has done it yet? I'm looking for these ones: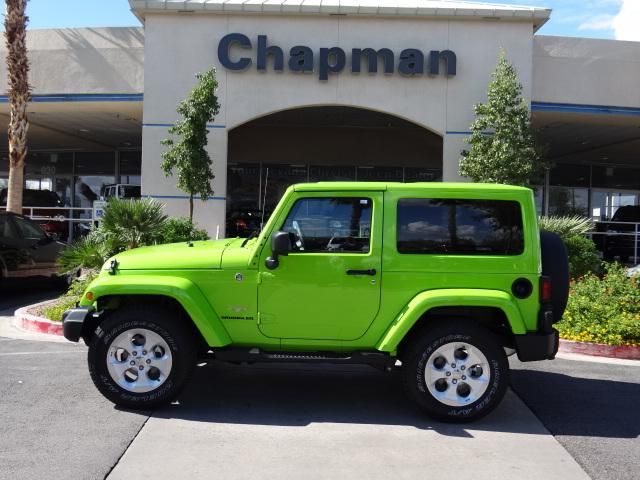 Does anyone have these on their TJ or a picture they've seen that can post it?
I currently have older JK 17" Moabs on my Jeep for the street set, but the tires are wearing and a friend has a set
of the these 18's (with almost brand new tires) sitting around that she will sell me for a decent price. I'm probably going to
get them and sell my 17's anyways, I'd just like to get an idea of what it will look like. thanks