I picked up a little over 1.5" in the front and about 1" in the rear going from 13/14 & 56 springs to taller stock springs. I had also lost about an 1" up front and a little less in the rear due to the added weight of skids/rockers/winch/bumper, so over all ended up gaining about a 1/2". I'm also running a 2" spacer lift with 33's.
Before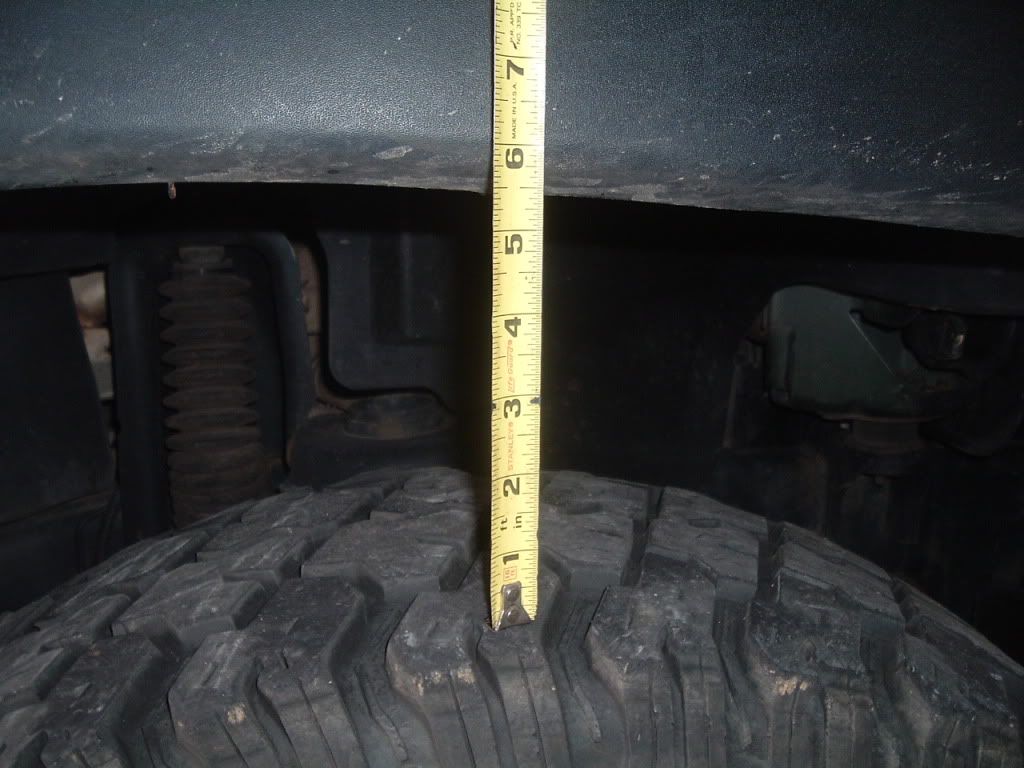 After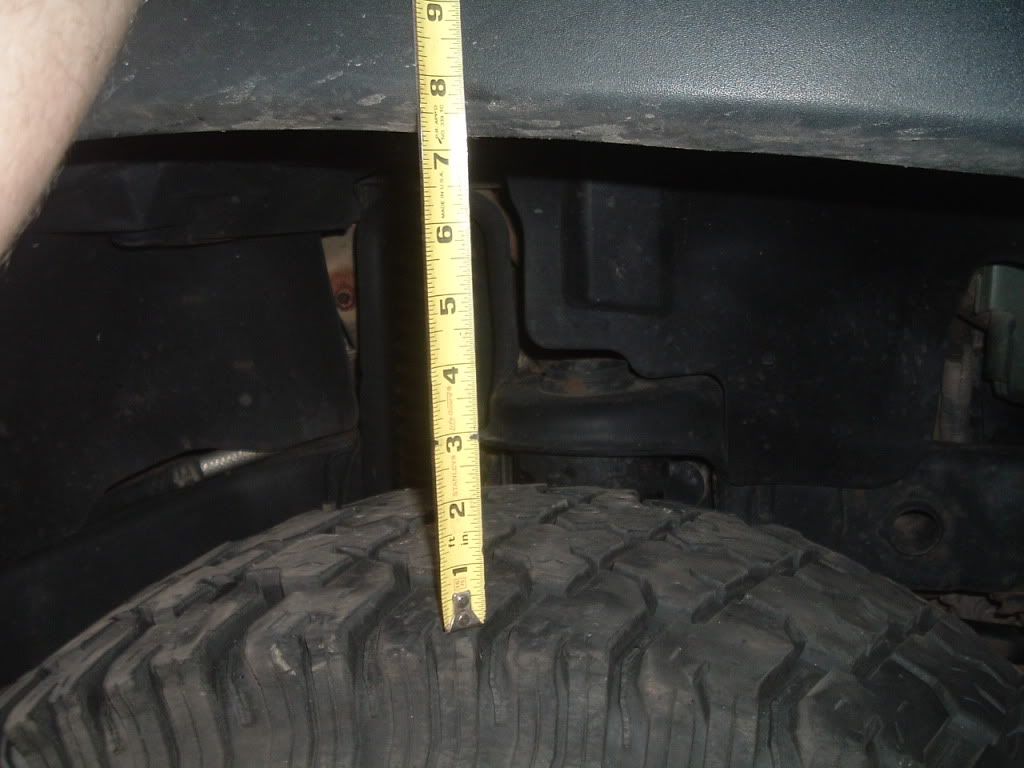 __________________
7th Annual Topless For TATAs
August 7, 8 & 9, 2015 at Rausch Creek Off-Road Park
SOLD OUT!!!