I just purchased my first Jeep, because of a trip I took last summer to Colorado. While in Salida we rented a Rubicon and did a little exploring around Taylor Mountain. Born and raised in Ga, seeing mountains like these up close is something I'll never forget! Anyways, here are a few pics from the trip.
Six speed Rubicon.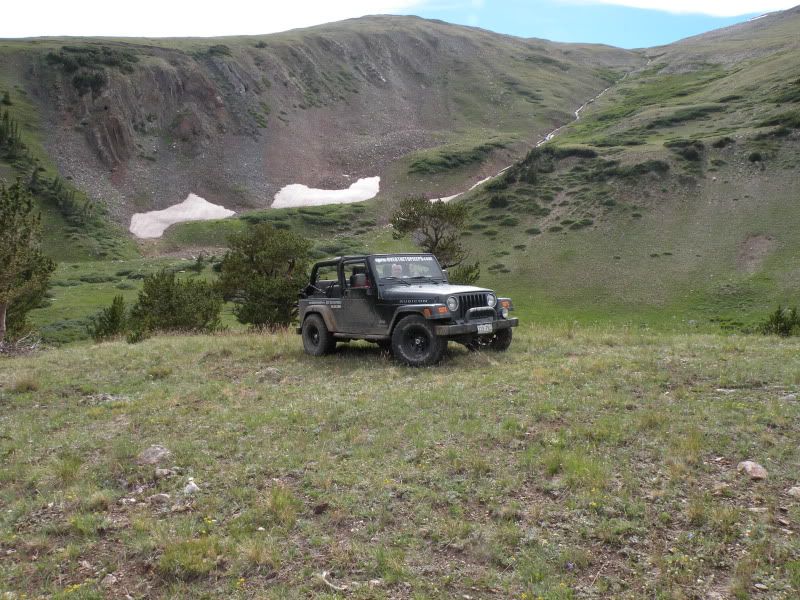 There were abandoned mine shafts and homesteads all over the place.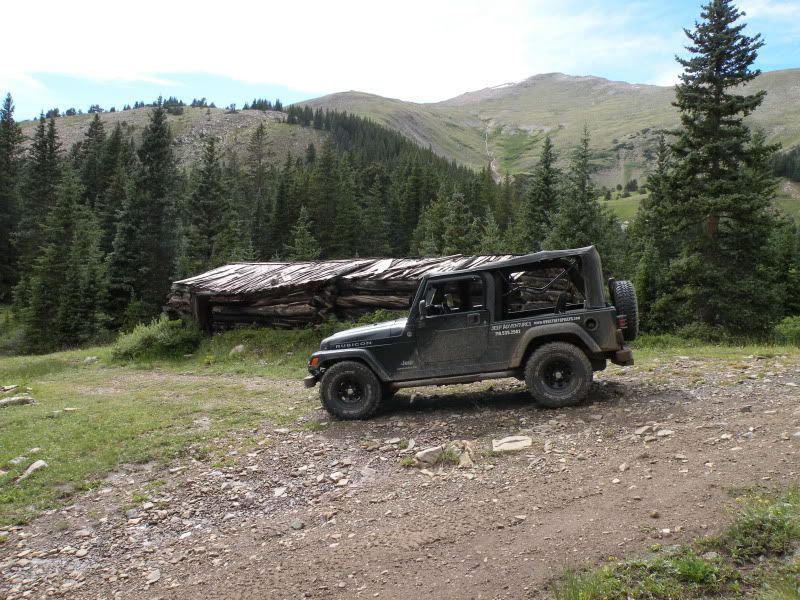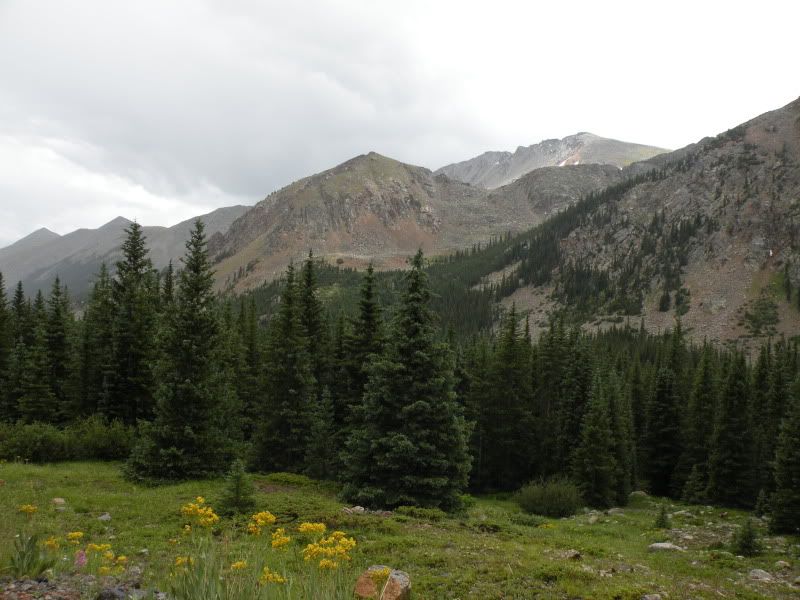 Lake on top of the mountain.