went camping at pismo beach with some friends and had a good time ripin it up in the sand woo!
saw sum pretty insane sand rails and crazy offroad machines..pretty intense and awesome place to let go.
took us 4 hours to get there from orange county
entering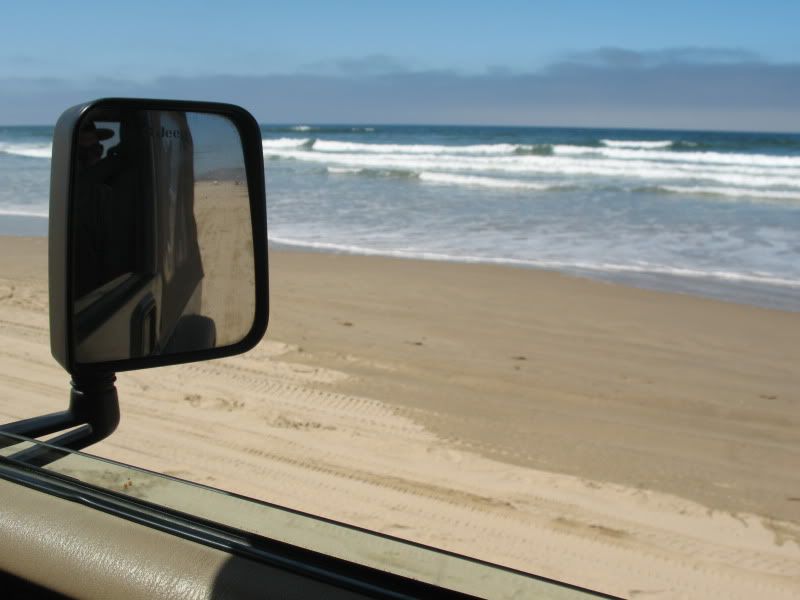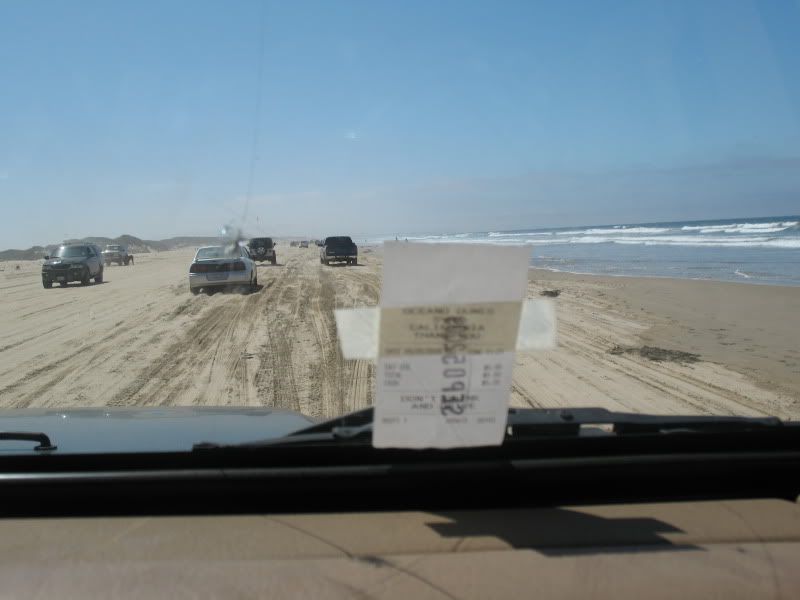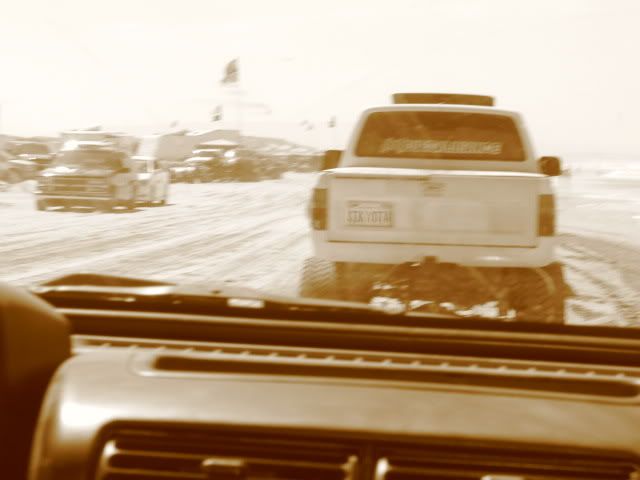 our spot
checking it out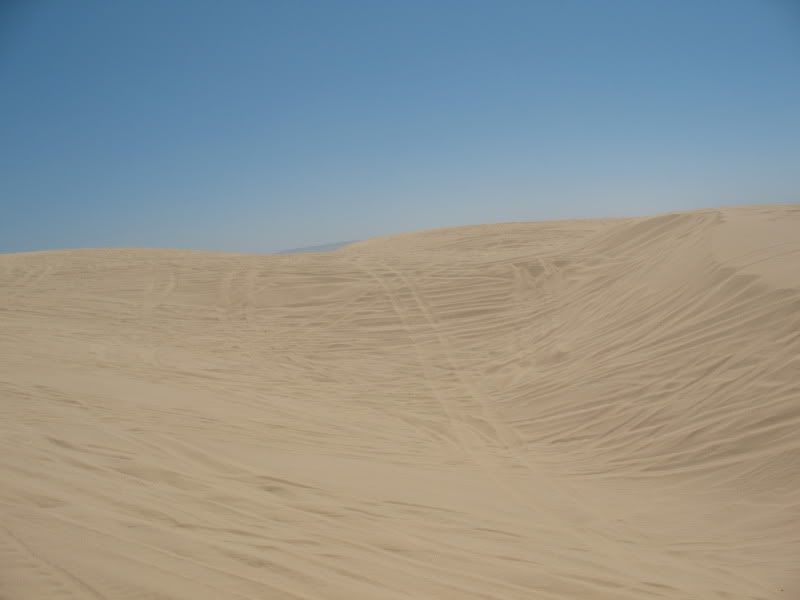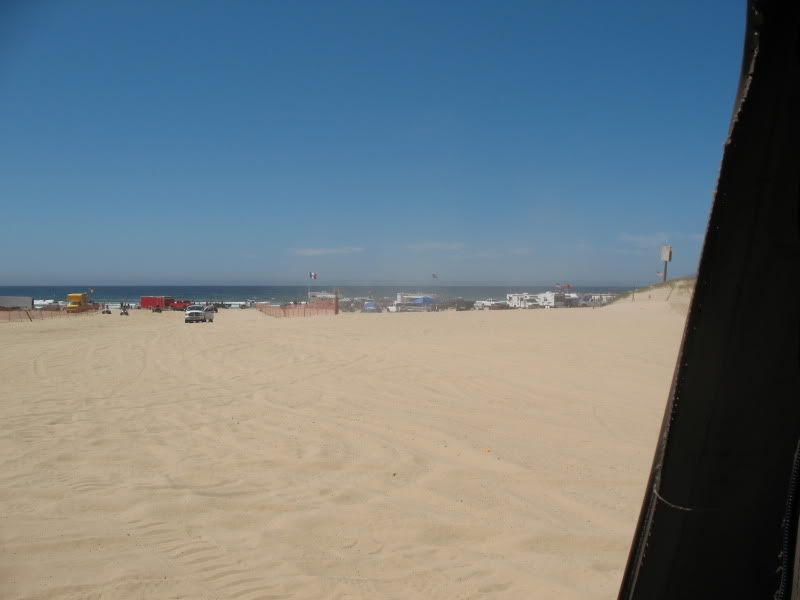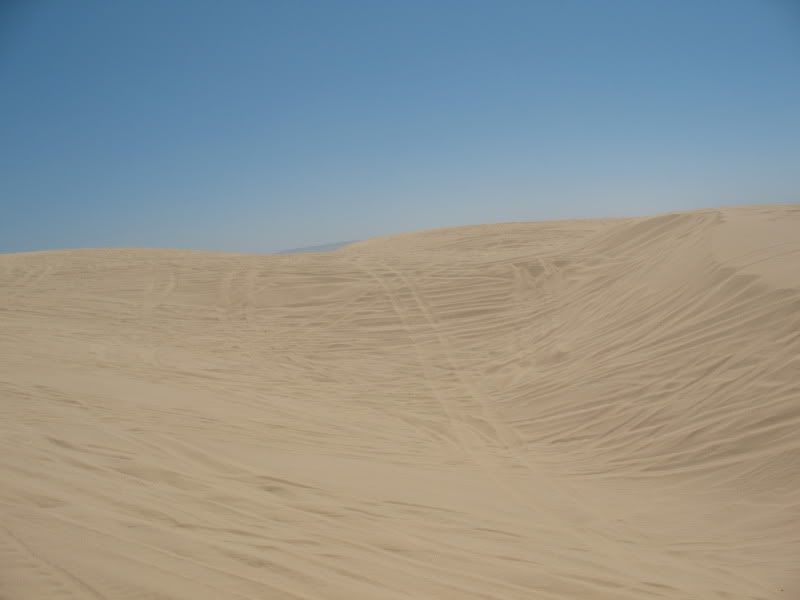 the dunes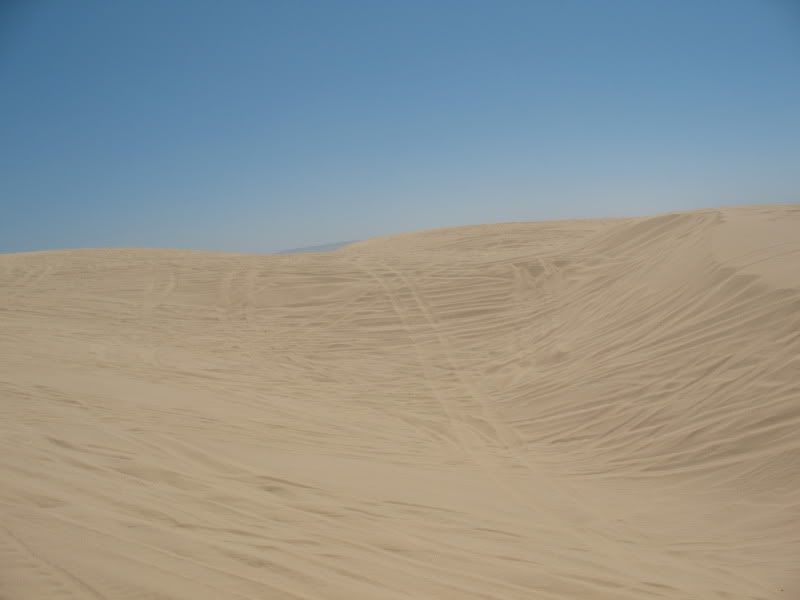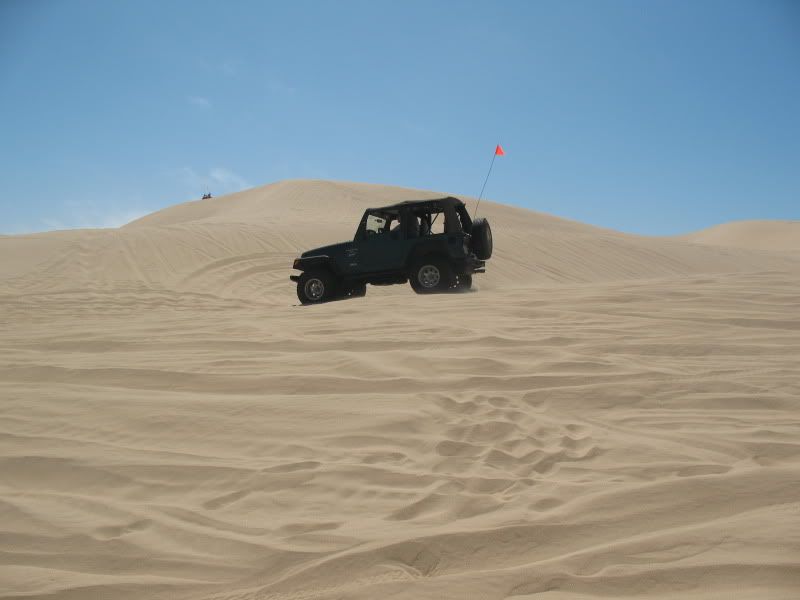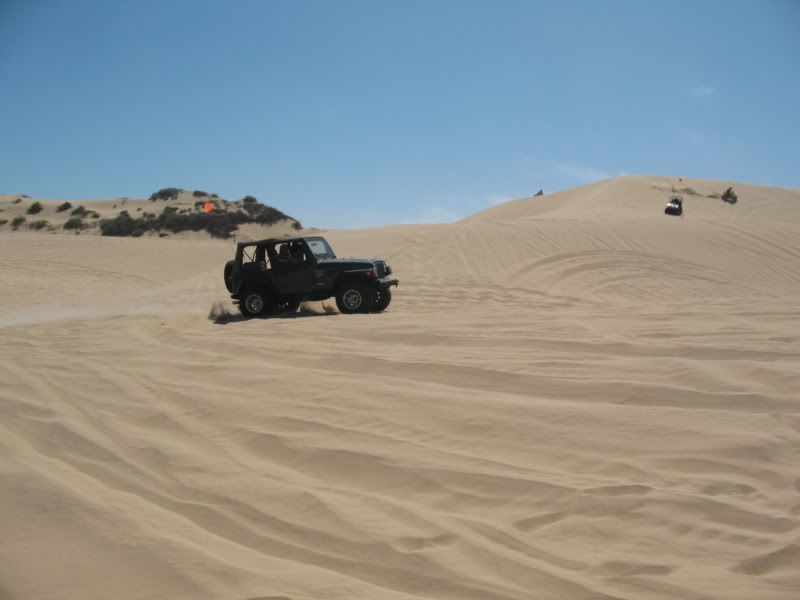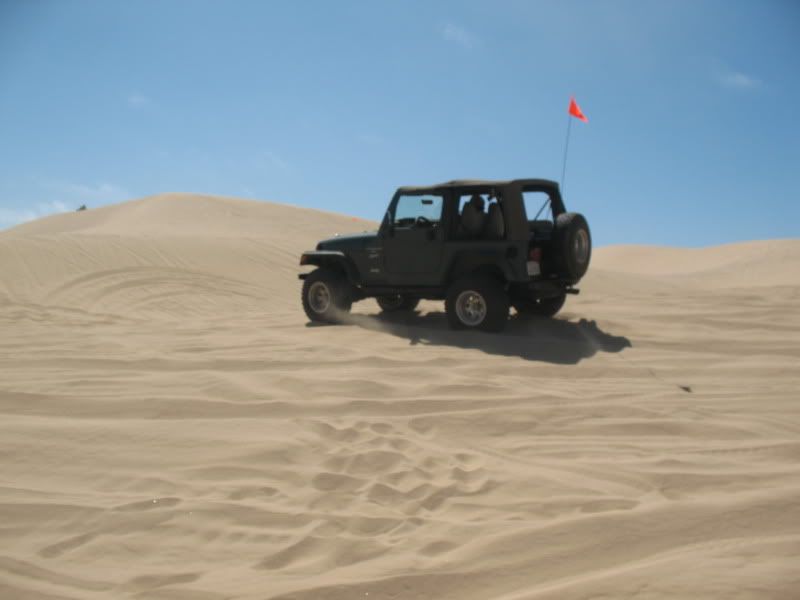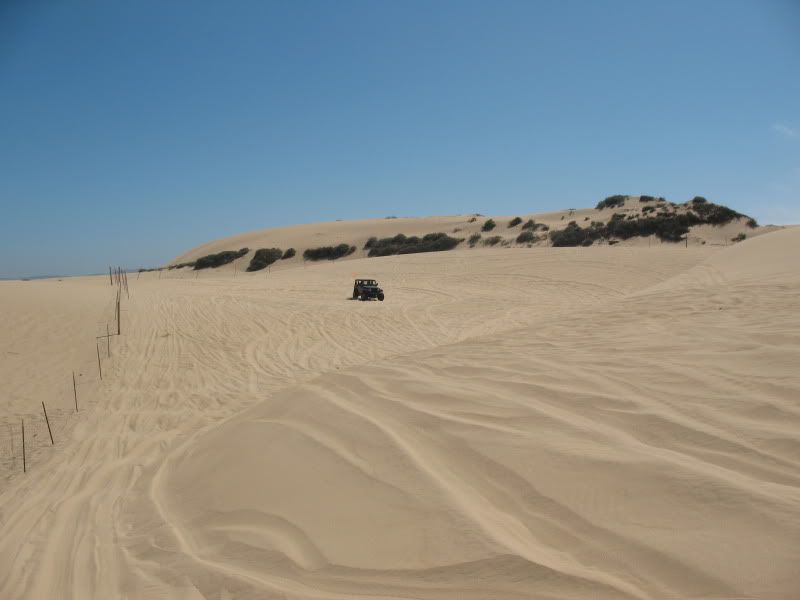 we had our fare share of relaxing and drinking this weekend
had a great time there and i hope to go there again soon. the jeeps capabilities blew me away climbing all the way up huge steep dunes revving high on first gear. wat an adrenalin rush.wish i had more stuff but the camera ran outtaa batteries!!