NW JKers Manastash Ridge to Naches Camping/Trail Trip
---
This past Friday – Sunday 3 NW JKers ran the Manastash Ridge Trail from Quartz Mountain to Naches; camping at the peak of Quartz Mtn and at Crow Creek Campground in Naches.
I was a great trip. No issues, just incredible views, EPIC trails and good camping.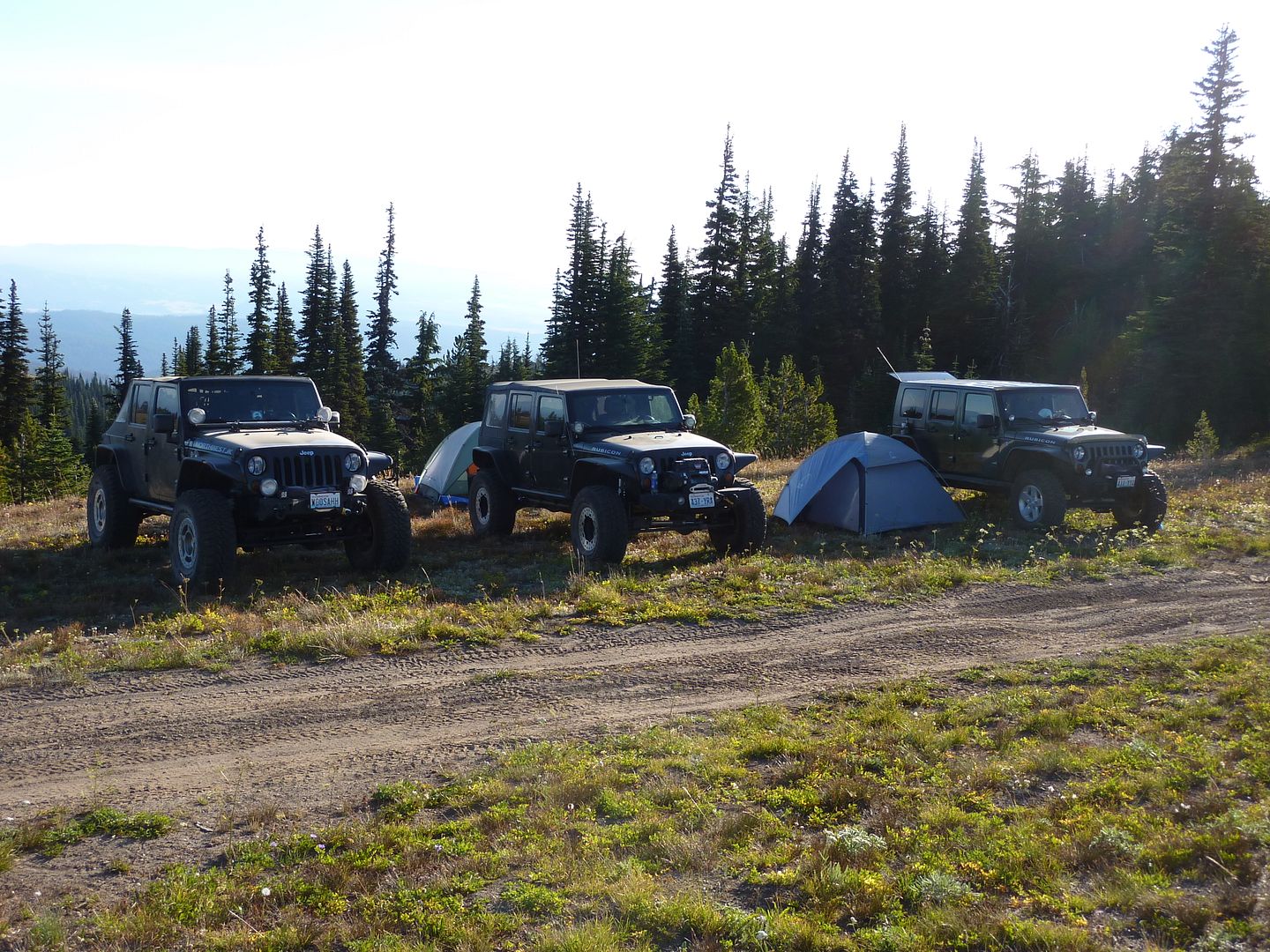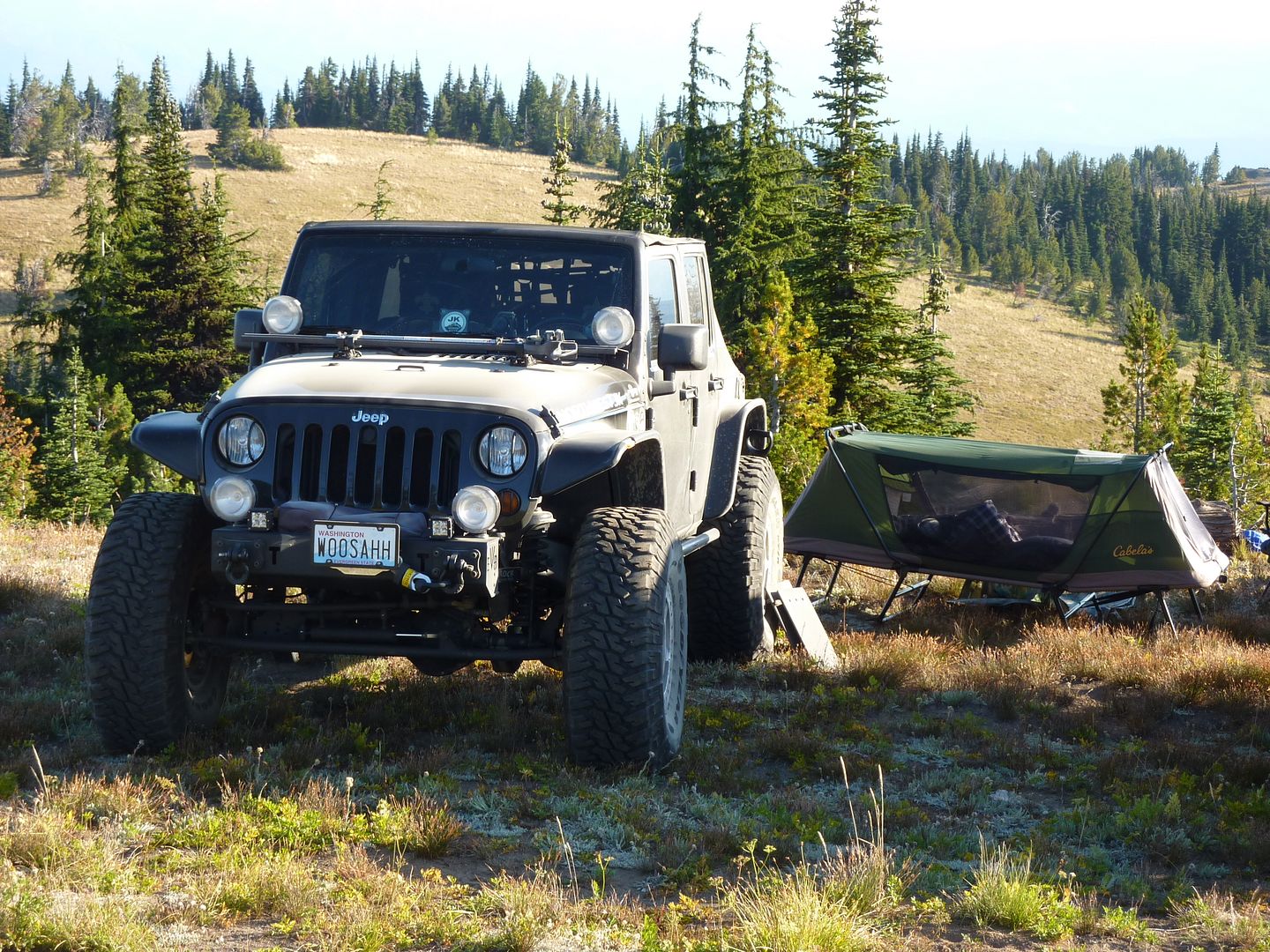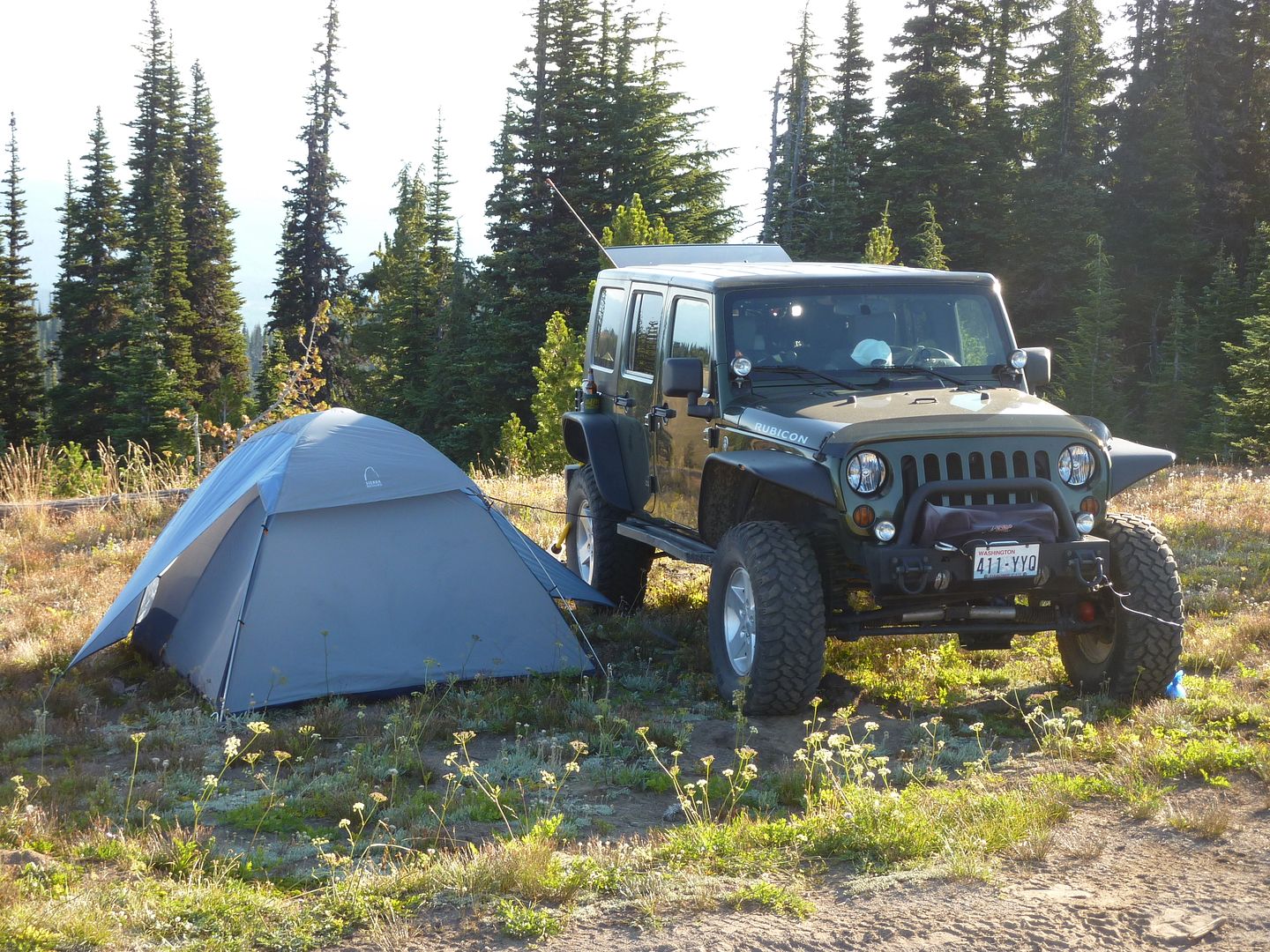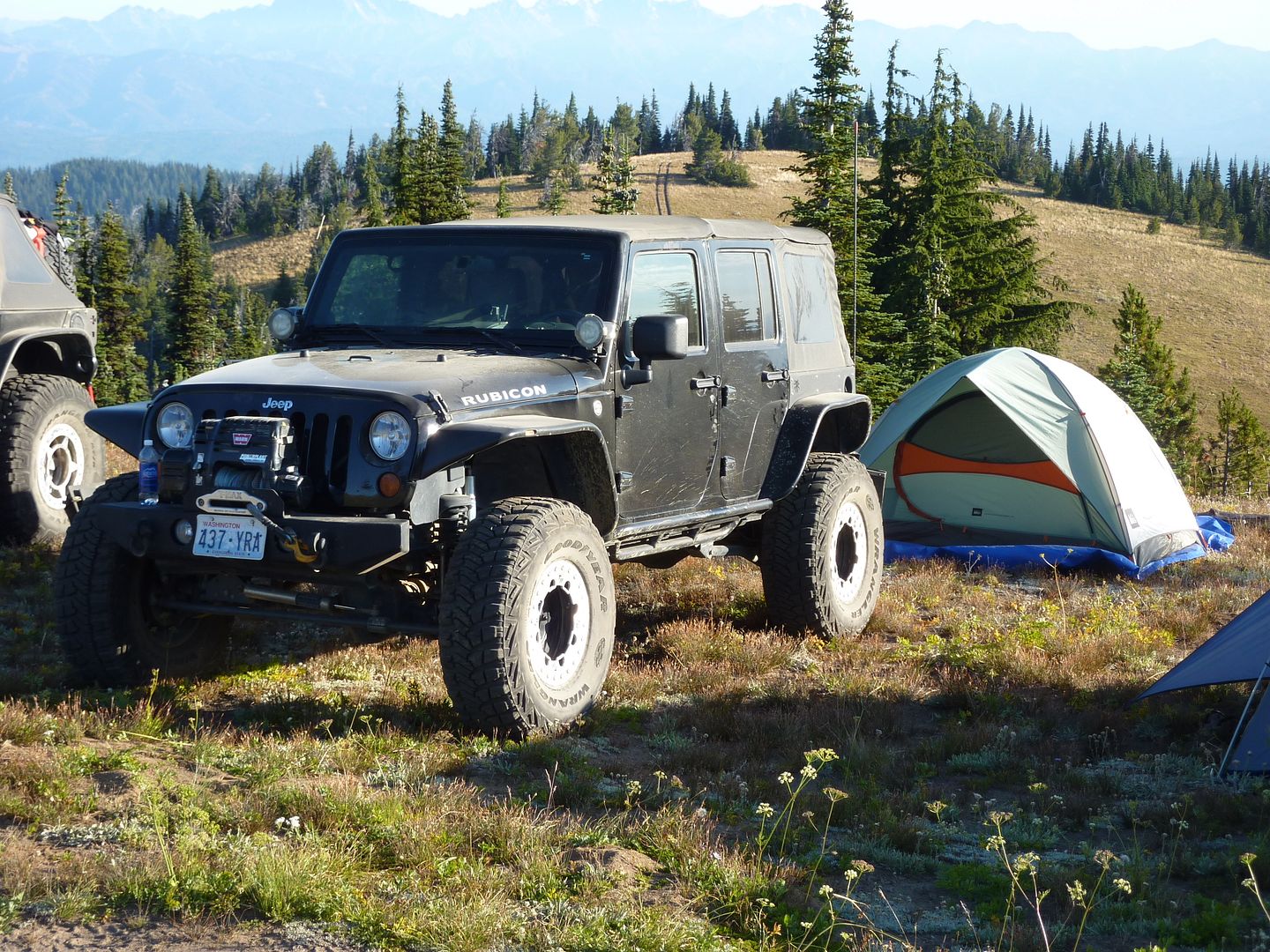 Mount Rainier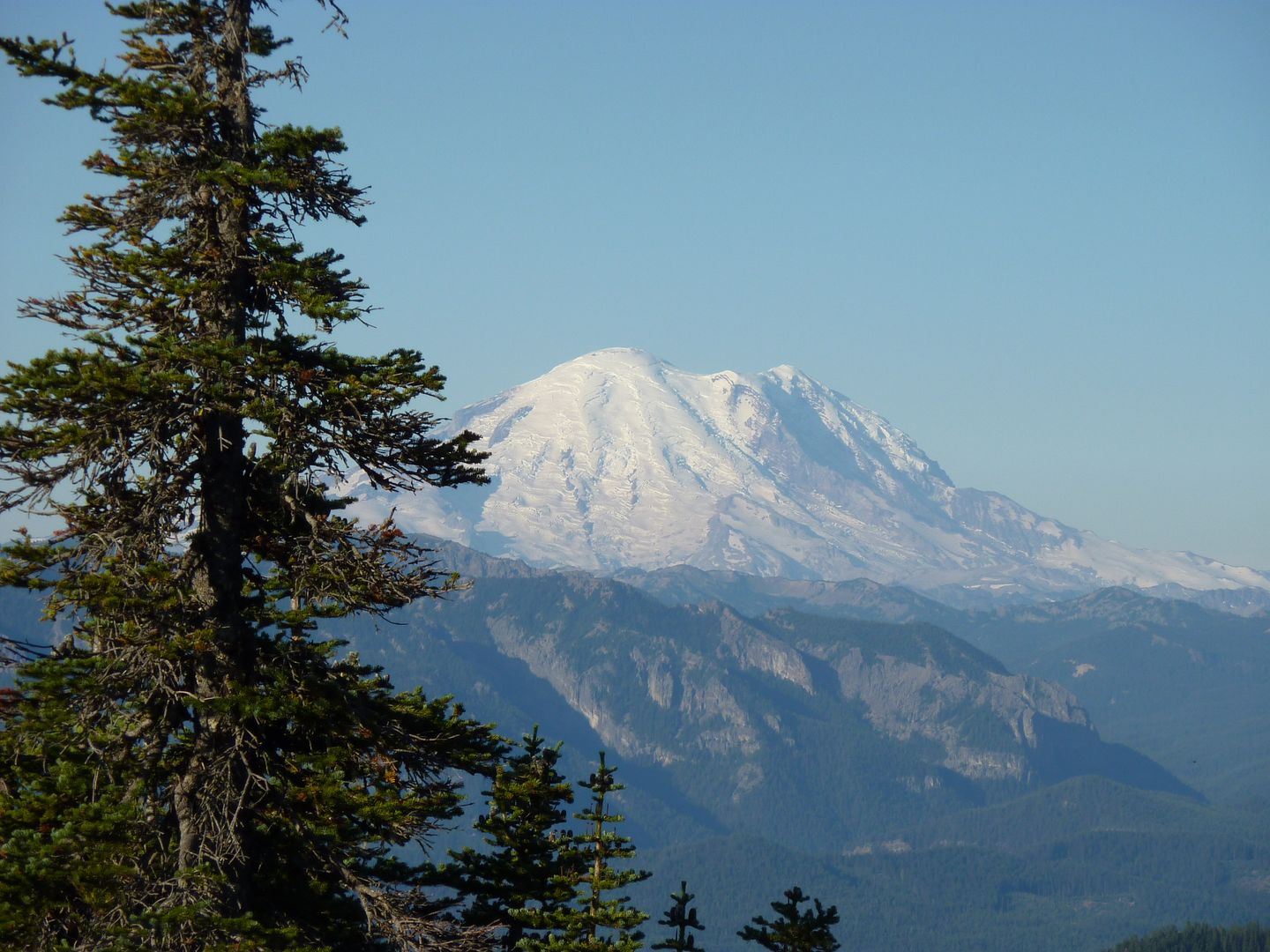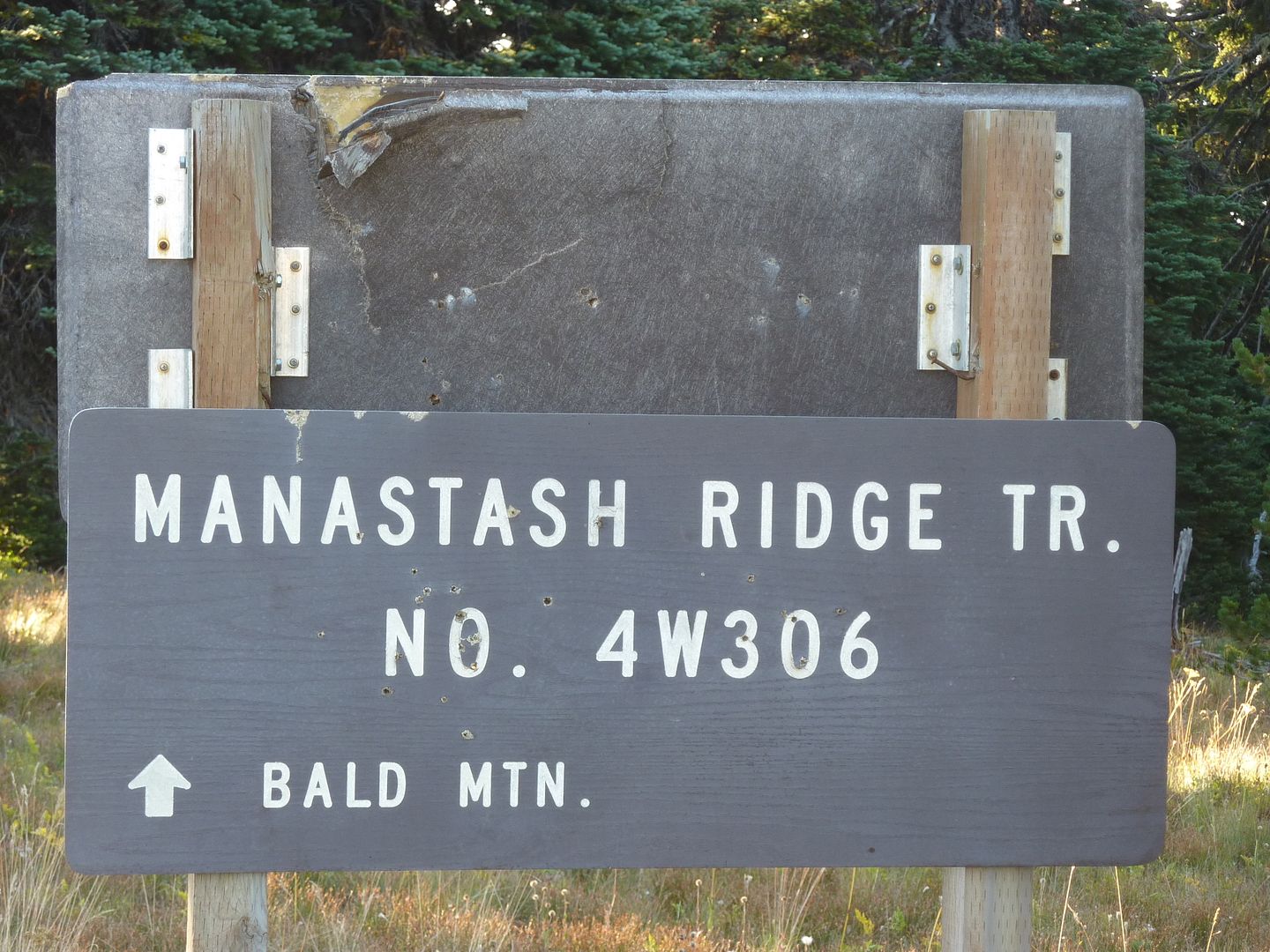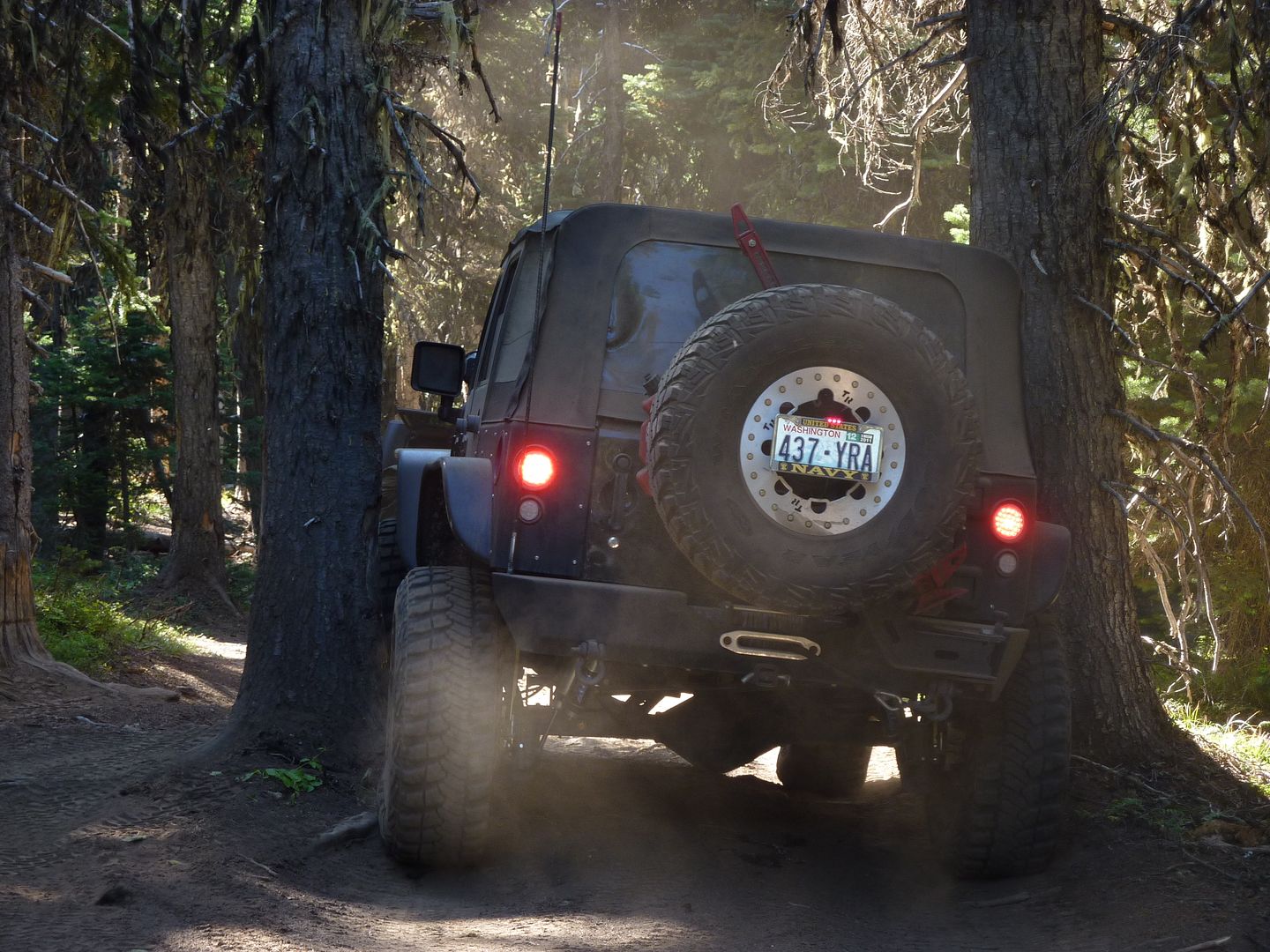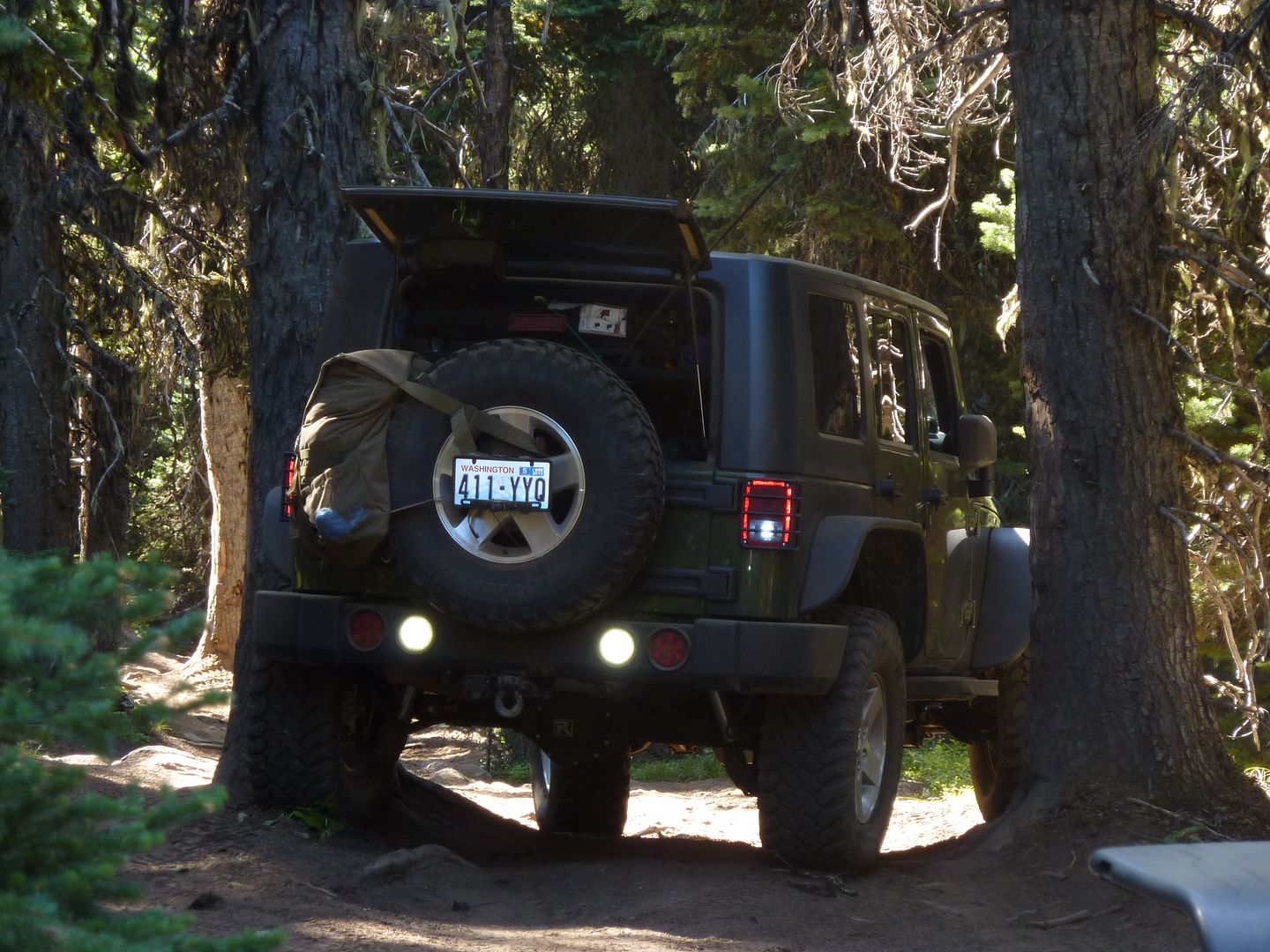 Camping at Crow Creek
One of 2 rental quads we recovered for a friend. They managed to crash both quads 150 and 400 feet down a 60% grade ravine. Winched'em out and drug them out.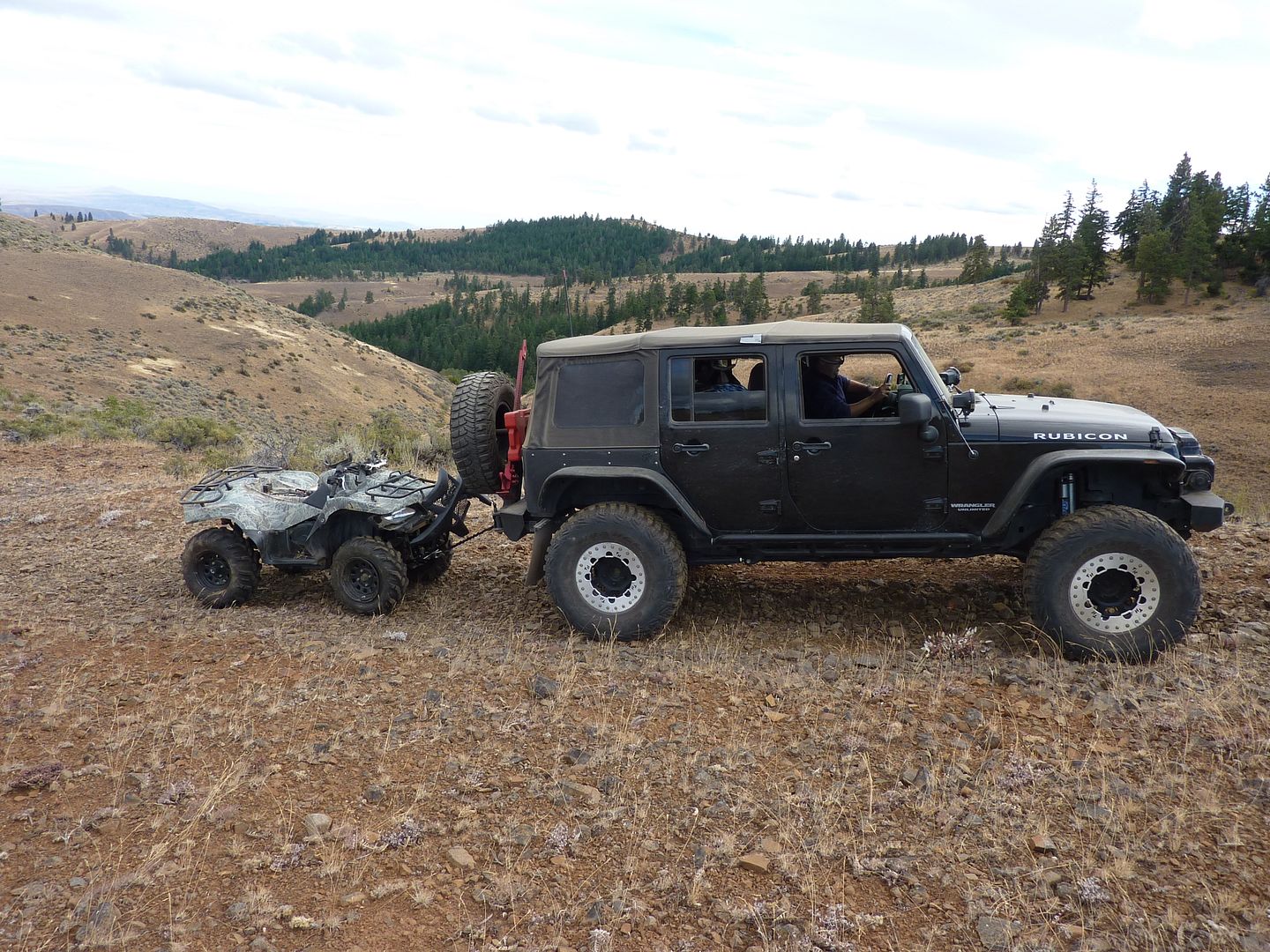 117 photos of the trip here:
http://s648.photobucket.com/albums/u...011/?start=all
---
RIPP GEN 2 w/ RIPP headers, Diablosport Trinity, 6 1/2" Teraflex, 38 KM2s, Trail Readys, RCVs, JE Reels, Currie Antirock, Redneck Ram, ORH Top, Bushwacker Flares, XRC 10 Comp, EVO 1/4 Pounder, Finishlinewest Rear Carrier/Bumper, Rotopax, Schrockworks Rails, OverKill Corner Armor, Rock Hard/AEV Skids, Warn VTC, ARB Fridge,.....