Mojave Road with my Jeep Grand Cherokee WJ Overland
---
We ran the Mojave Road this past weekend. We drove it from the east end of the trail where it intersects US 95 to Afton Canyon on the west end of the trail. This was my second time running this trail and I must say it has to be one of my all-time favorites. I ran it with a buddy of mine who drove his Toyota Tundra. We spent three days offroading/exploring and two nights camping and had an absolute blast! Enjoy!
All packed up and ready for the 120 mile offroad drive!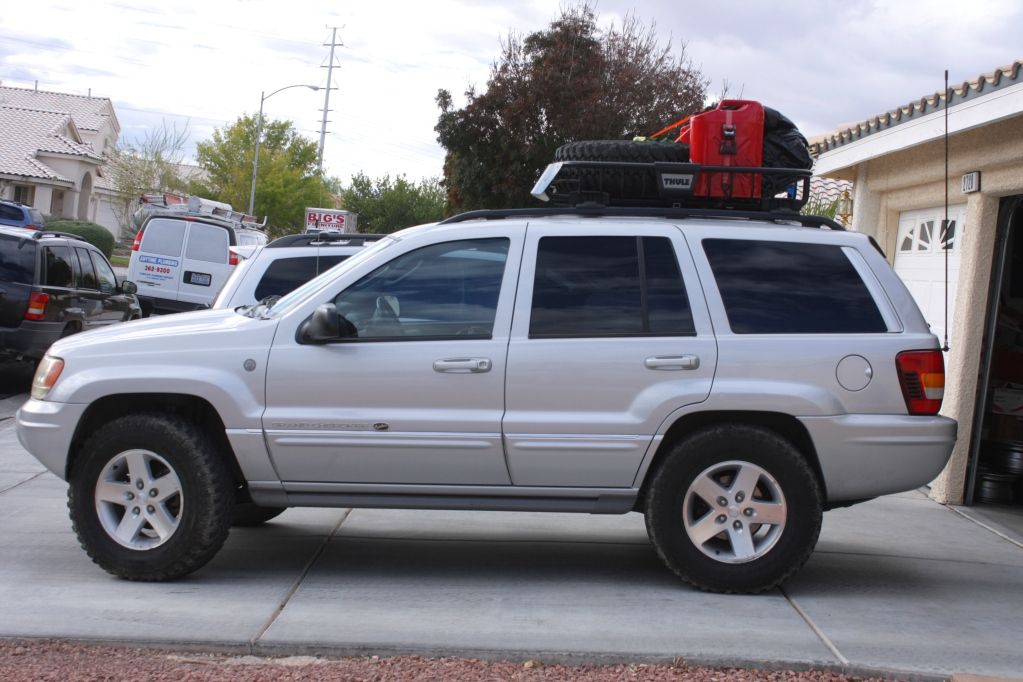 Airing down off the highway where Mojave Road crosses US 95.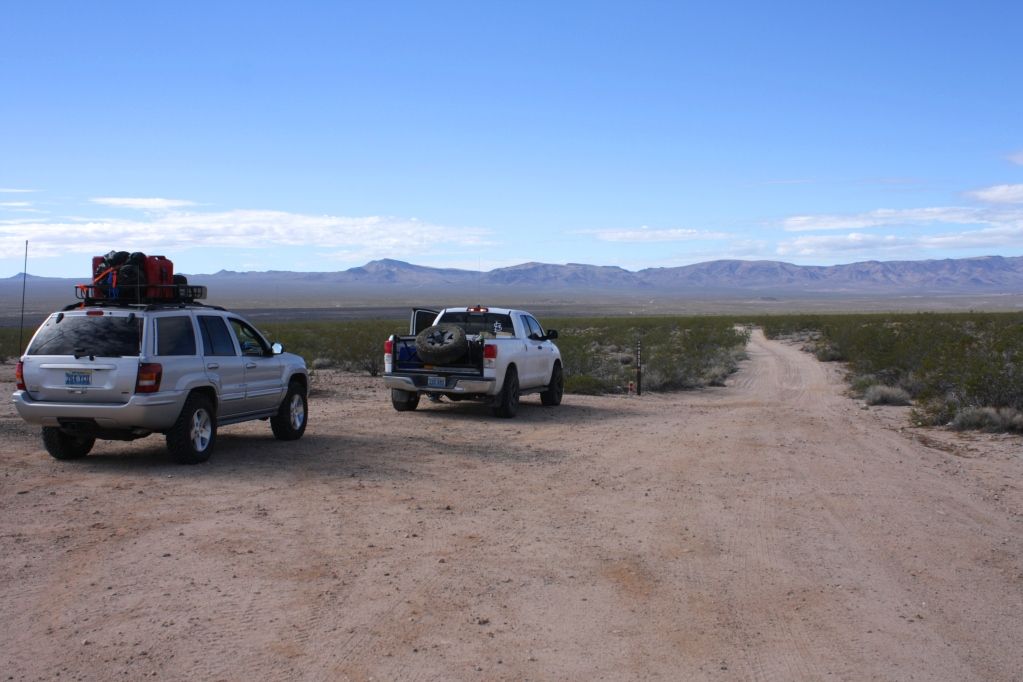 An old school bus that is not far from the trail.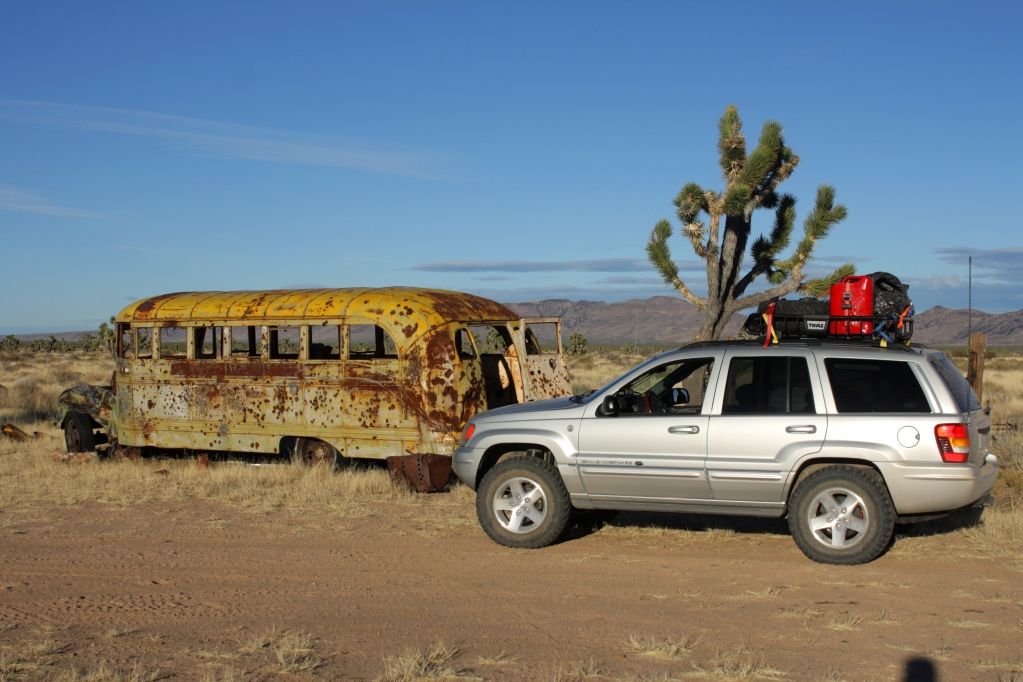 I recently installed the 32" BFG Mud Terrains off of a JK Rubicon and wasn't able to fit my homemade bumpstops on the rear axle. Needless to say I had a few rubbing issues.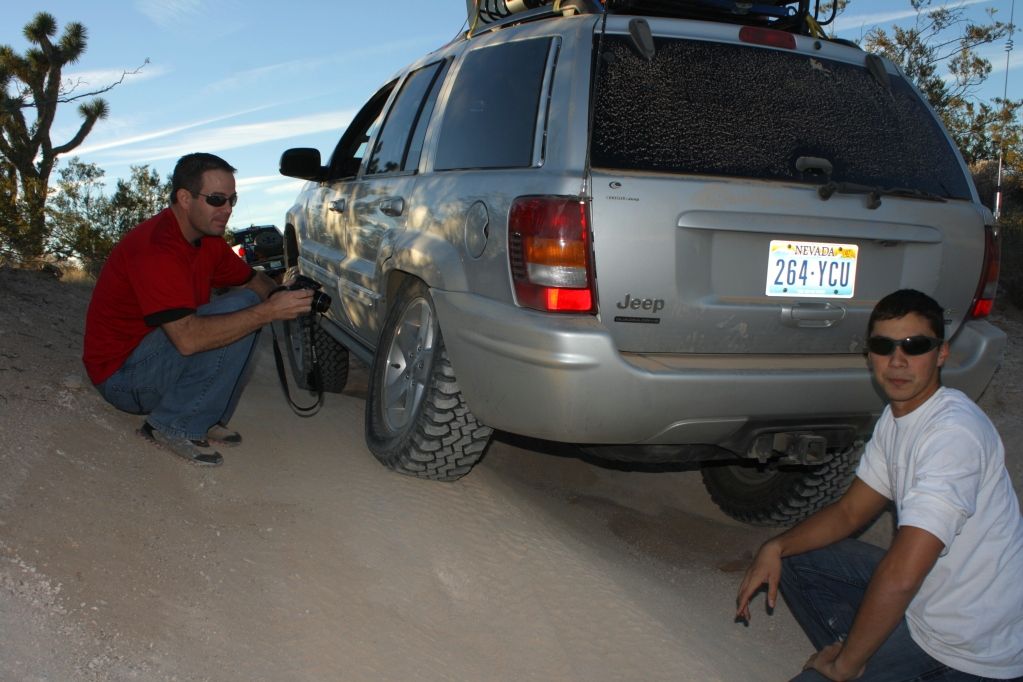 Does this spring look compressed to you?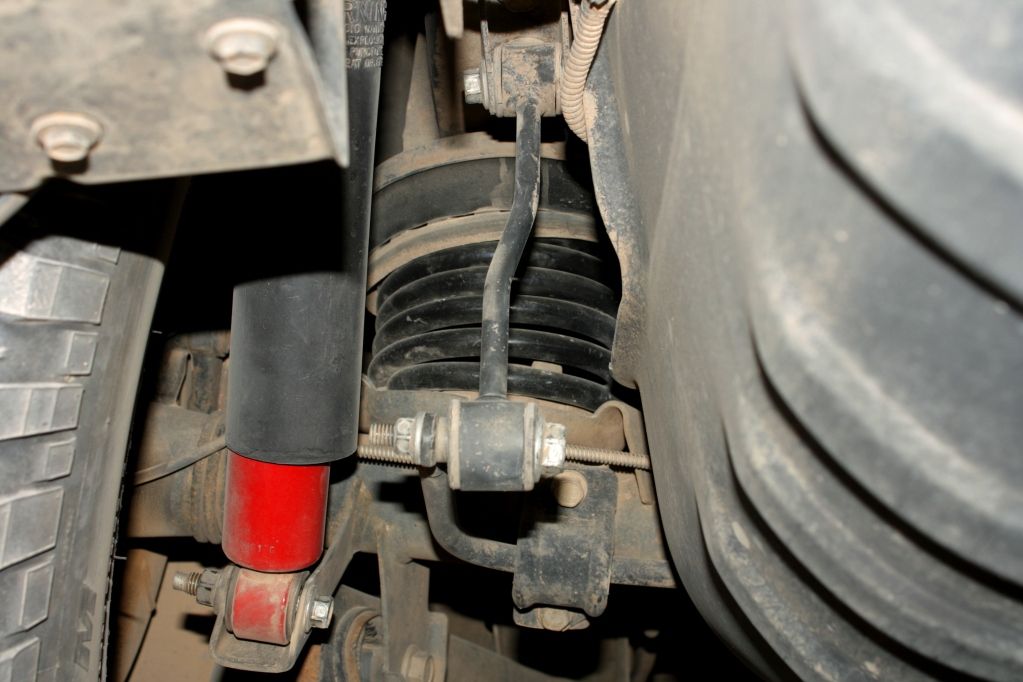 The Penny Can Tree.
A beautiful Mojave desert sunset on our first night camping.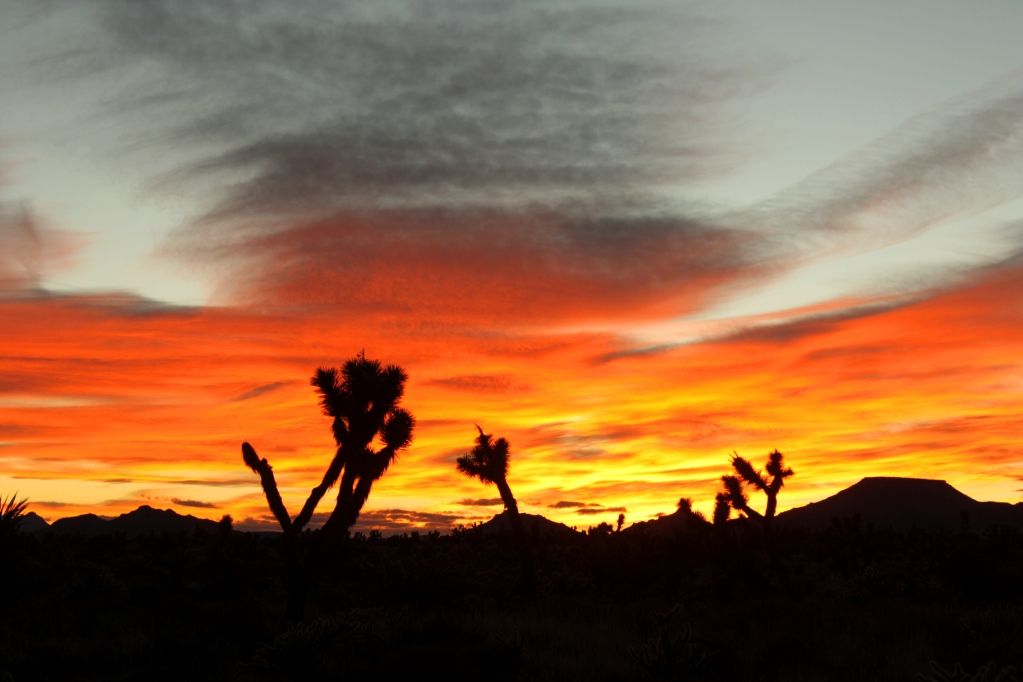 The next morning.....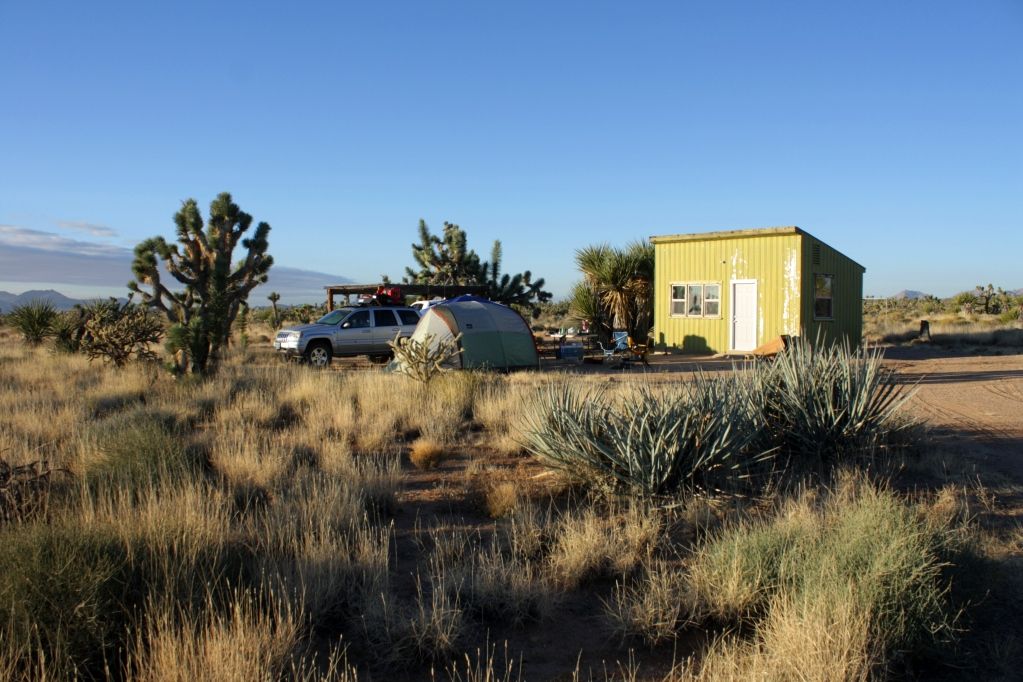 Continuing on with the adventure....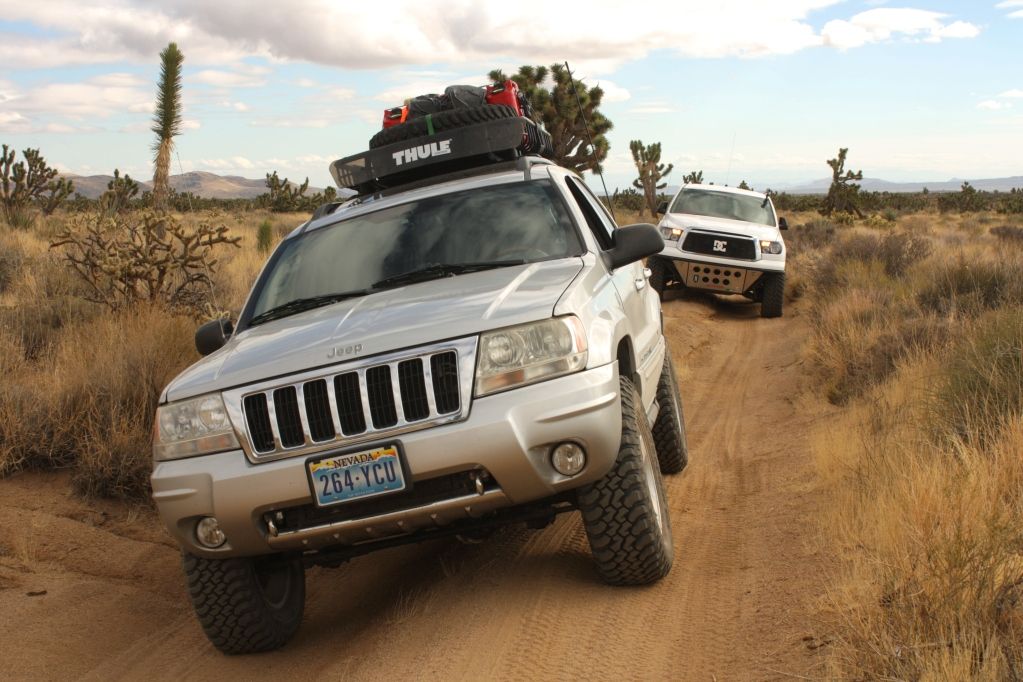 The trail was a little more washed out from what I remember from the last time I ran the trail in May of 2009. The fact that last time I was in a JK Unlimited Rubicon sitting on 3 inches of lift and 34 inch tires, might have something to do with my new perception of the trail.
The New York Mountains.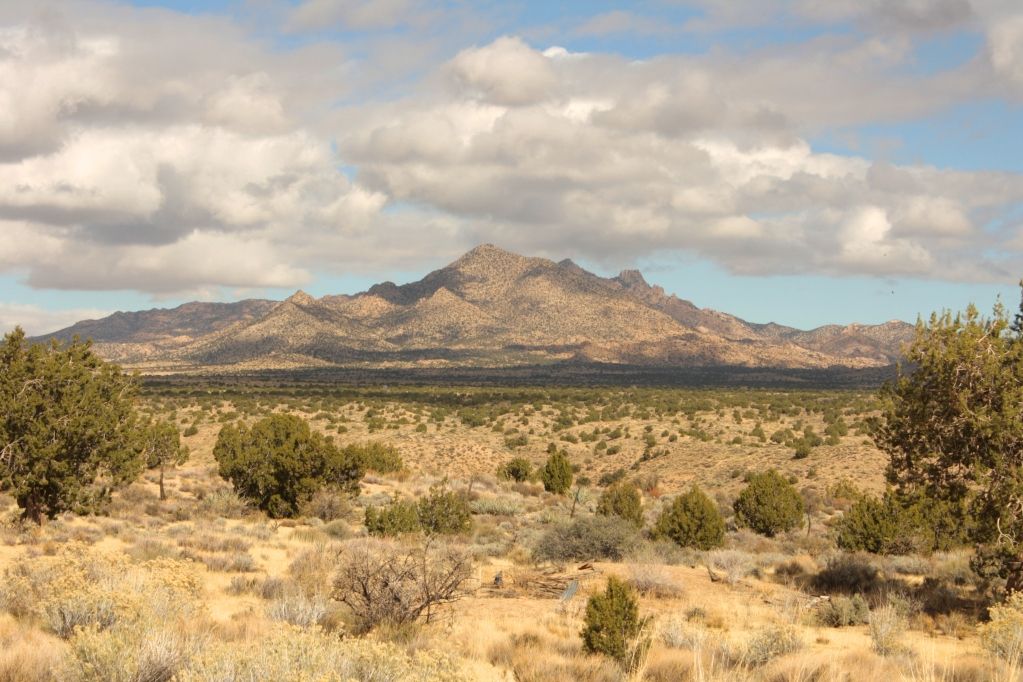 The Rock House. It was built by a WWII Veteran who returned to the states and wanted to live in the desert to help cure his depression and mental health.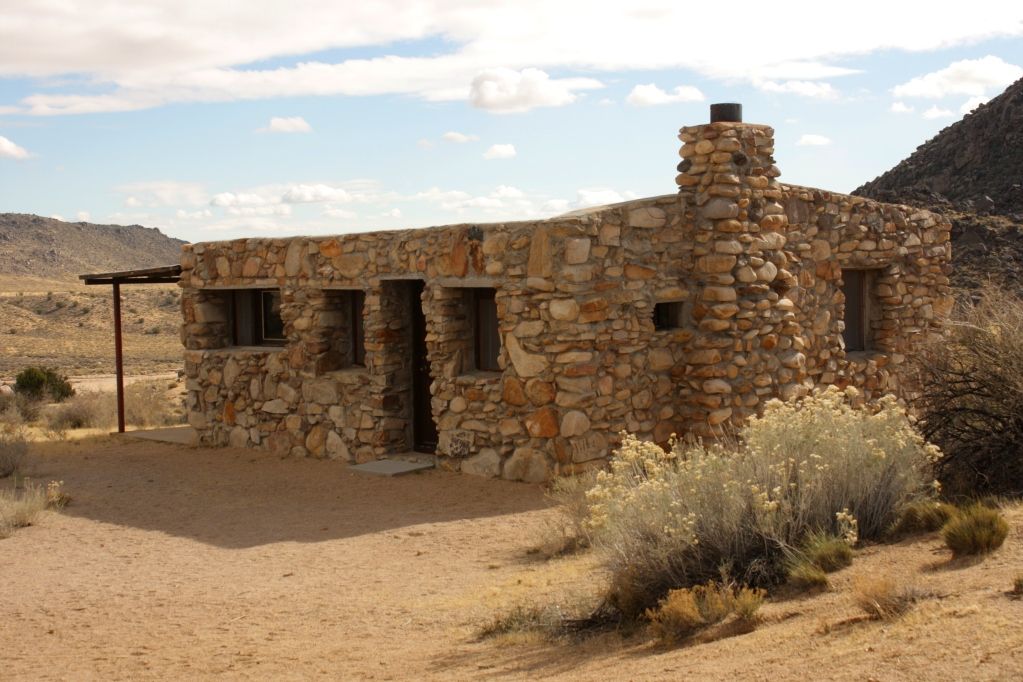 Government Holes.
Checking what looks to be a leak coming from the 4.7L's valve cover gaskets.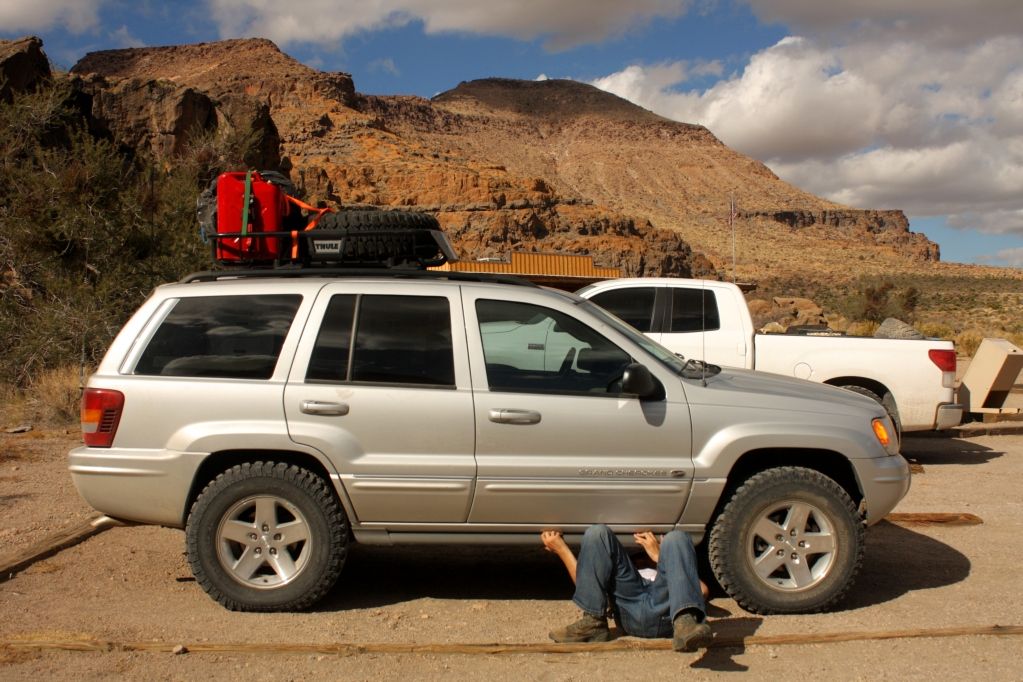 Mojave Camp. This is a spot we camped along the trail back in May of 2009.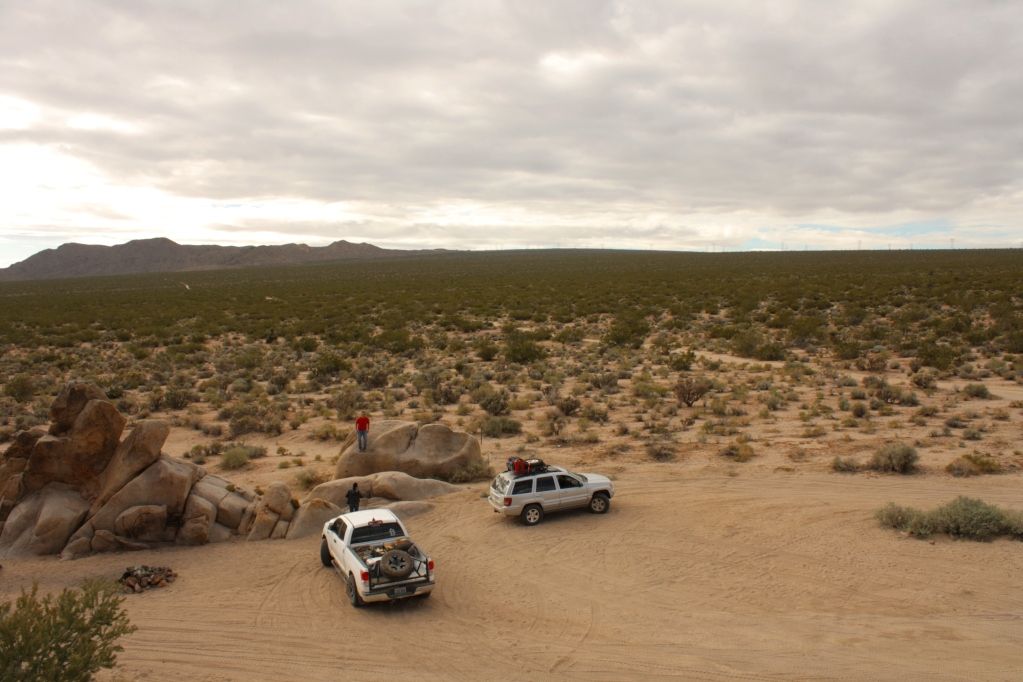 The Mailbox.
The Lava Tubes.
Second night's camp.
Traveler's Monument on Soda Dry Lake.
Afton Canyon.
A train passes through Afton Canyon.
A dead tarantula we found while hiking up the canyon.