These are photos of a trip on 8/6/10 ,where myself, Jason D, dudemeister joined up for a day of fun.
When we got there we met Diamond B from the Panama City Jeepers and followed him,since he knew the trails already.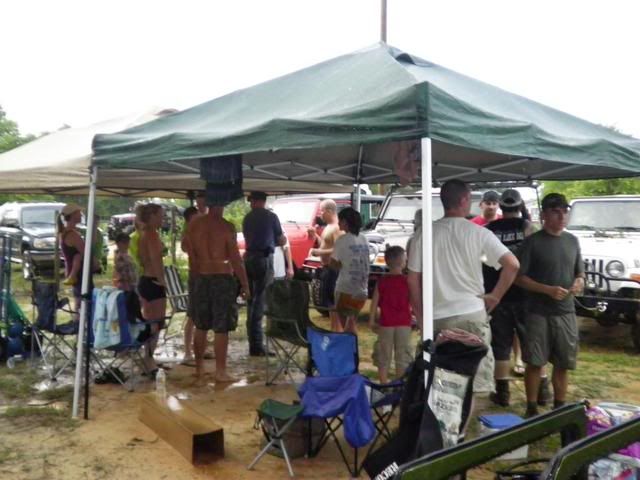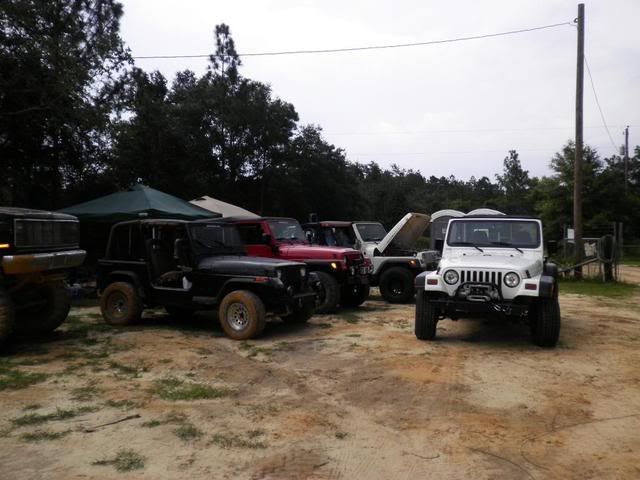 Then we hung out for a few and watched some of the big boy toys play in the mud pit..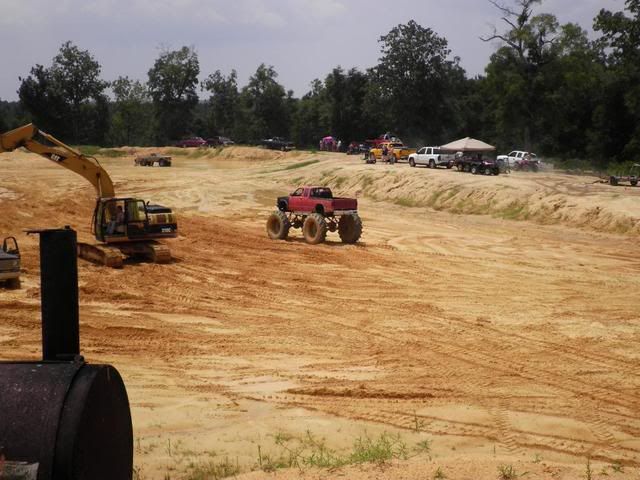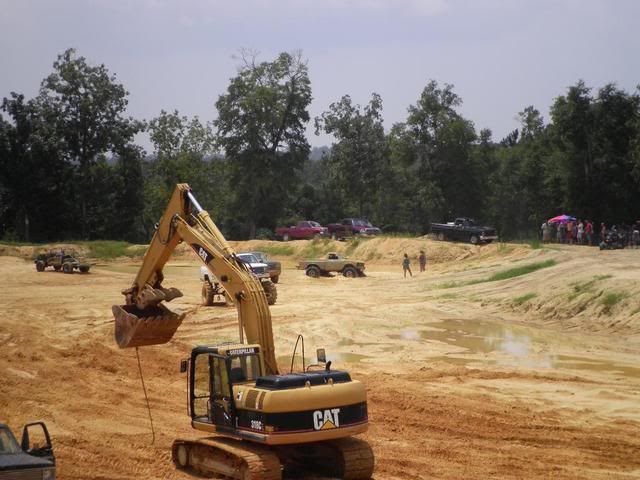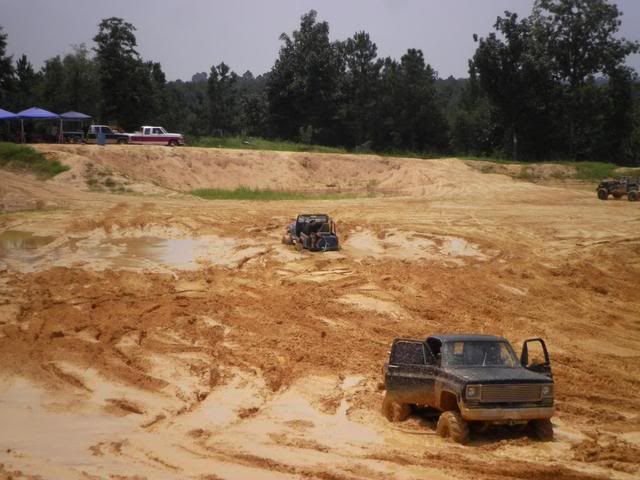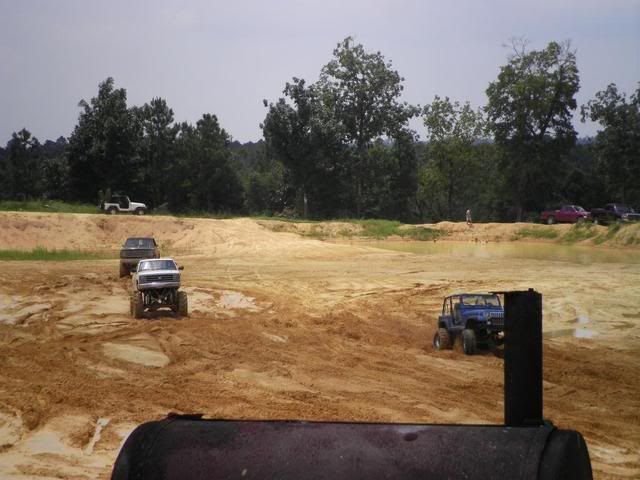 Ok now for some trails..I was surprised, aswell as Jason D, that I was able to follow 3 Rubicons thru some of these trails..Thats a YJ for you..always full of surprises..