Moab UT , Blanding UT and SW Colorado . June 2012
---
Back of Lions back as seen from Hells Revenge .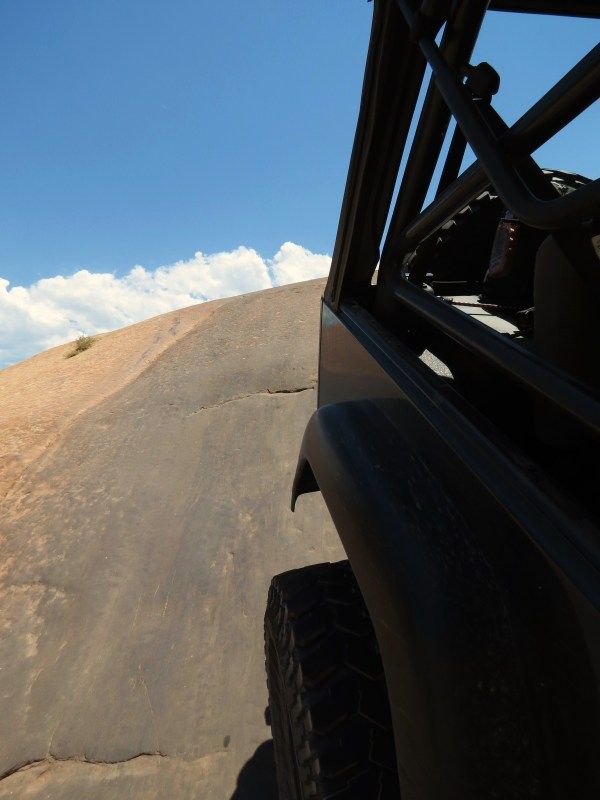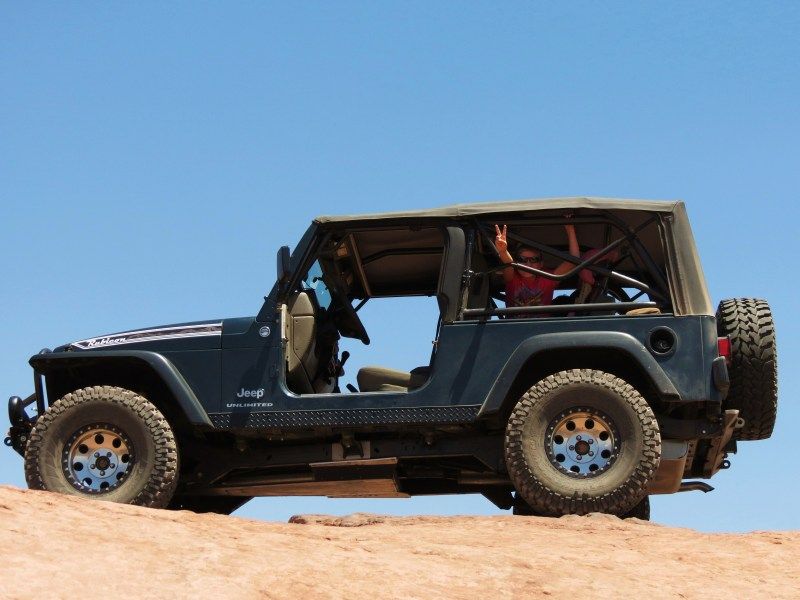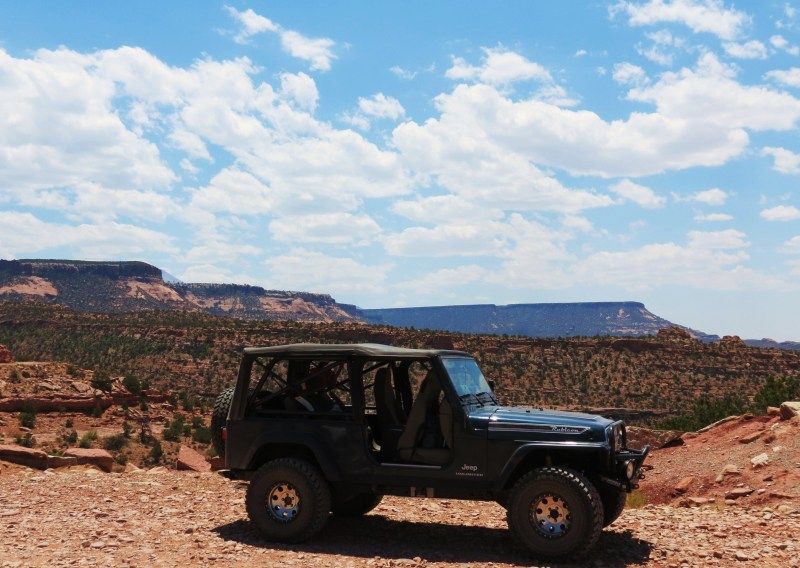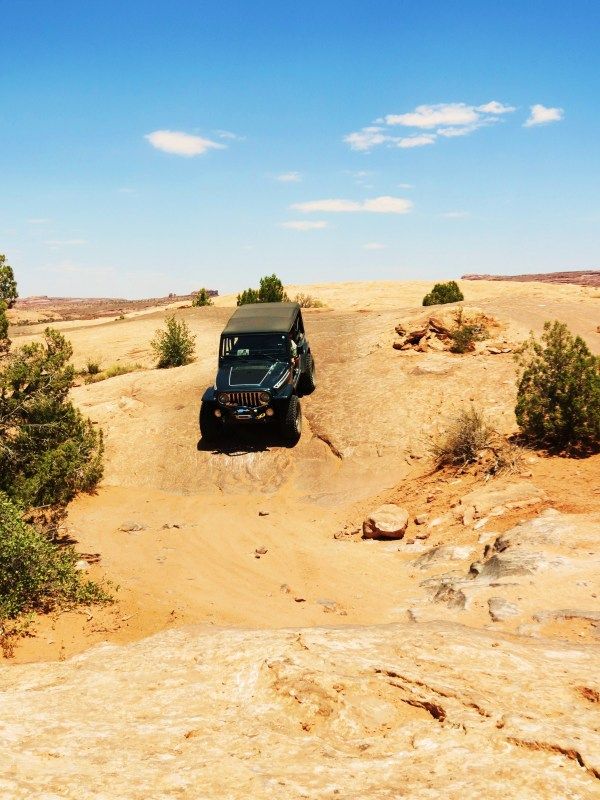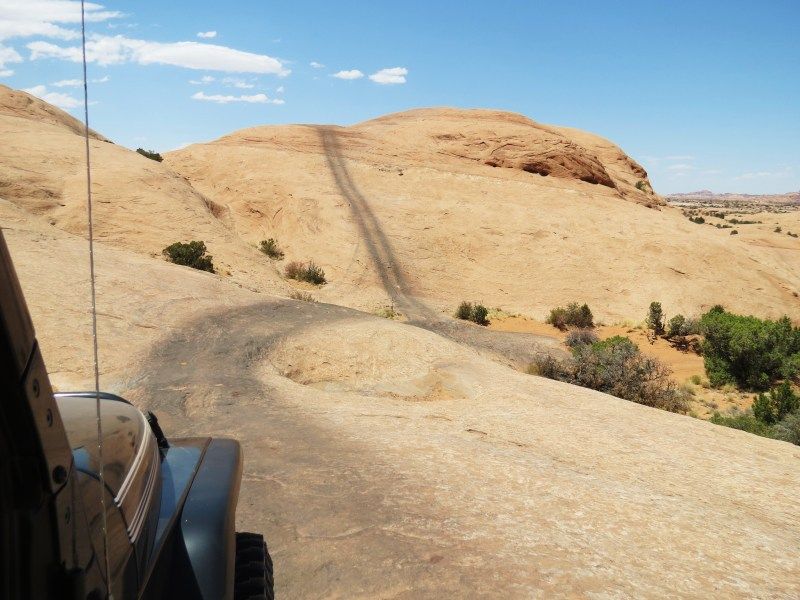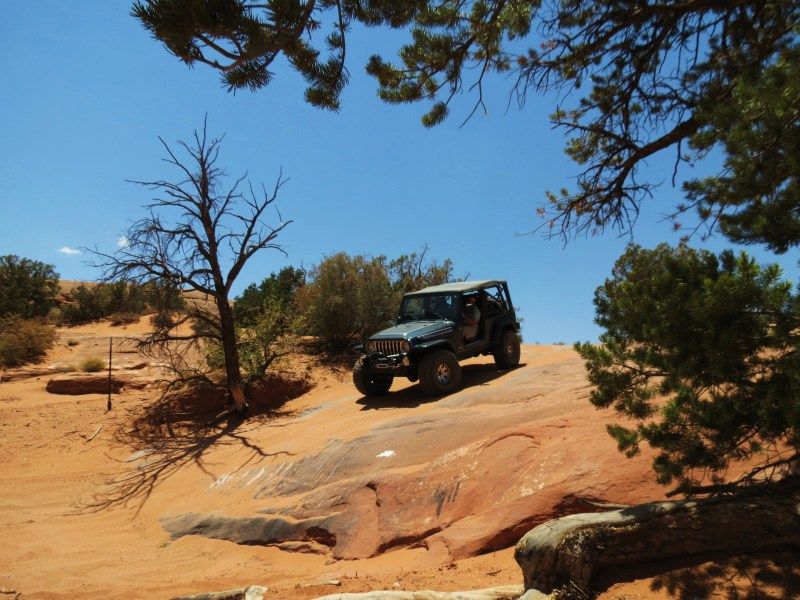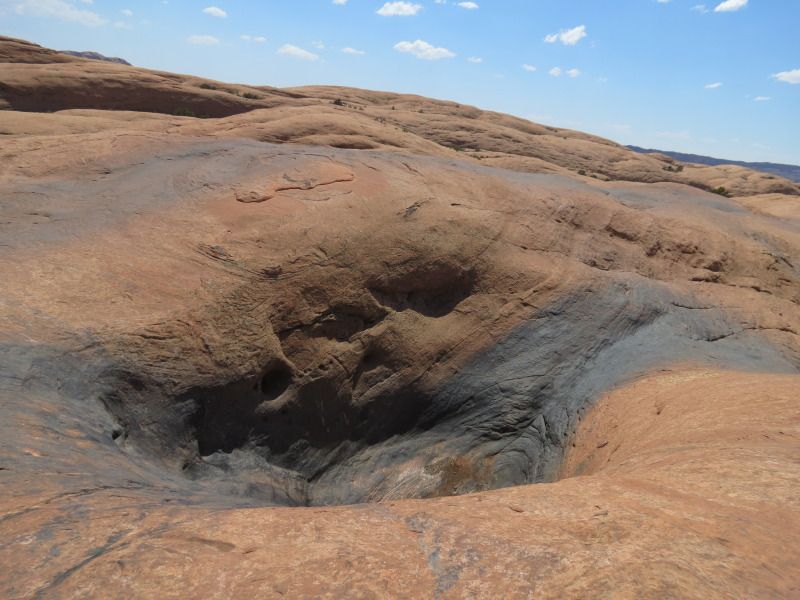 Hells Revenge and Fins and Things .
End of a long day on the trail .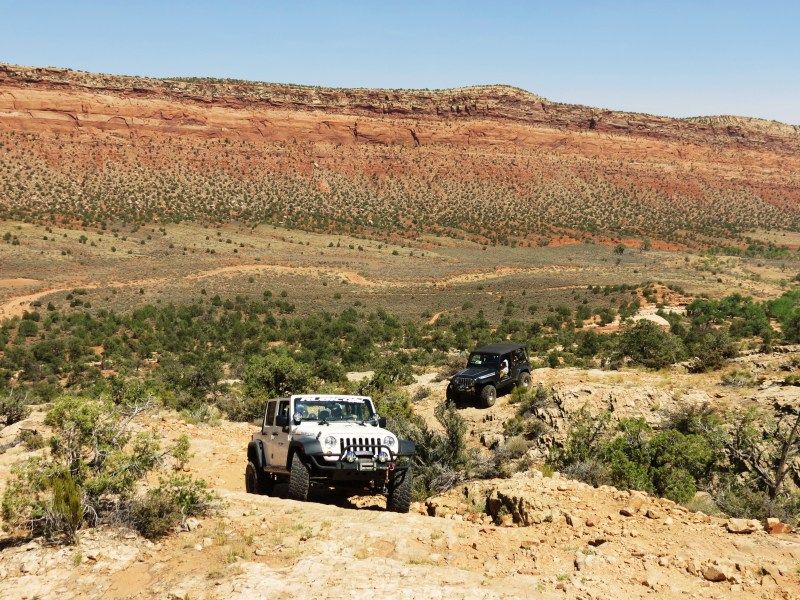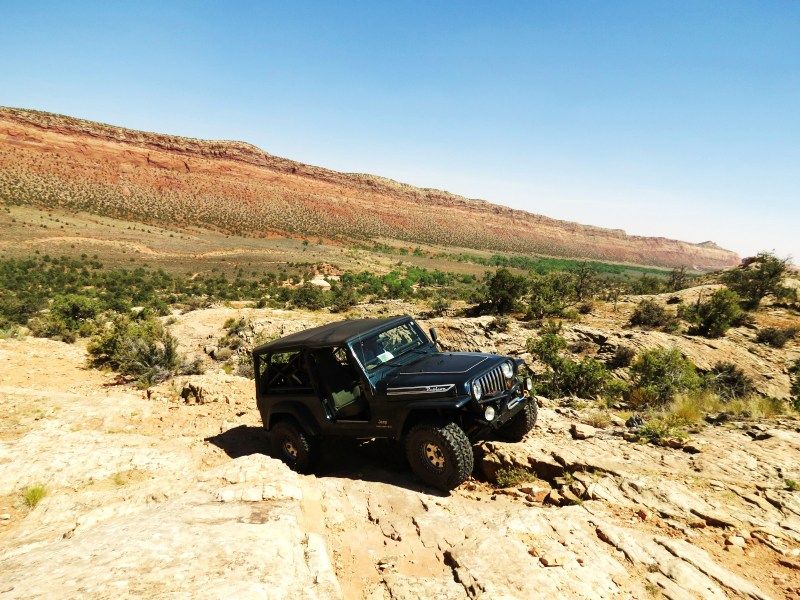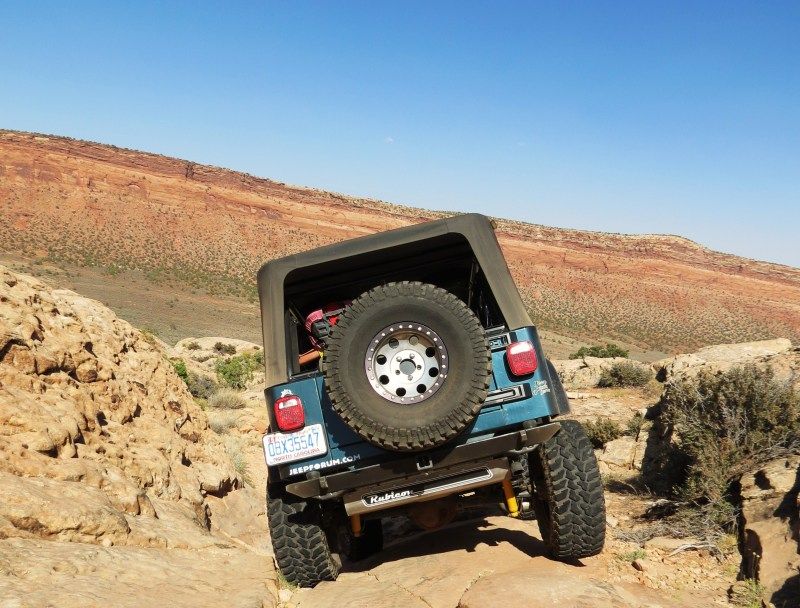 Hotel Rock trail south of Blanding .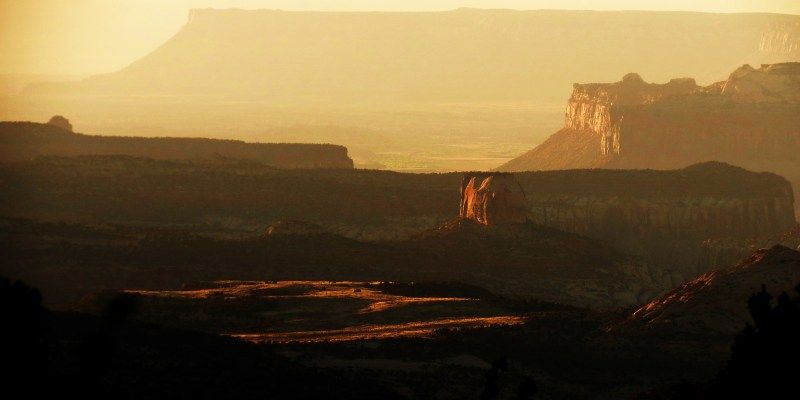 Canyon Lands from Wagon Wheel trail .
Recapture resovoir .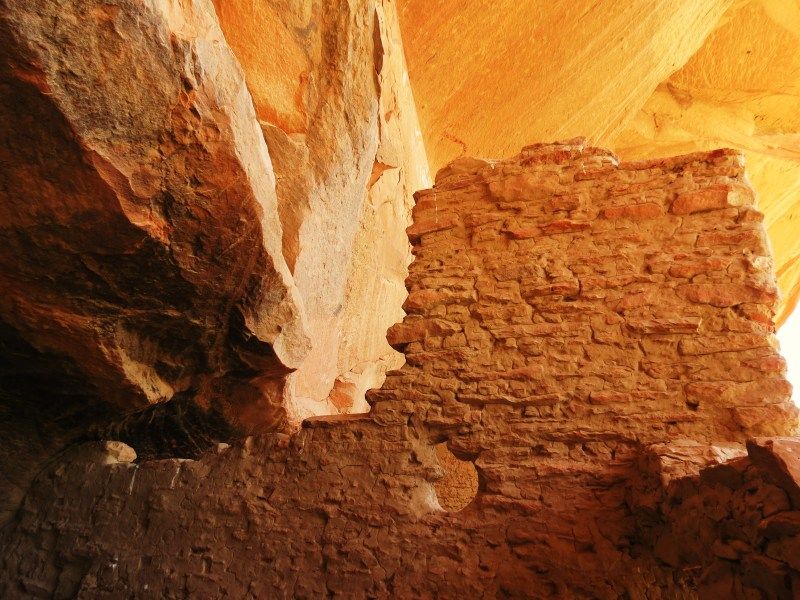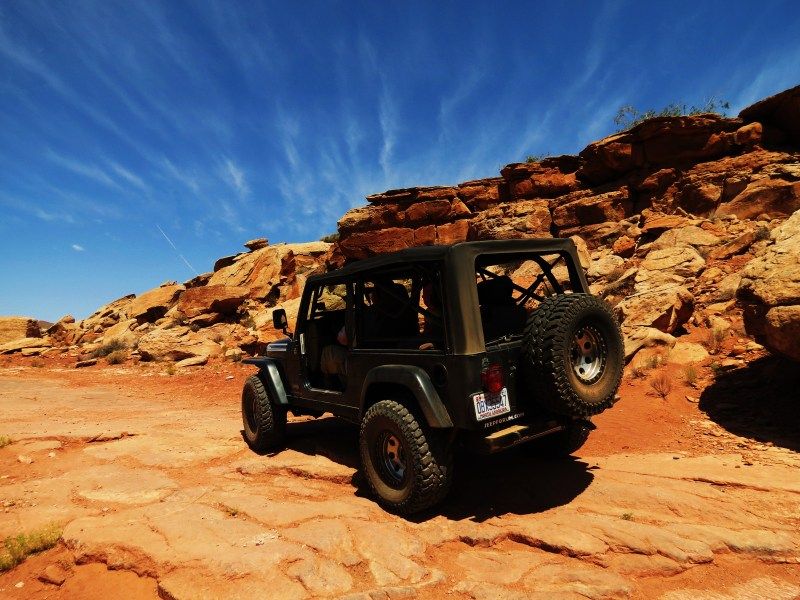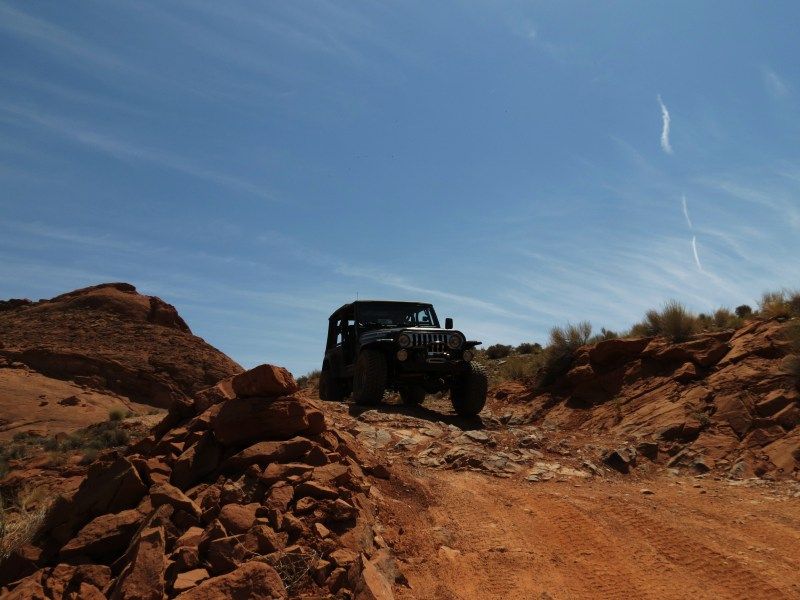 Comb Was to the Snake House / River House .
Private slickrock playground .
---
Free stickers and picture hosting at Jeep-Owner.com