Mississippi Valley Jeepers Iron Range trip June 7-10 2012
---
Pics from the Mississippi Valley Jeepers trip to the Ion Range in Gilbert, MN. Finally got my photos uploaded.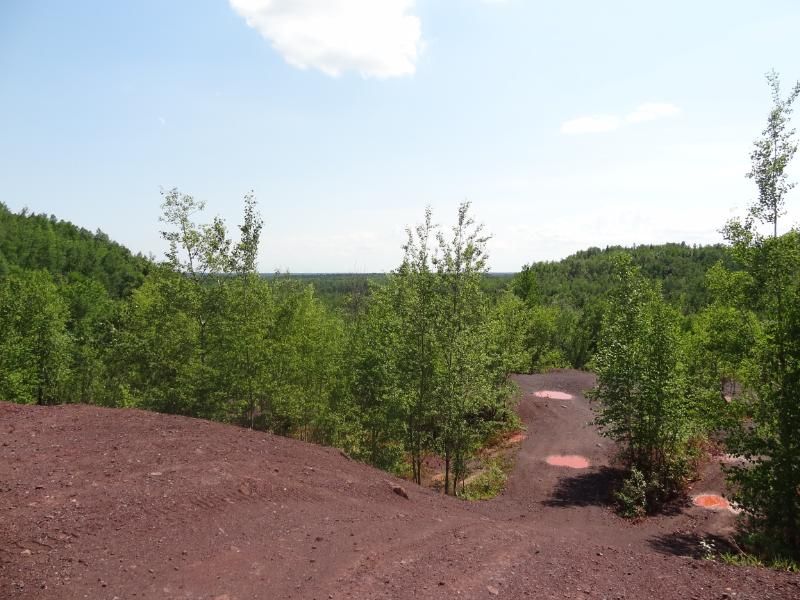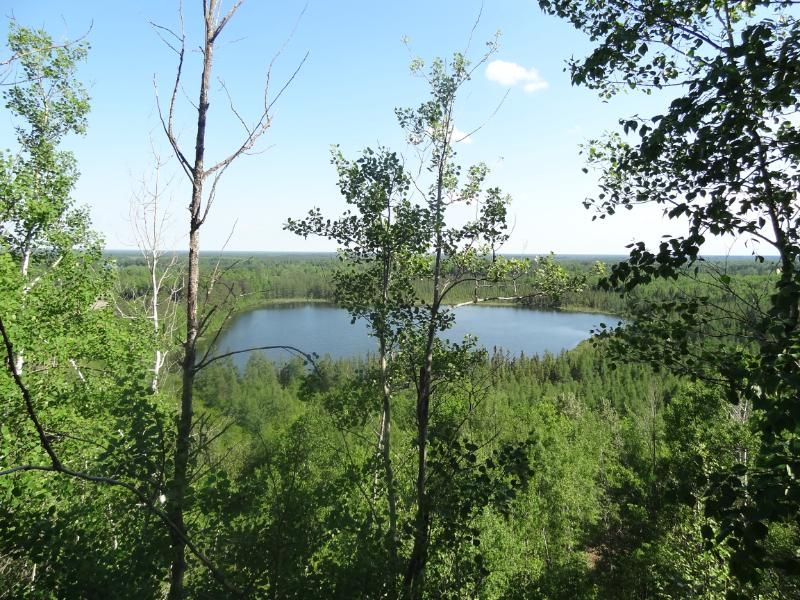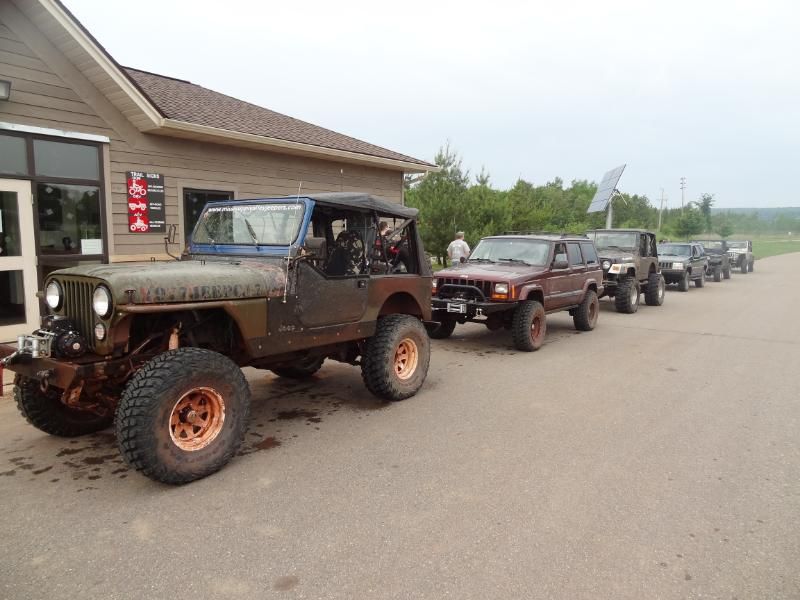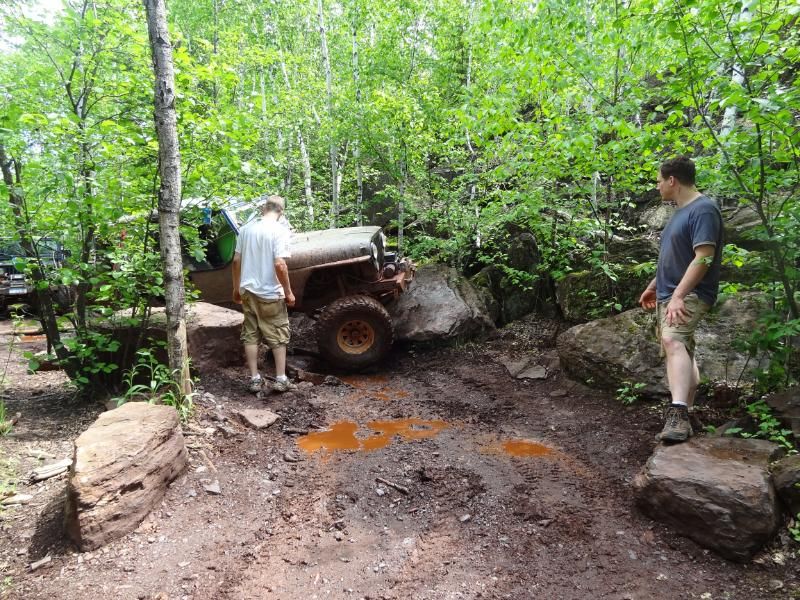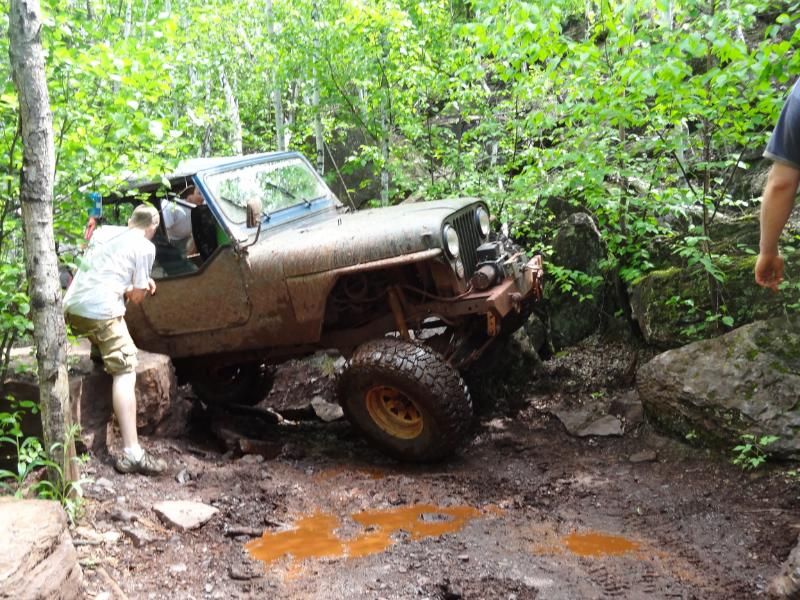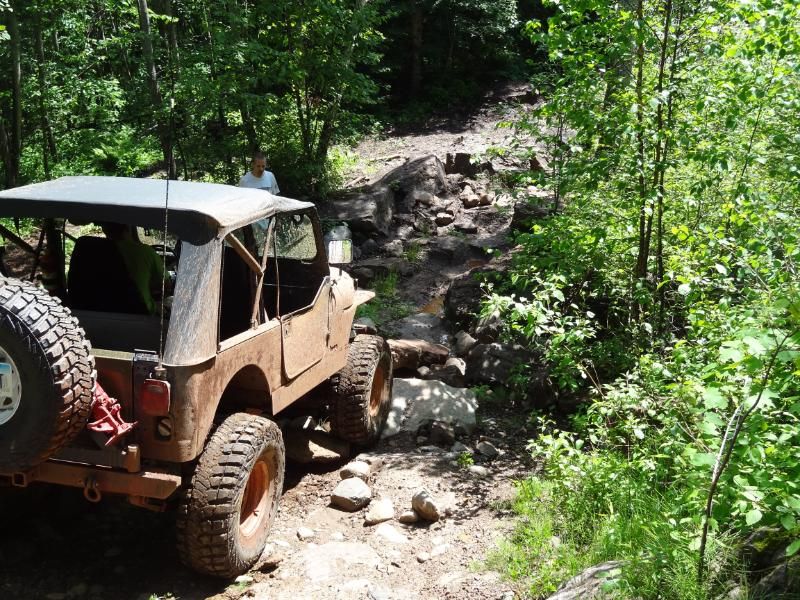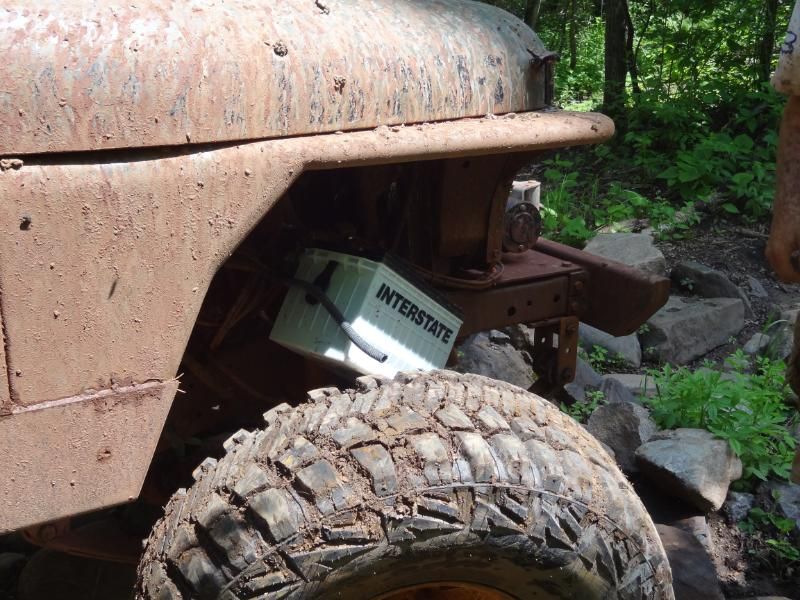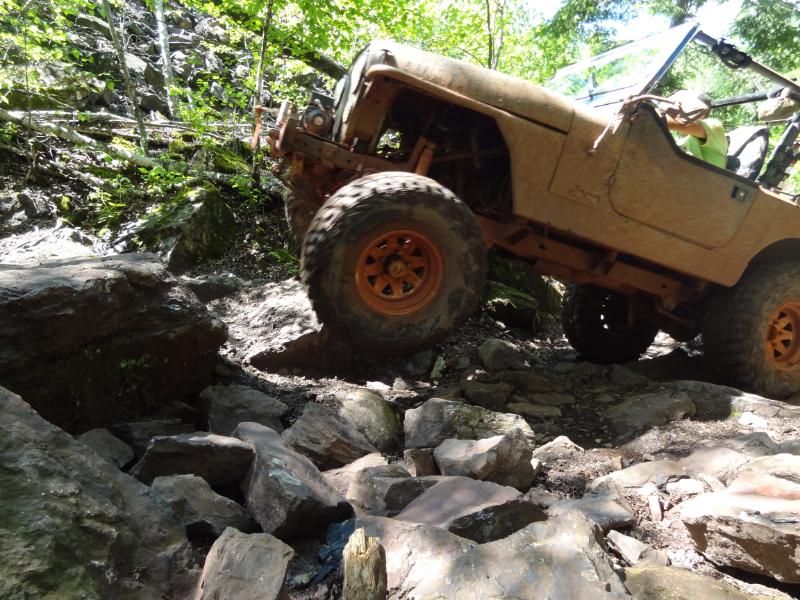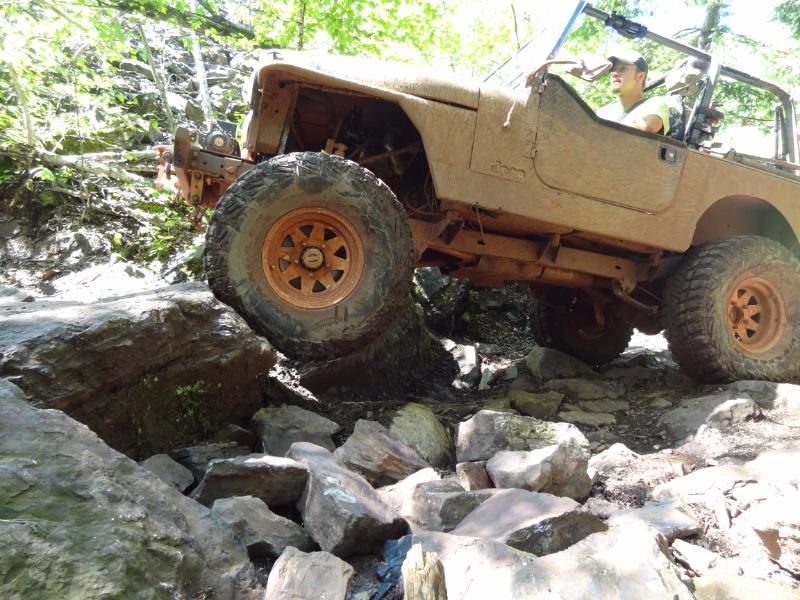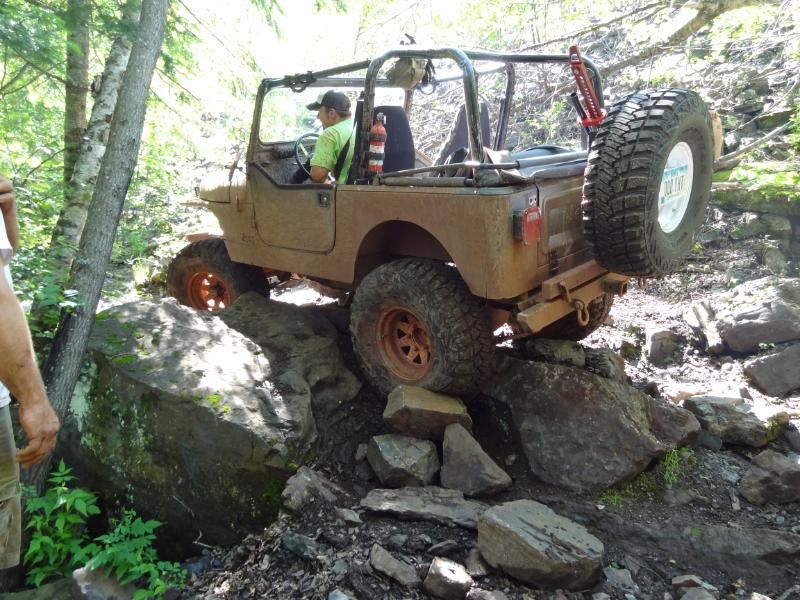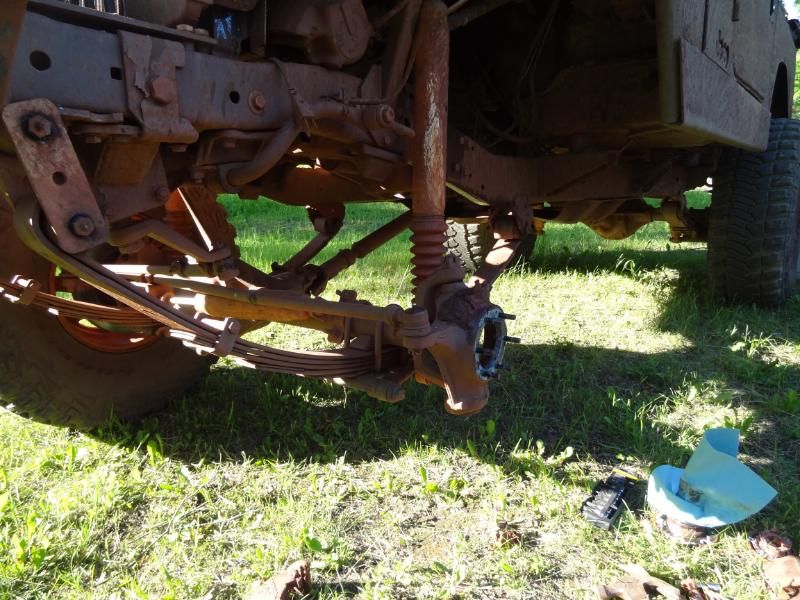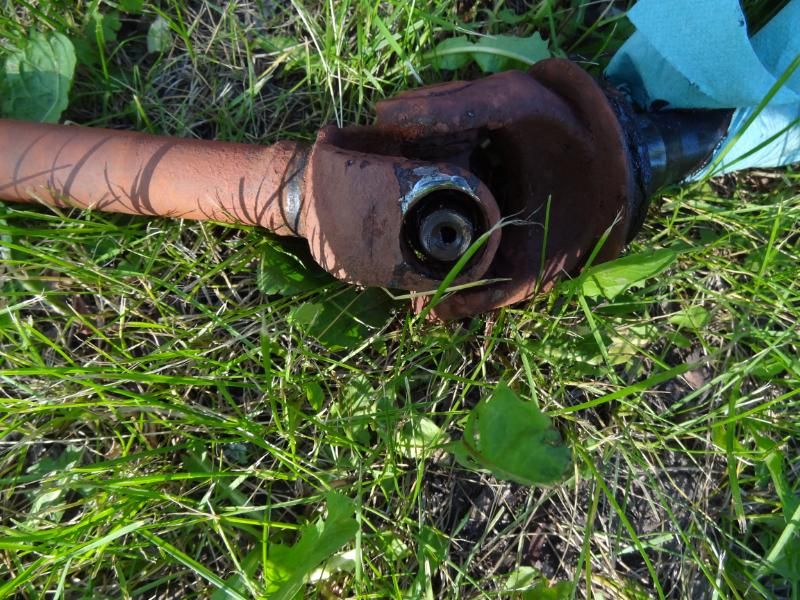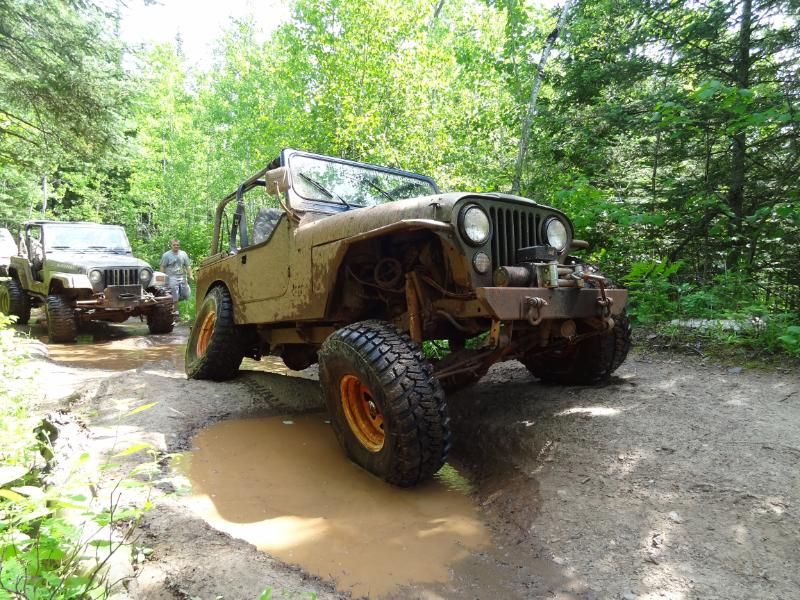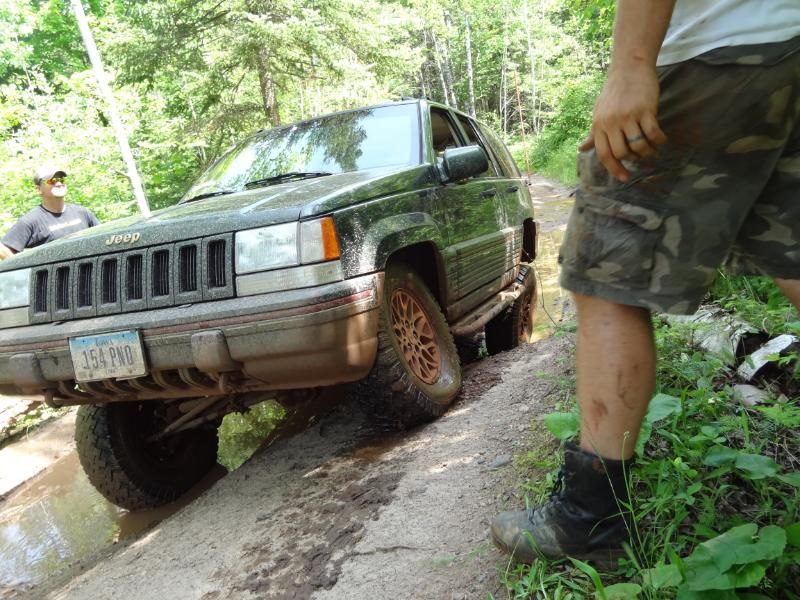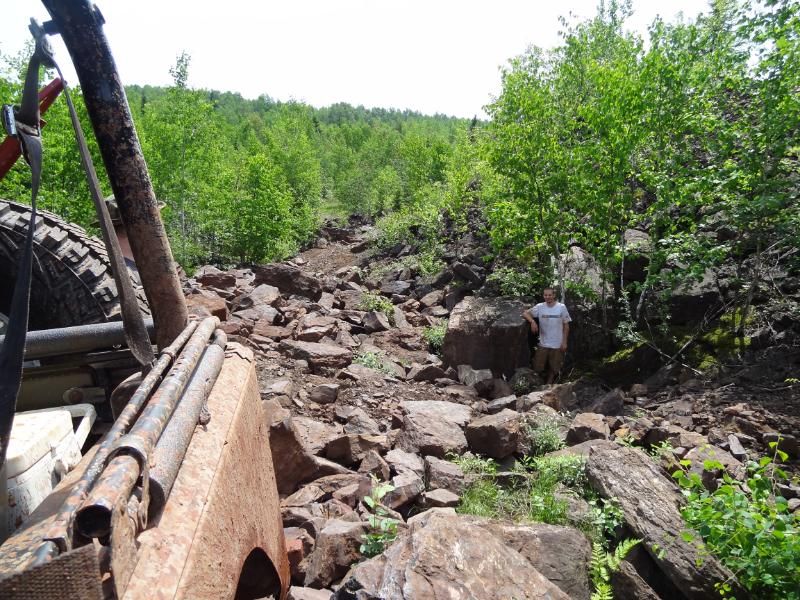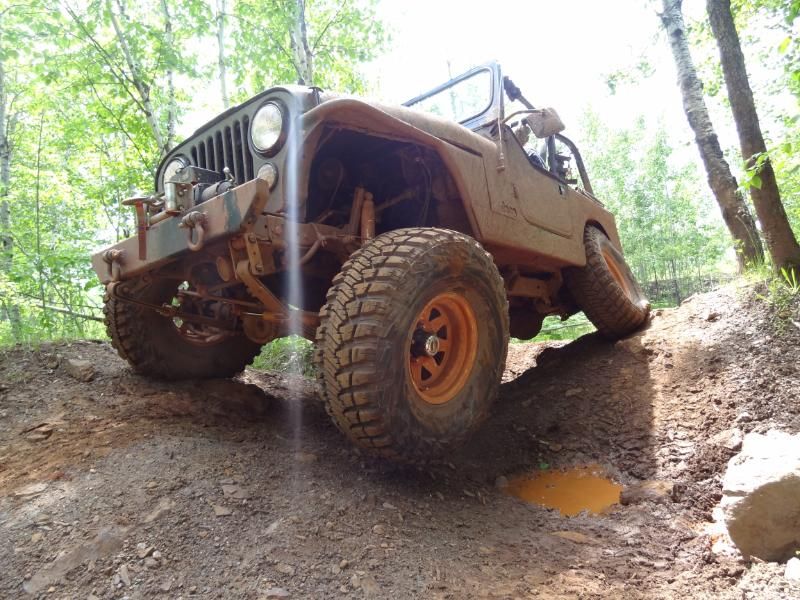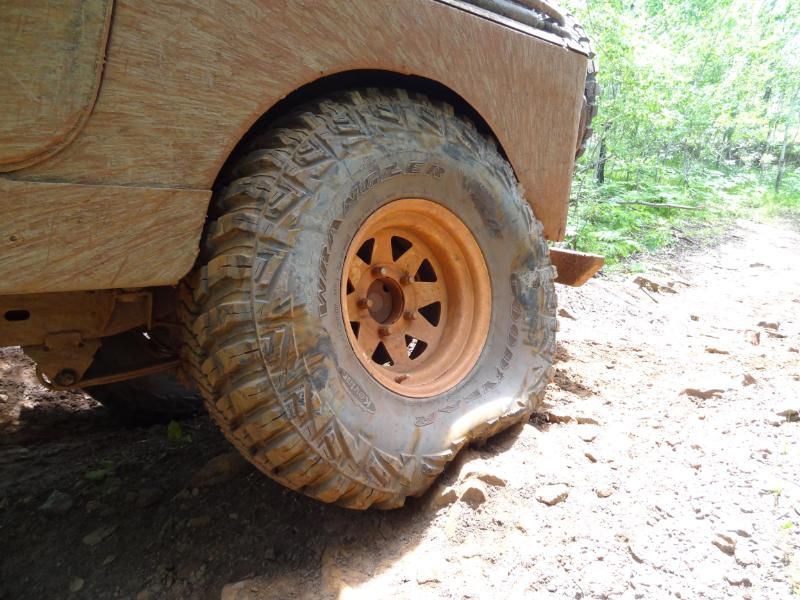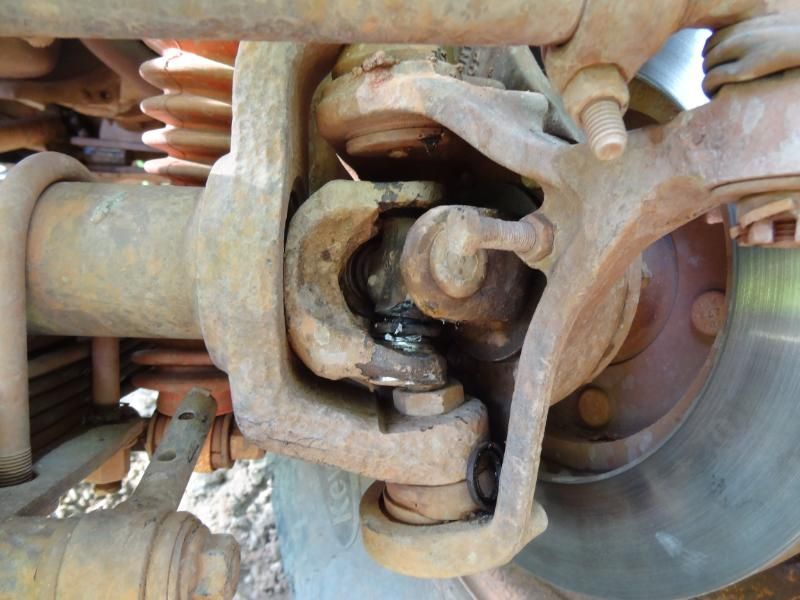 __________________
MY CJ IS YOUR JEEPS DADDY!!!
Iron Duke, Dana 44, Ford9"-14bolt, Dutchman shafts, Grizzlys, 5.38's, Dana 300, Twinsticked, BDS 2.5, YJ Springs, 1" Daystar BL, 1/2" Rock Krusher Shackles, More to come........