IRO has an annual customer appreciation weekend in gilert at the iron range every year and so far, ive made every one. this year however, i didnt have my xj and wheeled the zj. i will say crawling with an auto is amazing over a manual. no clutch juggling, no worrying about roasting the clutch, life is just easier..haha.
we convoyed up on friday afternoon. it was me in my zj, a wk, an xk, 2 xjs, a jk and an f150. pretty good sized convoy. we headed off fighting traffic the whole way up.
ahhh, minnesota, always construction..and that ******* that does 10mph under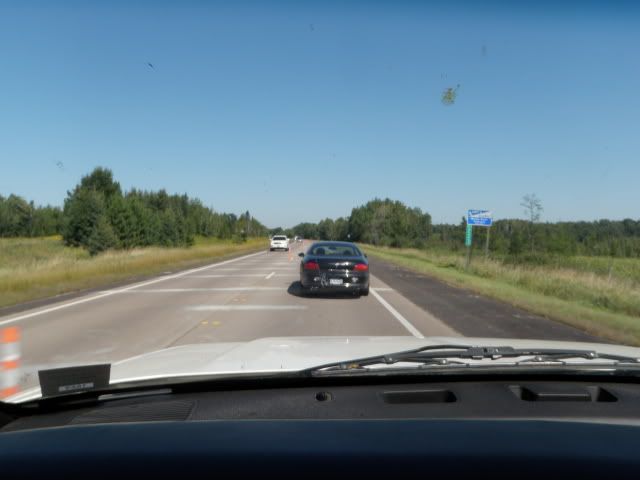 stopped at walmart for supplies..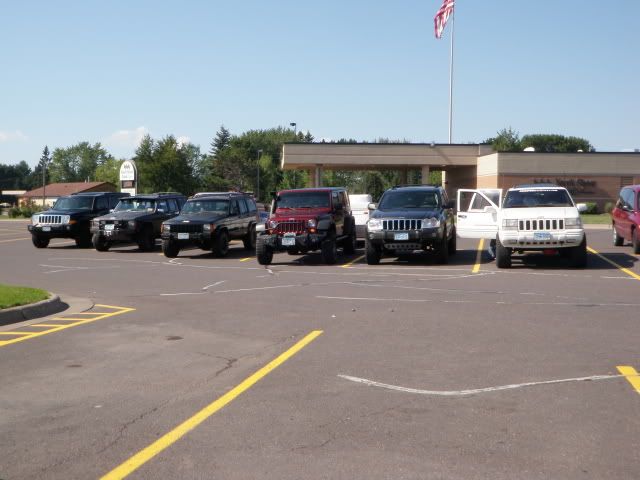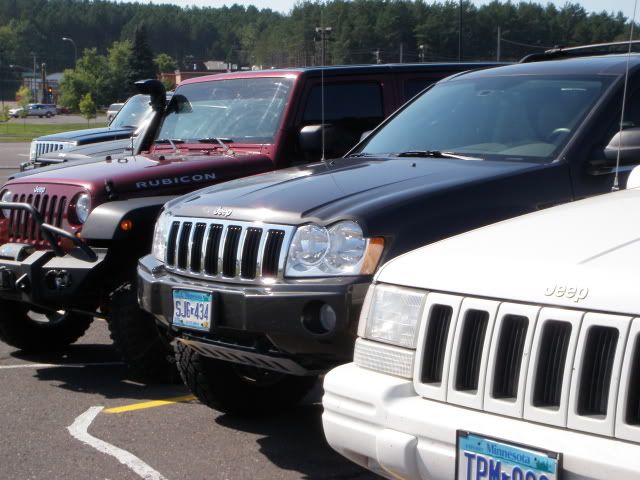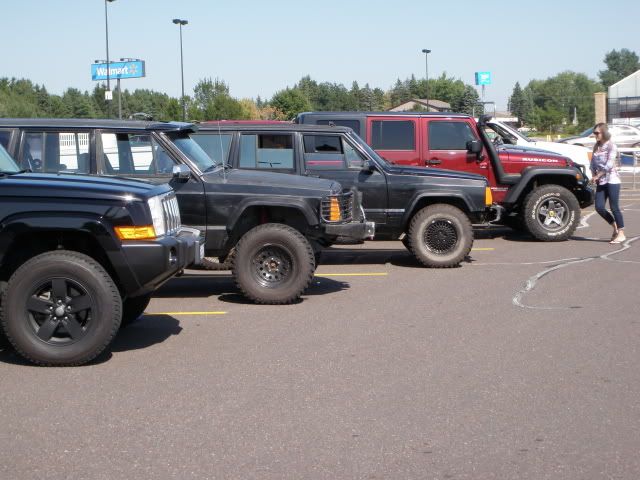 heading back out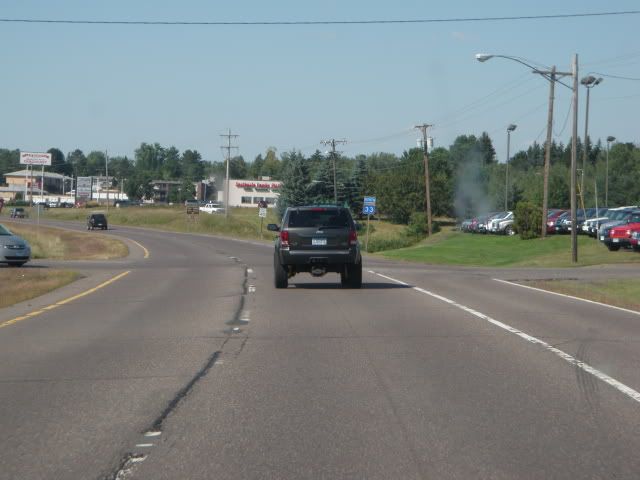 then went to sleep and woke up and started wheeling.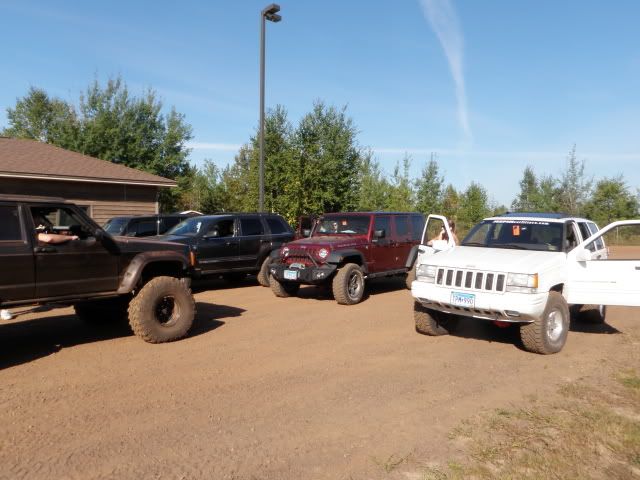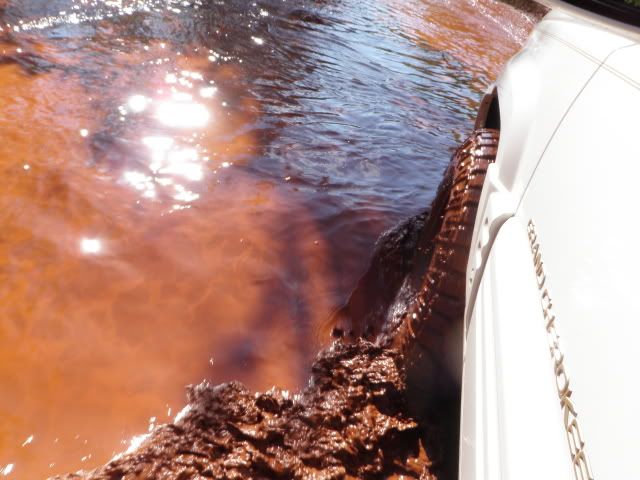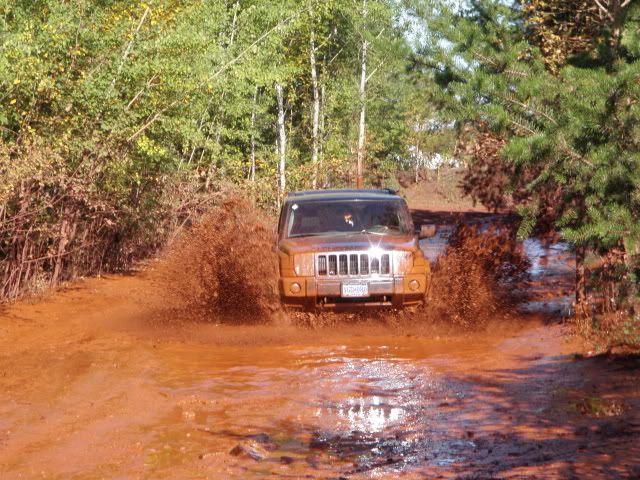 accidently got on an atv trail so we bombed around on the hills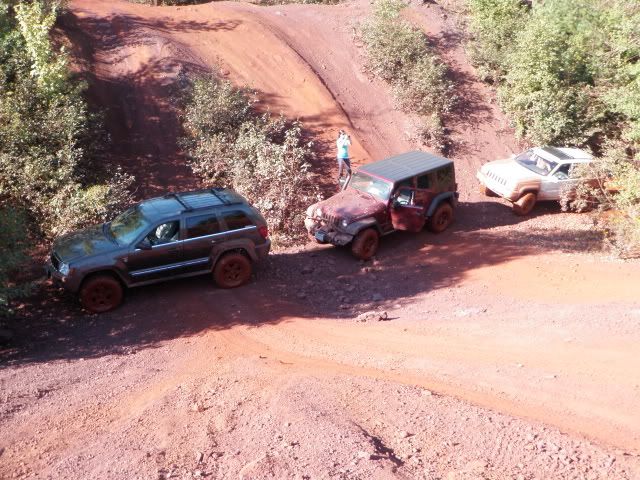 good ol iron ore mud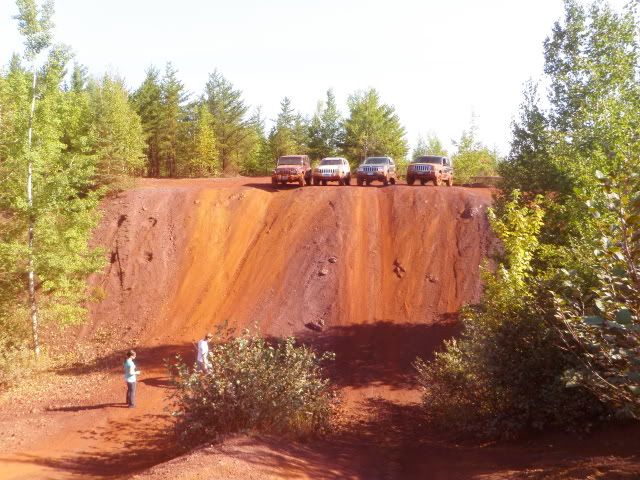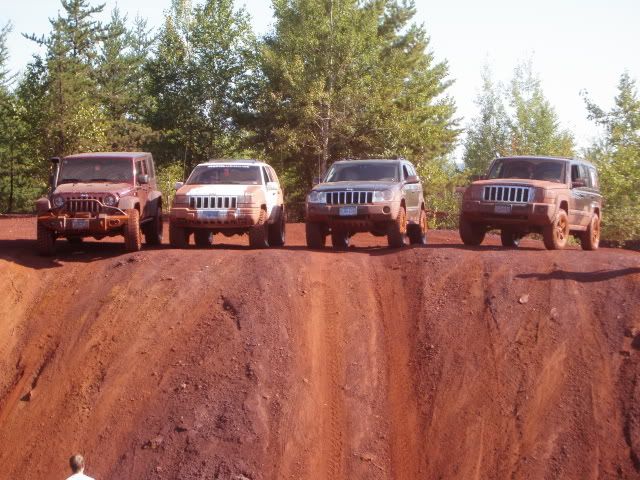 got sideways when it slid, back end lifted up, her first time wheeling, didnt know to gas it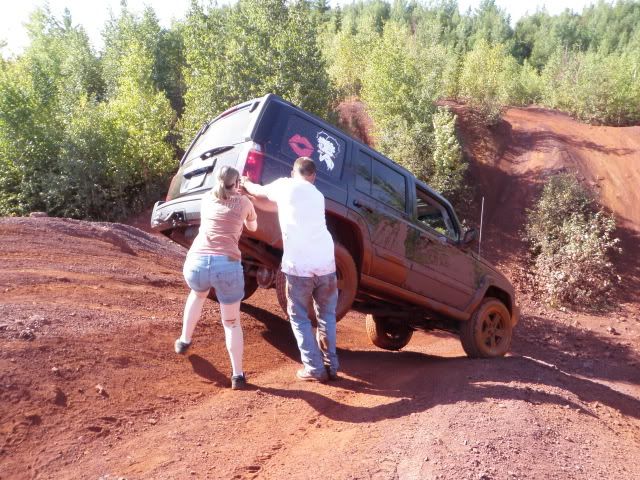 testing the discos with bumpstops..not bad at all